Description
This event we are bringing two highly successful partner entrepreneurs with a demonstrated history of working in the retail and property industry.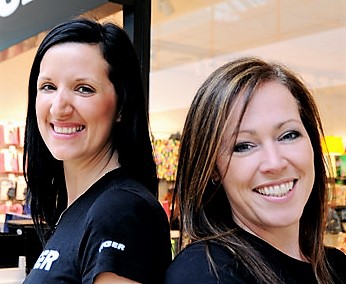 They are champions of excellent customer service, and believe passionately in putting the customer at the heart of everything their company delivers.
Entrepreneurs of Flying Tiger Copenhagen in Cardiff.
Startup Grind is the largest independent startup community, actively educating, inspiring, and connecting 1,000,000 entrepreneurs in over 350 cities. We nurture startup ecosystems in 110 countries through events, media, and partnerships with organizations like Google for Entrepreneurs. The cornerstone of our global community are monthly events featuring successful local founders, innovators, educators and investors who share lessons learned on the road to building great companies. Founded in Silicon Valley, Startup Grind has now hosted 5,000 fireside chats since its founding in 2010. To date, Startup Grind has helped millions of entrepreneurs find mentorship, connect to partners and hires, pursue funding, and reach new users.
Agenda

6:00 pm Entrepreneur Networking

7:00 pm Fireside Chat Interactive

7:45 pm Quickfire Pitching

8:30 pm Networking