Description
Richard Anson, founder of Reevoo, chairs a panel of senior members of the corporate and startup worlds who will share their expertise on how startups can sell to corporates.
Our panel will tackle:
- How to get a meeting with a decision maker - or decision makers
- Getting inside the mind of a corporate client
- The best response to a Request for Proposal
- The pro's and con's of free trials
- When to walk away
- The big reveal - when to discuss price
- Speeding up the sale
- Closing the deal
Schedule:
6pm - 6.30pm: Drinks
6.30pm - 7.30pm: Panel discussion
7.30pm - 8pm: Q&A
8pm - 8.30pm: Drinks
Panellists: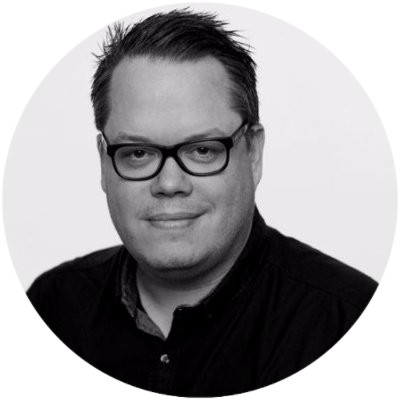 John Vary, Innovation Manager, John Lewis
A thought leader in the field of retail disruption and tech-enabled innovation, John heads up the IT innovation team at John Lewis. He is responsible for the UK department store's in-house skunkworks, named 'Room Y', where he oversees the development of early stage idea generation and rapid prototyping. John is also responsible for the design and development of JLAB, John Lewis' technology accelerator, which has helped build and define numerous early stage start-ups. Collaborative by nature, this role sees him working across different areas and functions of the business to provoke discussion and encourage new ways of thinking. He joined John Lewis from Burberry, where he held the position of innovation architect.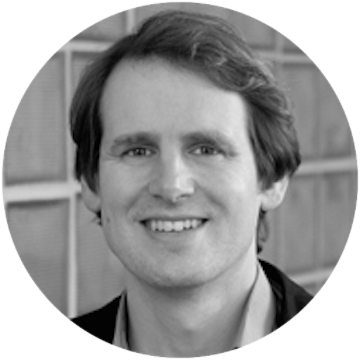 Chair : Richard Anson, Founder of Reevoo, Entrepreneur in Residence at True Start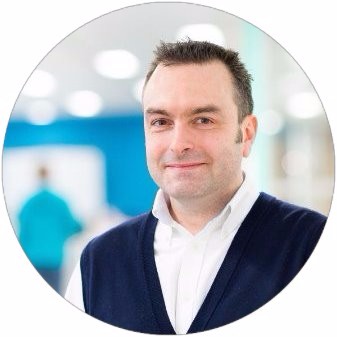 Chris McCullough, Co-founder and CEO, RotaGeek
Chris is CEO and co-founder at smart scheduling company RotaGeek, which since launching has scheduled over 9 million hours for eading clients such as Dune, O2, and Lola's cupcakes in the healthcare, leisure, retail and hospitality sectors. Prior to founding RotaGeek, Chris worked in the NHS as an A&E doctor. He initially created RotaGeek to help overcome the staffing issues faced by his A&E department, but soon left his job in healthcare to fully commit himself to the company following a wave of interest from a range of industries.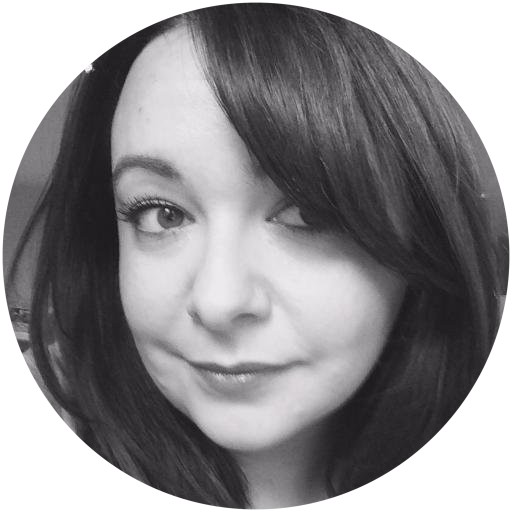 Bryony Elliott, Co-founder, Hullabalook
Bryony's been on both sides of the table when it comes to selling to corporates. First at BAE systems and Experian, where she racked up 10 years experience in roles such as Head of Growth Markets, and now as co-founder of Hullabalook, which is revolutionisng the way that product discovery works on retailers websites.
Mike Tattersal, Partner, True Start
Mike is a partner of True Start, a startup investment fund and accelerator investing in startups with technologies, products or services within the retail or consumer industries. During his 10 years as Head of European Food Retail at investment bank Cazenove Mike led the research element of corporate advisory relationships which included Tesco and Booker. He was also involved in the IPOs of Burberry and Inditex.
At UBS Mike led the European Food Retail franchise in equities, picking up advisory relationships with Sainsbury and Greggs whilst also leading the IPO of Ocado.
At TrueStart Mike is responsible for delivering the partnership proposition to current and future Retail & Strategic Partners of the firm.