Description
Fun & friendly, one-day startup class

for people who want to start their own business
Join Emma Jones MBE, small business expert, author and founder of Enterprise Nation, to learn how to turn your idea into a business in just one day
Even if you've already started your business, there's lots to learn at StartUp Saturday!
What you will learn:
How to uncover your BIG idea and research the market
5 points to include in a business plan
The must-do's - register the company and protect your band
Straight forward finance and easy budgeting techniques
All things web - building a business online
Make some noise! Succesful marketing and social media on a budget
Team work - how to grow the business without growing the home
Happy customers and balanced business - you can achieve it all!
What else you get:
StartUp Saturday classes are fun, friendly and welcoming. You'll have plenty of time to ask questions, meet your classmates and share your experiences - on the day and on our website afterwards.
About Emma Jones: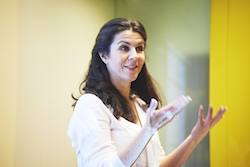 Emma Jones is an energetic and enthusiastic business expert, founder of Enterprise Nation, co-founder of StartUp Britain, and author of business books that include Spare Room StartUp, Working 5 to 9 and The StartUp Kit. In June 2012, Emma was awarded an MBE for services to Enterprise.
Supported by: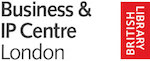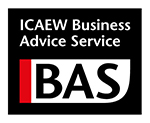 We know that starting a business comes with a tough job description. That's why we created Enterprise Nation, the UK's most active small business network.
Enterprise Nation membership gives you access to exclusive opportunities to grow your business and can connect you with over 70,000 entrepreneurs and business experts who can help. Membership is just £10 a month and you can cancel at any time. By selecting the 'plus membership' ticket, you'll automatically get 25% off this event too!