Description
Startup Tuesday The Hague
Startup Tuesday is a weekly event to inspire and connect.
Startups, Friends & Fans,
This series of events is a collaboration among innovative communities in The Hague who aim to strengthen connections and support impact-driven entrepreneurship. Taking place at different hubs, it is the ideal occasion to network, learn from experienced founders, and explore solutions to shared challenges.
Tuesday, April 16th, 17:00 - 19:00, The Hague Tech
Startup Tuesday is the perfect occasion to network and learn from experienced founders for anyone working at or with startups. We present a crispy interview with a seasoned entrepreneur, followed by Q&A and informal networking. For daredevils, we offer three two-minutes spots on our soapbox to spread their message during each Meetup. Make them count!
..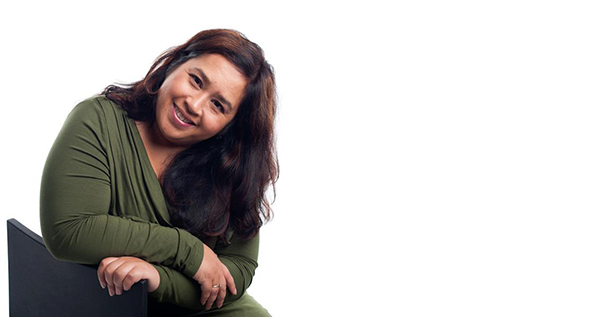 Linda Frietman
Linda is on the 2017 list of 50 most inspiring Women in Tech in The Netherlands http://www.inspiringfifty.com/inspiring-fifty-netherlands-2017/, Co-founder and CEO of IamProgrez.
IamProgrez is a leader in Soft Skill Assessments. Their gamified assessments are used as a cost-effective way to pre-select the right employee. They use gamification technology and intelligent big data analysis to deliver recruiters deeply insightful profiles.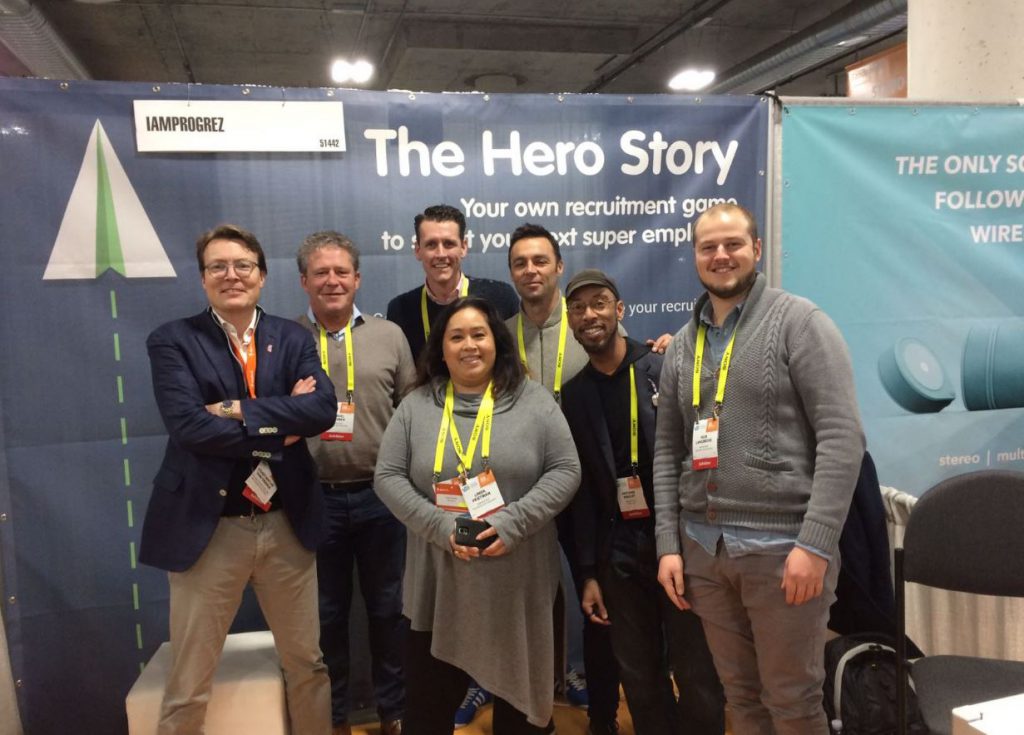 "We measure everything from candidates' soft and hard job skills (It) to company culture and vibe. This ensures every business gets the employees it not only wants but actually needs".
IamProgrez causes major changes in the recruitment world and opens up a whole new world for job seekers through its gamification techniques. IamProgrez doesn't only focuses on the labor force but also helps young people aged 12-16. Wondering how and what IamProgrez and Linda have in store? Join us on April 16th.
..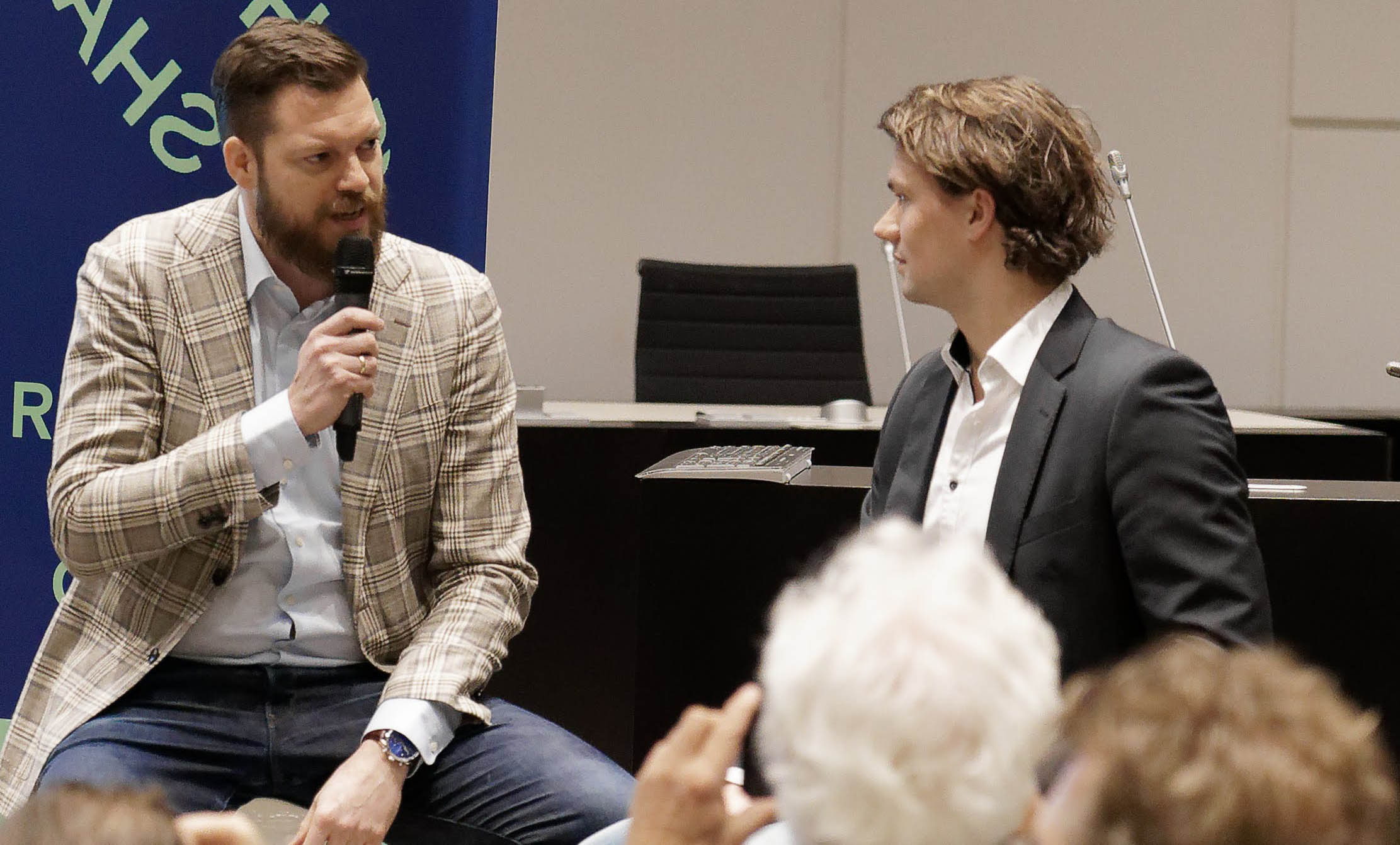 Thomas van Oortmerssen
Linda will be interviewed by Thomas van Oortmerssen. Thomas is a Communication & PR Expert, Business Developer and Speaker. For years he worked at leading communication agencies for impactful tech clients like Uber, Taxify, Spotify, Fab.com, TicketSwap, Deliveroo and Dutch digital bank bunq. He is skilled in building dynamic partnerships between people, companies, governments and the media. He uses his experience to help startups and scaleups in spreading their message and grow their business.

https://www.linkedin.com/in/thomasvanoortmerssen/
..
Practicalities
Doors at The Hague Tech open at 17:00, start program at 17:15.
Every third Tuesday of the month at The Hague Tech (except for a summer break in July and August). Next Startup Tuesday The Hague at The Hague Tech: Tuesday, May 21th!
Startup Tuesday The Hague is an initiative of World Startup Factory, The Hague Tech, Apollo14 and Humanity Hub all proudly part of Impact City.
Next Startup Tuesday The Hague: April 23rd!