Location
The Hague Tech
35 Wilhelmina van Pruisenweg
2595 AN Den Haag
Netherlands
Startup Tuesday is a weekly event to inspire and connect like-minded entrepreneurs
About this event
This series of events is a collaboration among innovative hubs that aim to strengthen connections and support impact-driven entrepreneurship in The Hague. It's the ideal occasion to network, learn from experienced founders, and explore solutions to shared challenges.
We present an informal interview with a seasoned entrepreneur who will share with the audience their experience.
Find out who your fellow impact entrepreneurs are. Get easy access to the support you need, learn where to find future talent and get tips on how to train yourself and your team on doing business and doing good.
Programme
16:30 Doors open
17:00 Main speaker
17:30 Open mic
17:45 Q&A/ Conversation
18:00 Drinks
Speakers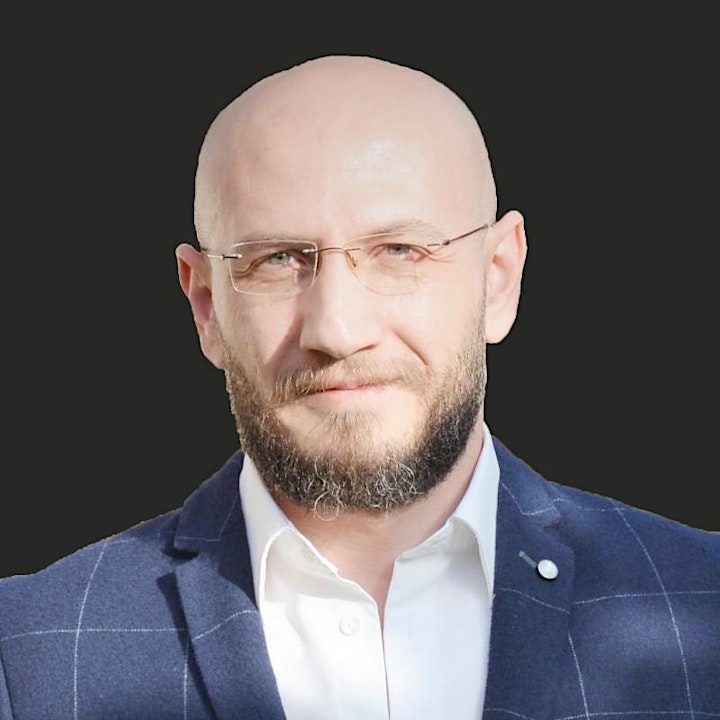 Khach is the co-founder and CEO of Scimagine, and has a PhD in Chemistry. He also has experience in physical and organic chemistry, material science, biology, bio- and nanotechnology and innovative nanomedicine. The geography of professional activities includes Armenia, Saudi Arabia and Japan (worked under the supervision of the Nobel laureate Satoshi Omura). Khach has an experience in the active use of many web-based applications and databases for various disciplines.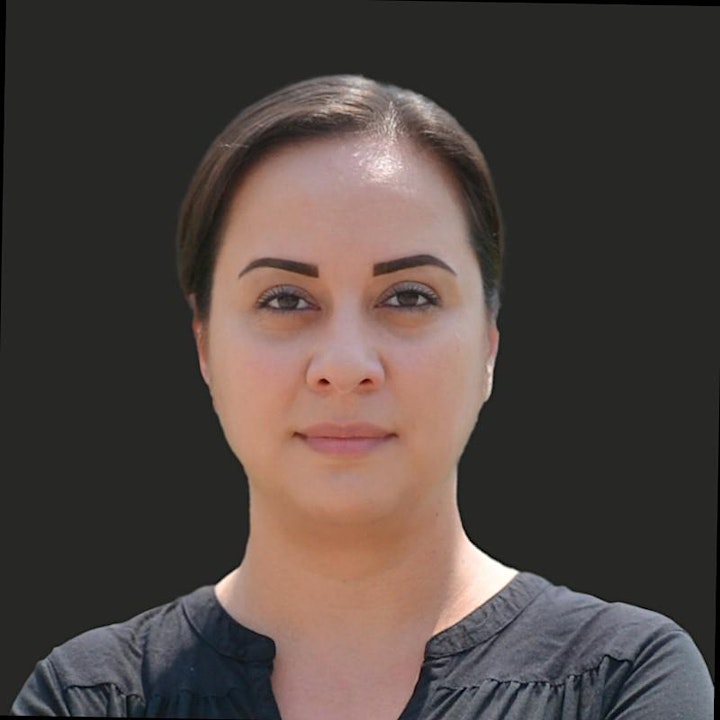 Natalya is the co-founder and Editor-in-Chief of Scimagine. She is a professional in academic production and web-content editing with 14 years of editorial and design experience for multidisciplinary scientific communities in Armenia and Saudi Arabia. Natalya started her service for KAUST faculty as a part of the Office of Academic Writing Services and currently continues her service as a private company founder and CEO. Natalya has experience in graphic design, web-content editing, and digital retouching specifically tuned for the scientists' increasing demand.
Khach and Natalya have been together for 19 years, raising a son, daughter, and two companies (one is a small business and another one is a startup, Scimagine).
About Scimagine
Scimagine deals with the modern world gold and oil – Data. Not Big Data, but Smart Data, actually the Smartest Data. Scimagine offers a unified Cloud-based platform solution for Universities, Research Institutions and sci-intensive Corporations that are doing research and development in the fields of advanced/nanomaterials (for now, later it will cover more scientific disciplines), providing a highly secure tool for data organization, storage, management and protection. Scimagine has its goal to solve the problem of scientific data visibility, searchability and availability. Scimagine is raising awareness of Global Scientific Information Sustainability issues.
This event is brought to you by: