Location
The Hague Tech
35 Wilhelmina van Pruisenweg
2595 AN Den Haag
Netherlands
Startup Tuesday is a bi-weekly event to inspire and connect like-minded entrepreneurs
About this event
This series of events is a collaboration among innovative hubs that aim to strengthen connections and support impact-driven entrepreneurship in The Hague. It's the ideal occasion to network, learn from experienced founders, and explore solutions to shared challenges.
We present an informal interview with a seasoned entrepreneur who will share with the audience their experience.
Find out who your fellow impact entrepreneurs are. Get easy access to the support you need, learn where to find future talent and get tips on how to train yourself and your team on doing business and doing good.
Programme
16:30 Walk-in
17:00 Conversation with Sarah Abdelatif
17:45 Q&A
18:00 Drinks
About Sarah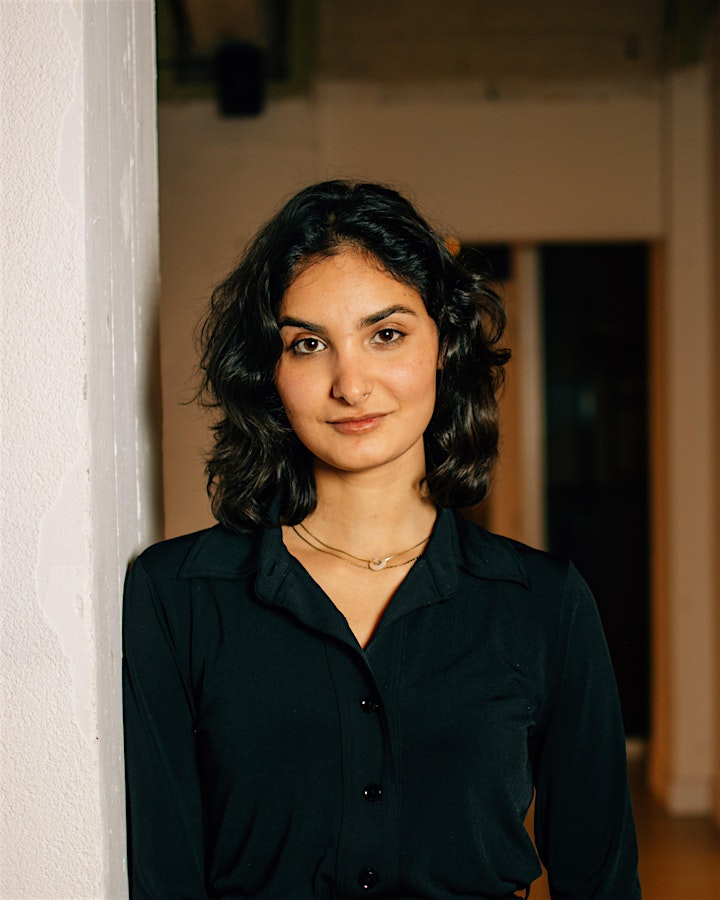 Sarah Abdelatif, with her team at Strhive, is on a mission to rethink how we do international development by putting learning, adaption and collaboration at the centre. With a background in international public management and policy and working in and around development organisations, she came across the recurring challenge of how organisations can learn and the question: how can organisations stop reinventing the wheel? To solve this challenge and to put her mission into practice, Strhive came to life.
STRHIVE
"No one should be dying or suffering because knowledge that already exists in one part of the world has not reached other parts. It is up to each of us to take the responsibility to ensure the knowledge flows easily to where it is needed." (Parcell, 2006). Today's world is complex and dynamic. To navigate it effectively, development organisations need to learn and adapt. However, a lot of knowledge gets lost because organisations don't have systematic ways of learning. At Strhive, we are developing Propel – a software tool to guide the learning journeys of organisations. It ensures that knowledge can flow to where it is needed and enable organisations to build collective memory.
Moderator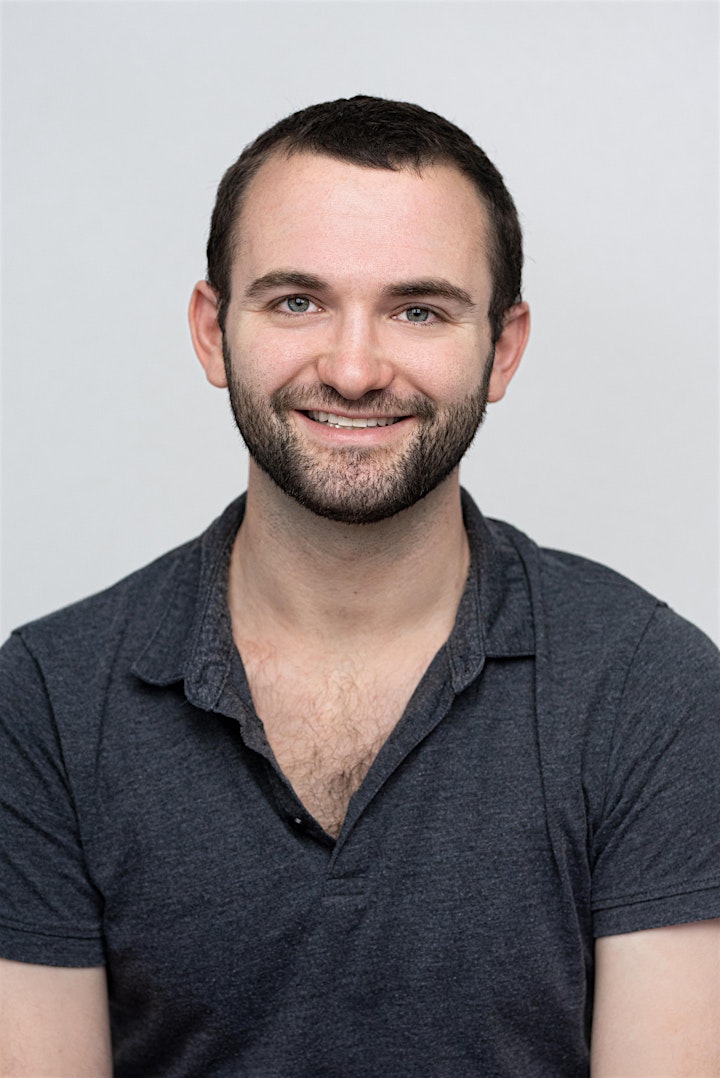 Charles Weiler-Ulin
Charles is an entrepreneur and founder of Holland Park Media (HPM) where he combines his passions for media, social good, and startups. At HPM he focuses on creating long-standing partnerships for the organisation and society at large. He has been a panellist, speaker, and talk show host for various organisations. HPM is a media and marketing skill-house that focuses on having a diverse set of skills as well as a diverse group of people. Charles can usually be found with his dog Bay by his side.
This event is brought to you by: