Description

Are you a FinTech enthusiast, a hard-core coder, a designer or just a hackathon obsessor?
If so, join Startupbootcamp FinTech for an innovative weekend of exclusive FinTech challenges and API access from top financial institutes - and some serious hacking. We strongly advise you to sign up and save the following dates now: 13th, 14th and 15th February.
You don't want to miss this event - take the challenge!
Follow us on twitter @SBCFinTech
Join us
Register now to secure one of the limited places available for the FinTechathon being held at our offices in the Rainmaking Loft in central London.
Startupbootcamp FinTech is the world's leading accelerator program that focuses on FinTech startups, based in London and Singapore with a global FinTech community. Our partners include the incredible line up of: MasterCard, Lloyds Bank, Rabobank, Intesa Sanpaolo, Route Sixty-Six Ventures, SBT Venture Capital and arvato Bertelsmann. For the first time these partners are going to provide exclusive challenges and API access for attendees to work with during this FinTechathon - check out our website here.
The Task
You will be able to choose from one of two paths:
1) Either form a team at the start and work on one of the exclusive challenges or APIs that our partners have provided
2) Or pitch your own innovative FinTech idea on the night to attract team members and build something over the 48 hours
Challenges

"Show us how banks can leverage transaction data to predict human/company behaviour and hence positively impact financial services."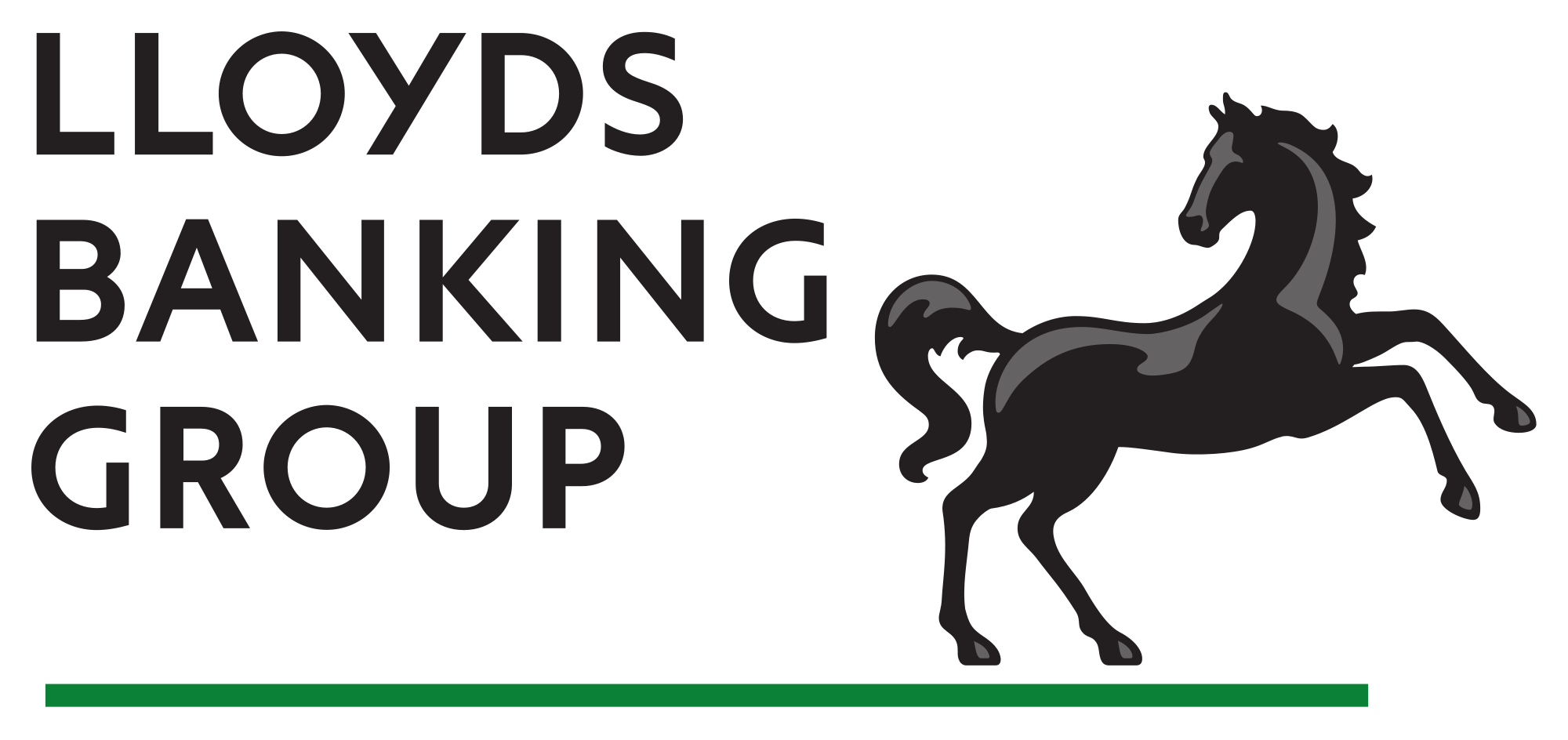 "How can we use the Internet of Things or Artificial Intelligence in the most compelling and reasonable way to enhance banking in 2015?"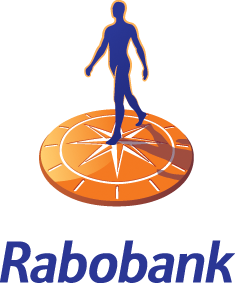 "Show us what the future of blockchain technology looks like - how can it transform the internet to an internet of value and radically change financial services?"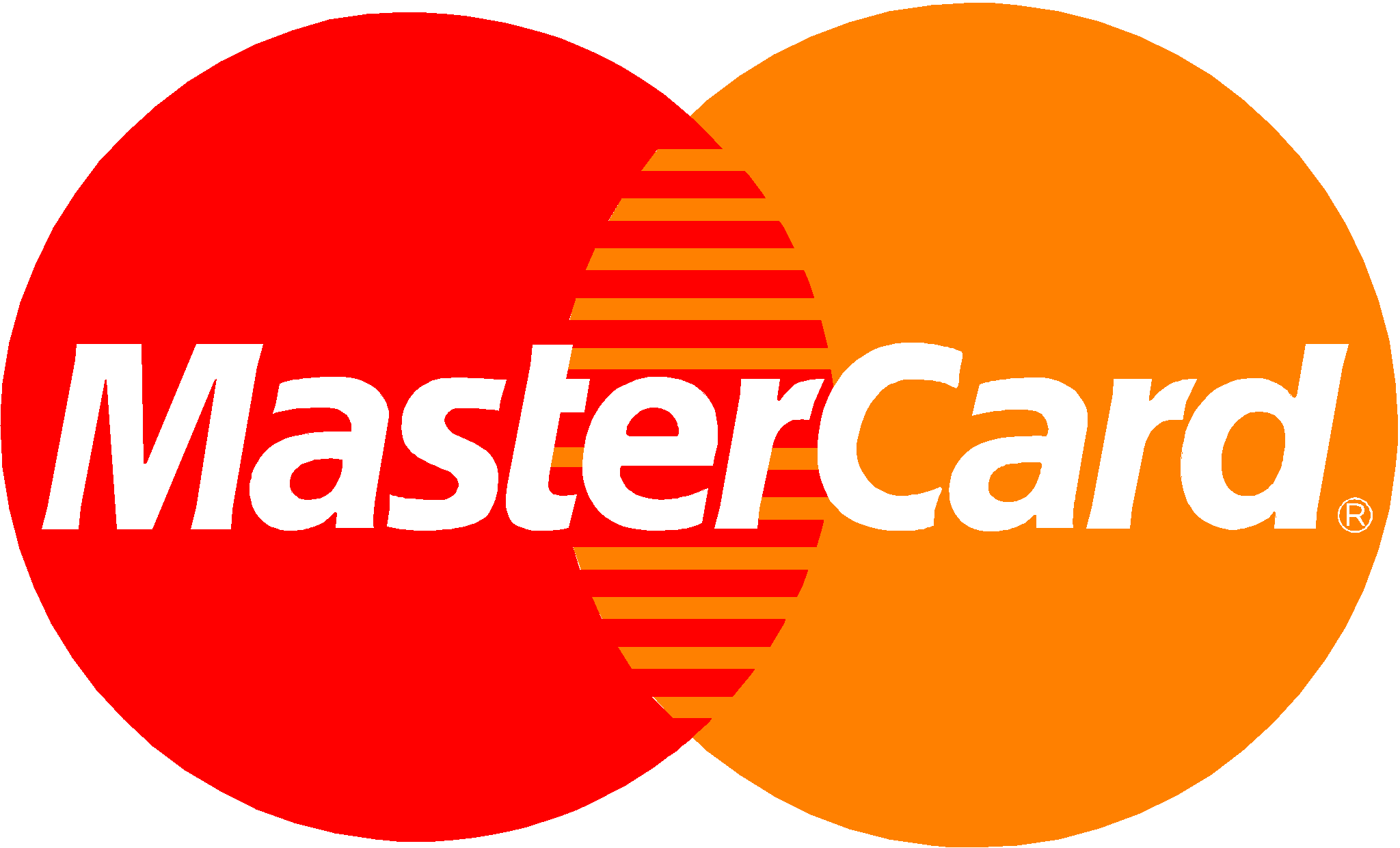 "How can we increase the uptake and usage of wallets by better integrating the registration into a purchase checkout?"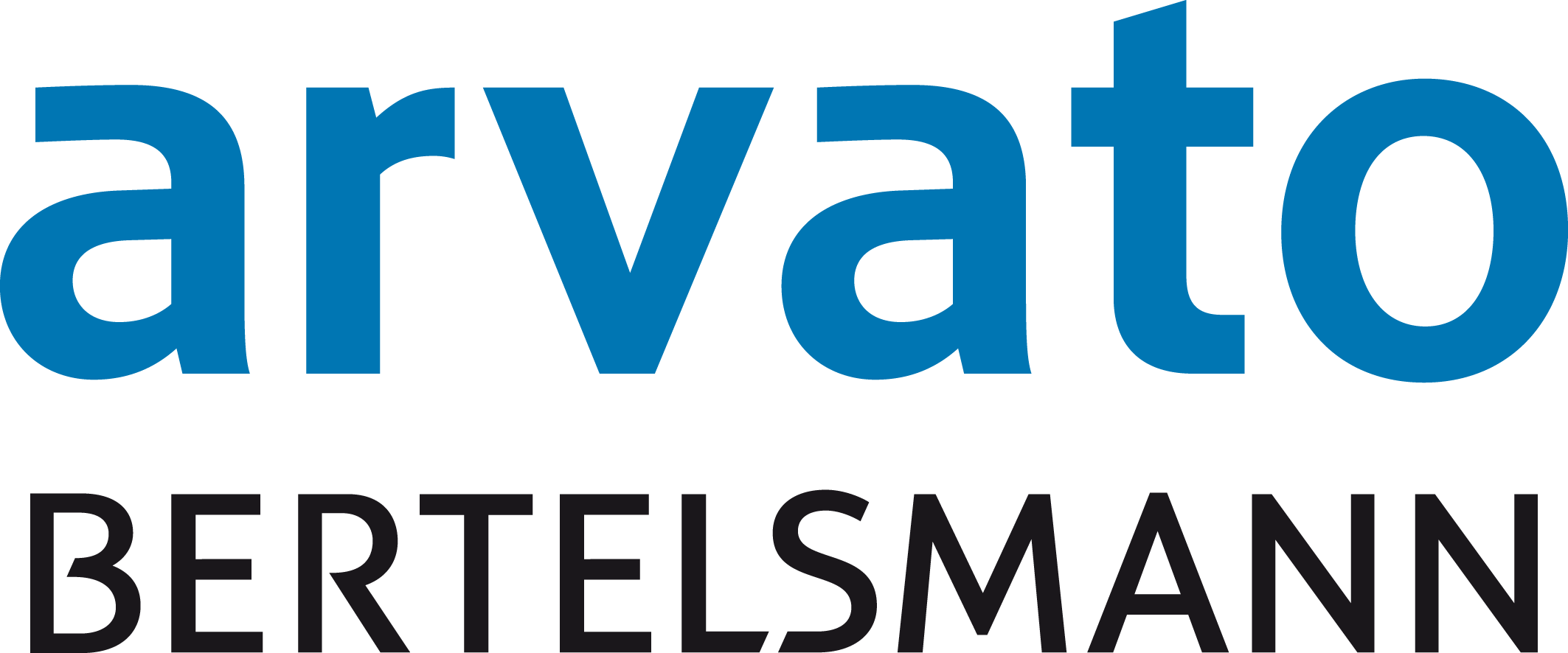 "Show us how a simple but straight forward registration process including risk / fraud checks could look like for MyAfterPay"
What will be provided?
*UPDATE* 01/02/215

The Ripple-REST API provides a simplified, easy-to-use interface to the Ripple Network via a RESTful API.
*UPDATE* 26/01/15

Each team will get $500 in credits to use on Google Cloud Platform.
*UPDATE* 22/01/15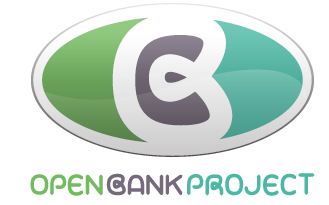 API access from the Open Bank Project
Wifi is available in the whole building. Sockets, ethernet cables and other sorts of cables are available.
We do NOT provide laptops and computers so please bring your own and any associated charger. (Don't forget phone chargers too).
Challenges and API access from our partners, as above.
*NEW* Prizes:
Best pitch

Best technical solution -Google Cloud platform will give out $100k to use on Cloud platform
Best overall concept- Amazon appstore will give out Fire HD 6" Tablet, 8GB, front & rear camera, to each team member

Best Answer to a Challenge
Refreshments & Food
Don't worry you won't be hungry, We will make sure you are fed well to ensure you have sufficient fuel to build a pioneering product. Please let us know any dietary requirements when you register.
Provisional Agenda
Friday, 13th February, 5:30pm-7:30pm - The Introduction
- Welcome & agenda
- Partners speak about their challenges and introduce their APIs
- Participants pitch their ideas & teams form
- Ice breaking exercise
- Drinks & snacks

Saturday, 14th February, 8:00am-midnight - All Day Hacking
- Lean startup/ BMC workshops offered
- Top mentors from the FinTech community will be available for support
- Breakfast, lunch and dinner provided

Sunday, 15th February, 8am-5:00pm - Hacking Towards A Deadline
- Breakfast and lunch provided
- Pitch training offered
- Coders self-assessment session
- Pitching of the ideas to judges from our partner organisations, and announcement of winners
- Drinks & networking
More info about the event will be coming soon!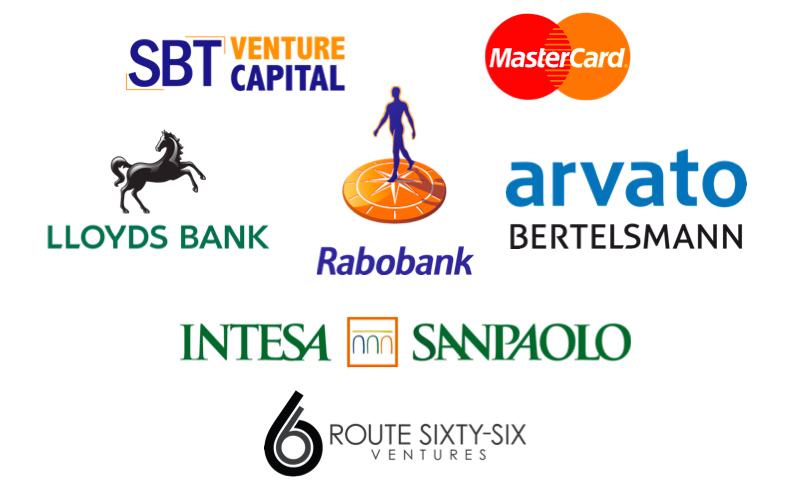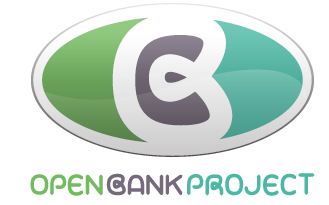 #FinTechathon #SBCFinTech