2020 can still be your year... Your opportunity is now here! Start a venture > fuel your startup > Inject scalability into your business
About this Event
72 Sessions | Virtual Expo | Virtual Networking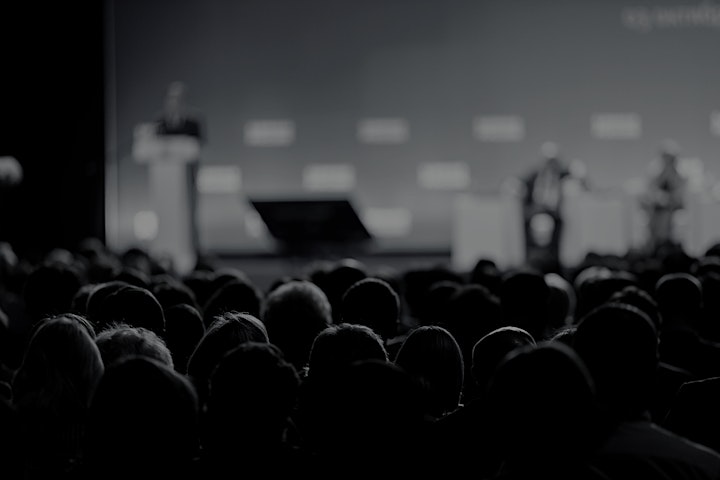 THE SUMMIT
2 Days of non stop seminars, masterclasses and fireside chats from experts around the following topics:
Business Startup, Business Growth, Business Strategy, Investment Readiness, Sales, Marketing, Branding, Digitalisation, REsidual Income, Mindset, Leadership, Well-Being
We have assembled some of the UK's leading experts and practioners to give you the insights, inspiration and motivation to Startup>Scale Up
72 sessions across three streams all available online... all sessions will be recorded and made available on demand after the summit.
THE EXPO
Virtually walk down the pavillions and check out the exhibition, companies and solutions that will be presented. Learn more about companies that can support you, download brochures and further detail or get in touch with the company by intant messaging or booking a call.
The Virtual Expo will stay open for 3 months after the summit
VIRTUAL NETWORKING
As a delegate at the summit you will create your own user profile and have access to a number of Virtual Networking rooms; speed networking, our partner networking forums and also cocktail parties that will be hosted during the summit.
The networking platform will stay open for 3 months after the summit and will have new and exclusive networking forums.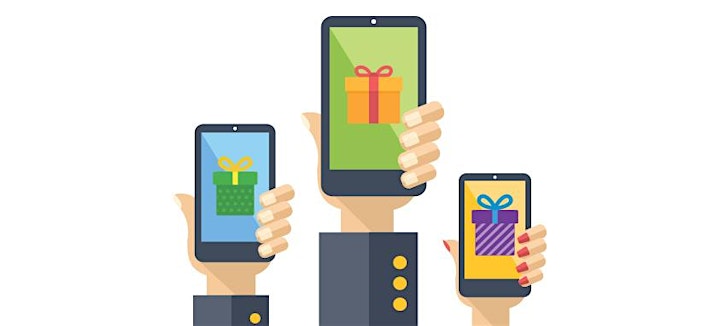 DIGITAL SWAG BAGS
As a delegate on the first day of the summit we will be sending you a digital swag bag full of offers, discounts and goodies that our contributors and exhibitors have offered to you.