Description
How can technology help us combat London's air pollution crisis?
Short talks, followed by drinks & discussion.
This event, the first in a series, aims to introduce the challenge of air quality from a scientific, regulatory and political context, and the communities and projects that are helping to raise awareness and affect behavioural change to reduce air pollution in London.
Poor air quality is responsible for approximately 9,500 deaths in London every year. London breached EU annual limits on air pollution in just five days this year. The Mayor of London has dedicated almost £1billion of funding over the next five years to fighting the capital's toxic air. Boroughs are implementing new stricter rules. London is now mobilising against air pollution.
The event will be split into two parts, focusing on the environmental and regulatory context and taking a look at a range of companies and projects working to improve the state of London's air quality.
Context speakers (TBC):
Samantha Heath, Chief Executive, London Sustainability Exchange.
Stephen Inch, Greater London Authority (Air Quality Team)
Dr Ian Mudway, Kings College London Environmental Research Group
Solutions Showcase (TBC):
Dirk Swart, Air Quality Egg
Guillem Camprodron, Smart Citizen
Hugh Knowles, Buggy Air
Tijana Manitašević, Strawberry Bench
Chris Norton, Envirowatch
James Moulding, AirPublic
Antony Turner, Real World Visuals
Muki Haklay, Mapping for Change
Aims:
to showcase and understand the different approaches being taken to advance air quality monitoring

to explore the potential for new tech to spark change

to uncover common challenges which might be blocking action, whether on a city, state or European level.
Draft Agenda:
[7.00pm] Context Setting: 30 minutes
[7.30pm] Break: 10 mins
[7.40pm] Solution Showcase: 40 minutes
[8.30pm] Discussion in break out groups: 30 minutes
Topics:
Engaging people in data,
Low cost personal monitoring,
Filling the gaps in compliance monitoring,
Integrating Solutions
[9.00pm] Feedback and debate: 15 minutes
[9.15pm] Networking: 15 minutes
Find out more about AirPublic, here, and the European Union's OrganiCity programme, here.
Drinks and snacks will be provided.
Supported by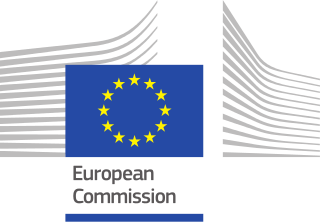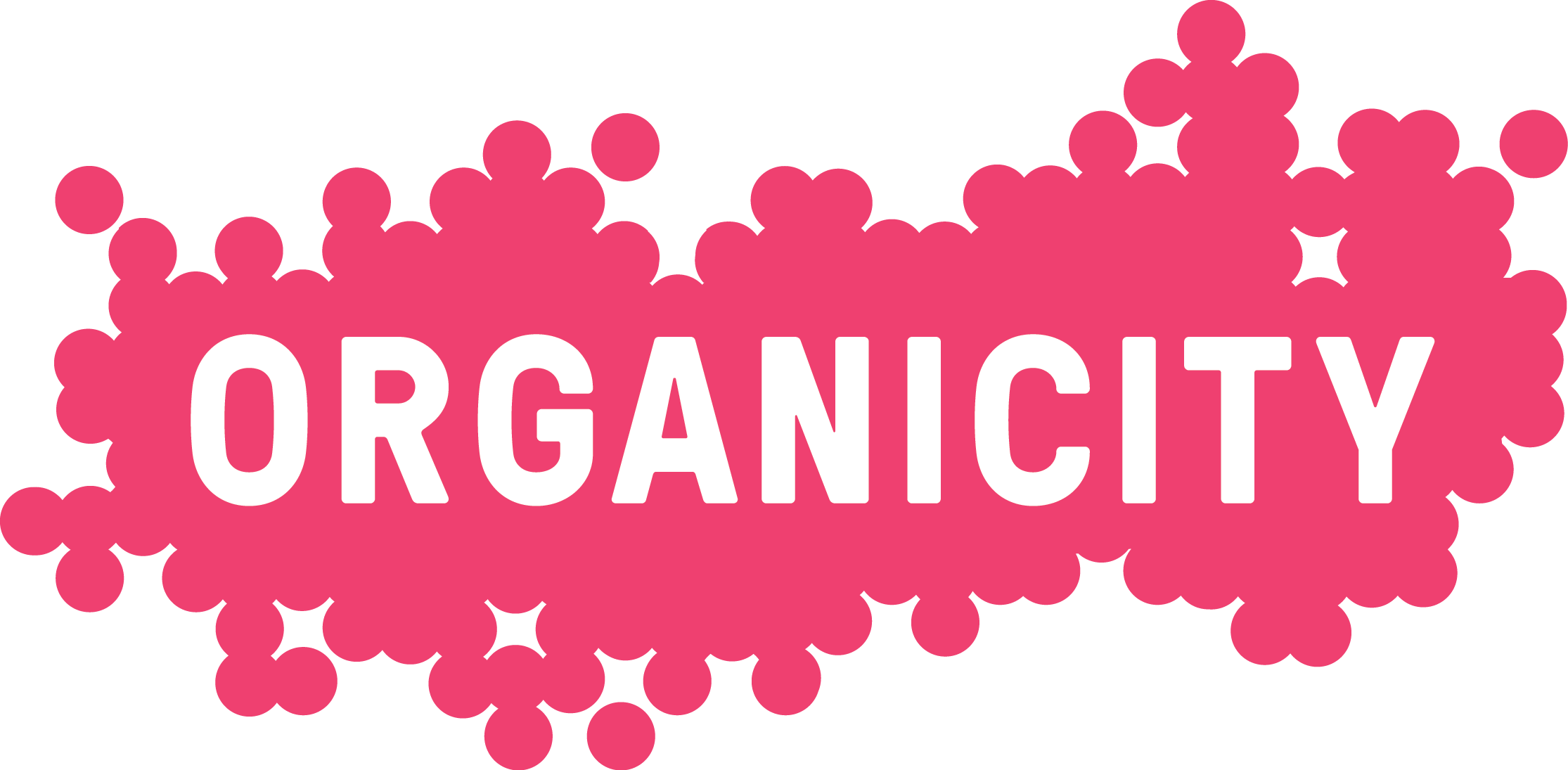 This project (AirPublic Ltd) has received funding from the European Union's Horizon 2020 research and innovation programme under grant agreement No 645198.