Description
Following the successful first event of AdvanceMCR, 6 months ago, Ben Kumar, Investment Manager at London based Seven Investment Management LLP is returning to give us an update on the UK economy.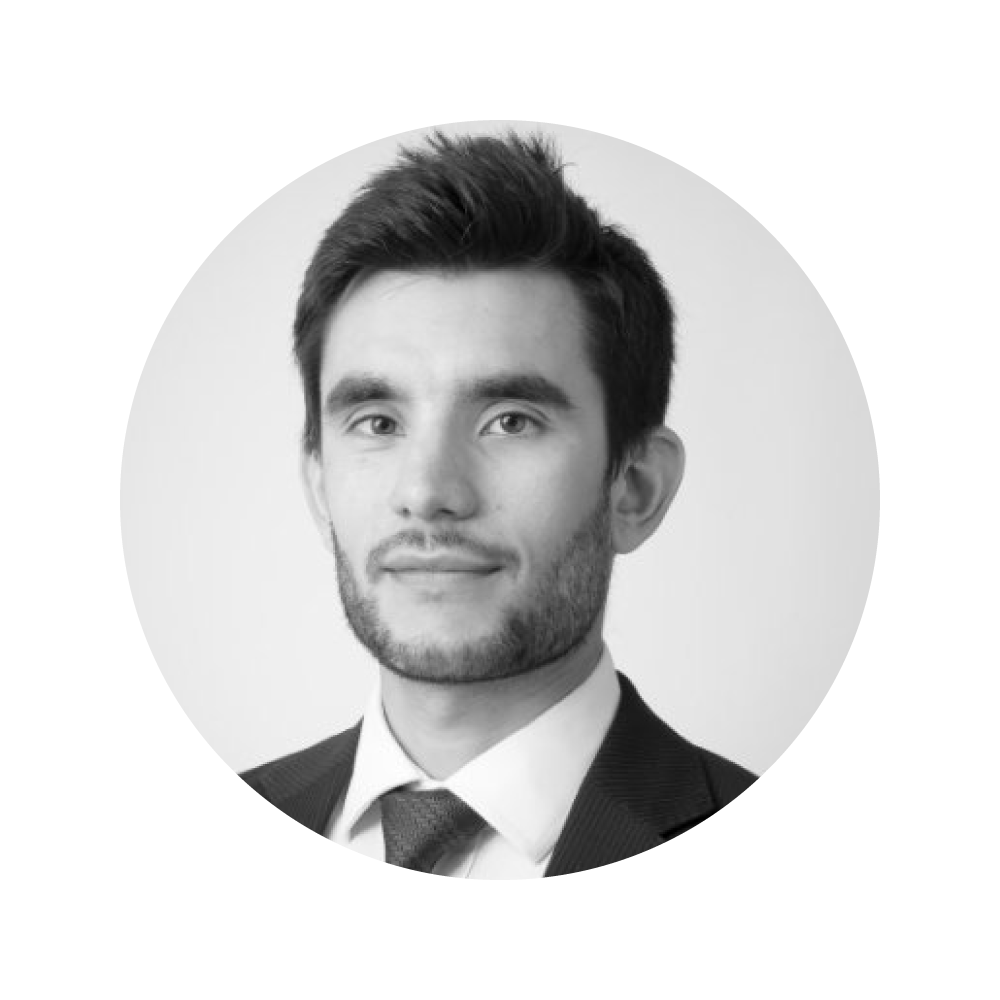 A lot has changed since Ben was last with us; Article 50 has been triggered, Donald Trump is president of the US, Emmanuel Macron is president of France and Britain faces a general election.
Join us at the Regency Club on Deansgate as we discuss the economic outlook for the second half of the year.
All of AdvanceMCR events are free to attend, and will include complementary canapes & drinks.
---
AdvanceMCR are an exclusive regular meet-up between like-minded entrepreneurs and innovators who are looking to build professional relationships whilst keeping on the pulse of current topical issues in business and finance.
Their events will feature guest speakers on a variety of topics including economic and Budget updates, business growth and more.