About this Event
Rosie will give an overview of the UK economy from the Bank of England's perspective, especially pertinent in these uncertain times, providing Leicester Business Voice (LBV) members and guests a chance to ask questions, seek her views on the economy and gain new insights on how we might prepare and plan for the coming year.
The State of the Economy: an Overview from the Bank of England provides a great opportunity for LBV members and guests to benefit from the latest information and insights on business optimism, uncertainty, investment levels. The same intelligence the Bank of England uses to understand and monitor the state of the UK economy and to set interest rates.
By attending guests will gain targeted networking with the LBV members which includes professionals, universities and entrepreneurial successful businesses. They will pick up new information and useful insights from Rosie Smith.
Draft Agenda
12:00 Registration, Networking and Lunch
12:30 Welcome
12:35 Rosie Smith, Bank of England Agent
13:00 Q&A
13:15 Closing Remarks
13:20 Networking
14:00 Close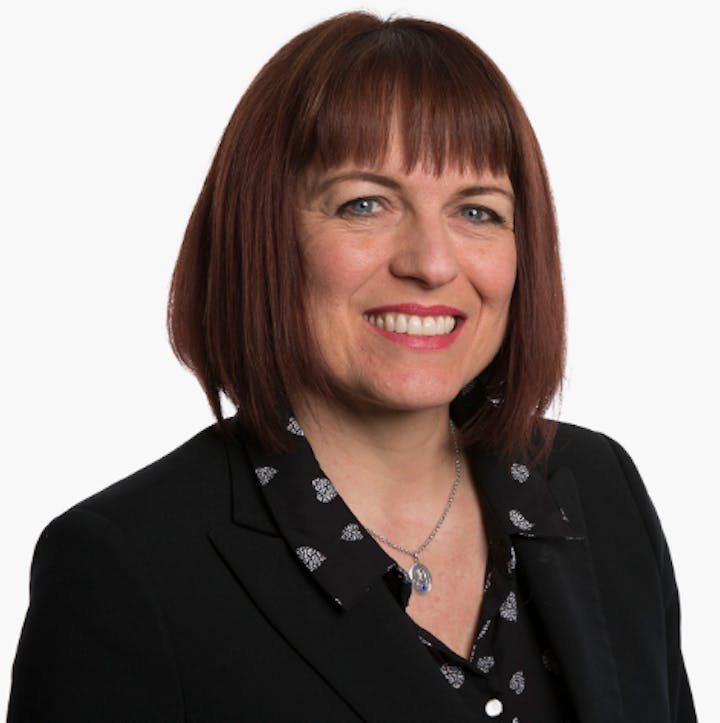 Car parking and how to get to Leicester Innovation Hub: The Hub is located on the corner of Regent Road and University Road (opposite De Montfort Hall).
The Leicester Innovation Hub is a 15 minute walk from the Train Station, 10 minute walk from University Central Campus and 2 minutes from Victoria Park.
The Hub is on Sustrans cycle route 63. There is bike parking behind the car park at the Hub (accessible via the University Road entrance). Please refer to website for further details www.sustrans.org.uk
Local bus services to the University from the City Centre include: Arriva Routes 47 and 48 from St Margaret's Bus Station and Route 80 from Charles Street. See www.arrivabus.co.uk for details. Arriva Bus service 31 and 31A run from Leicester city centre along London Road - see 31 and 31A service timetables.
The main entrance to the Innovation Hub car park is on University Road. However, there are only 13 spaces (including 3 disabled spaces) at the rear of the building. Additional car parking is available at Victoria Park pay and display car park in Granville Road which is a few minutes away from the Hub.
Point of Contact - University of Leicester: Jenny Hollis at the Leicester Innovation Hub on 0116 252 2017