Event Information
Refund policy
Contact the organiser to request a refund.
Eventbrite's fee is nonrefundable.
MicroLoan Foundation is inviting you to an expert discussion on the future of digital events
About this event
There's no denying that the digital world has taken centre stage over the past few months. Whether you're the most tech-savvy person in your household, or you can just about manage to keep on top of your inbox, we've all had to up our game a little.
MicroLoan Foundation have partnered with two leading event experts to host a webinar, providing a case study assessment of the current events industry, as well as discussing the various methods of capitalising on this digital transition. Victoria Pawsey, from EI and MicroLoan Foundation's Women's Development Board will be leading the conversation joined by Mark Buller from The Financial Times Live.
Anyone searching for some tips and tricks on hosting digital events is welcome to join - from those just starting their business journey and want to benefit from the move to digital, to those who are making the move after many years of physical event experience. We'll make sure there's time at the end for you to put your questions to our hosts.
This event is in aid of MicroLoan Foundation. A women's empowerment and poverty alleviation charity helping some of the poorest women in sub-Saharan Africa to kickstart their journey out of poverty by providing small loans and business training. We are asking all attendees to make a suggested donation of £12 - this is the cost of providing one woman with the agricultural training she needs to start a small farming business to feed her family. All funds raised at the event will be donated to MicroLoan.
If you're purchasing multiple tickets please email Hayden from MicroLoan (hayden.cowap@mfl.org.uk) with their names and email addresses to ensure they too receive the webinar link!
Speakers
Victoria Pawsey
Victoria joined EI Advisory in 2016 as a Senior Client Relations and Marketing leader and works as a B2B marketing consultant and strategist, supporting brands across a range of sectors globally. Following the impact of COVID-19, Victoria has been supporting clients on their virtual event strategies, both 3rd party and proprietary to maximise impact and select the best opportunities.
A dedicated advocate to women's empowerment, Victoria joined MicroLoan Foundation's Women's Development Board in December 2018.
Mark Buller
Mark joined Financial Times Live in 2016 as the Head of Commercial working across a portfolio of 80 events spanning a range of sectors. Since the COVID-19 lockdown, Mark has been instrumental in the move from physical conferences to virtual events including the launch of the FT Global Boardroom, a 3-day conference attracting 53,000 registrations from 154 countries.
Prior to the FT, Mark worked in commercial roles at The Economist and Reed Business Information.
Opening remarks
Geeta Sidhu-Robb - Founder and CEO Nosh Detox
Geeta is an ex-corporate lawyer and award winning entrepreneur who founded Nosh Detox and the Nosh Infusion Clinic with the aim to use nutrition to address health conditions. In addition to running a successful business, Geeta is an author, speaker and coach and the Chair of MicroLoan Foundation's Women's Development Board.
This event is supported by
Nosh Detox has spent the last 11 years working with over 15,000 successful professional women over 40 and helping them lose weight, gain energy, boost immunity and generally Feel Good Again using completely natural solutions. Nosh Detox offers you a personalised combination of food or juice delivery, IV drips, Lab testing and Health Coaching (around the world) to get you to your ultimate goal.
Speakers for the event come from
The global conferences and events arm of the Financial Times Group gathers pre-eminent public and private sector decision-makers, visionaries and strategists from the world's most important economies and industries. They provide a wide range of interactive, agenda-setting programmes that combine the power of on-site discussion and networking with high-level lead generation.
EI helps clients solve niche and complex B2B marketing challenges with their proprietary evidence-based media and events solutions. EI ensures there's no room for doubt in B2B marketers global strategic delivery and works with clients to create meaningful engagements that lead to a genuine return on investment.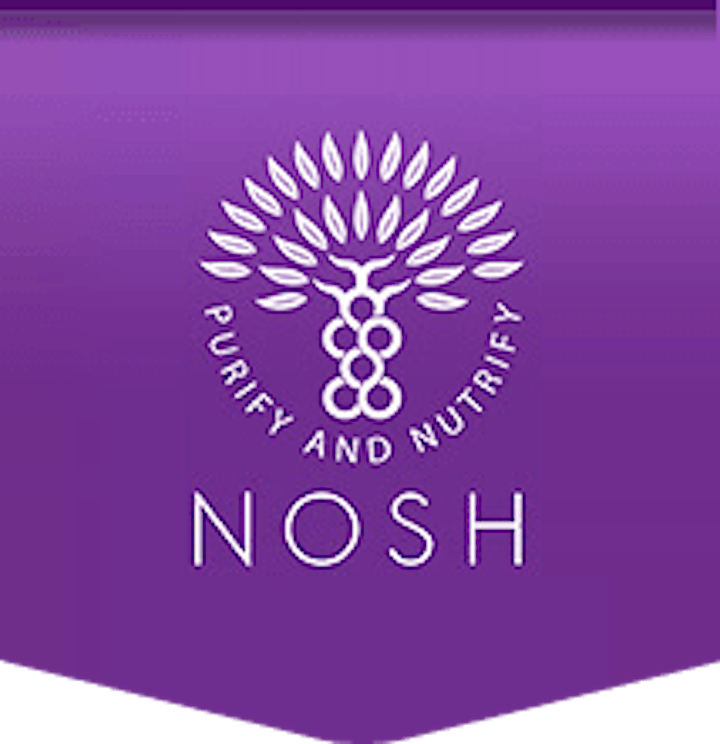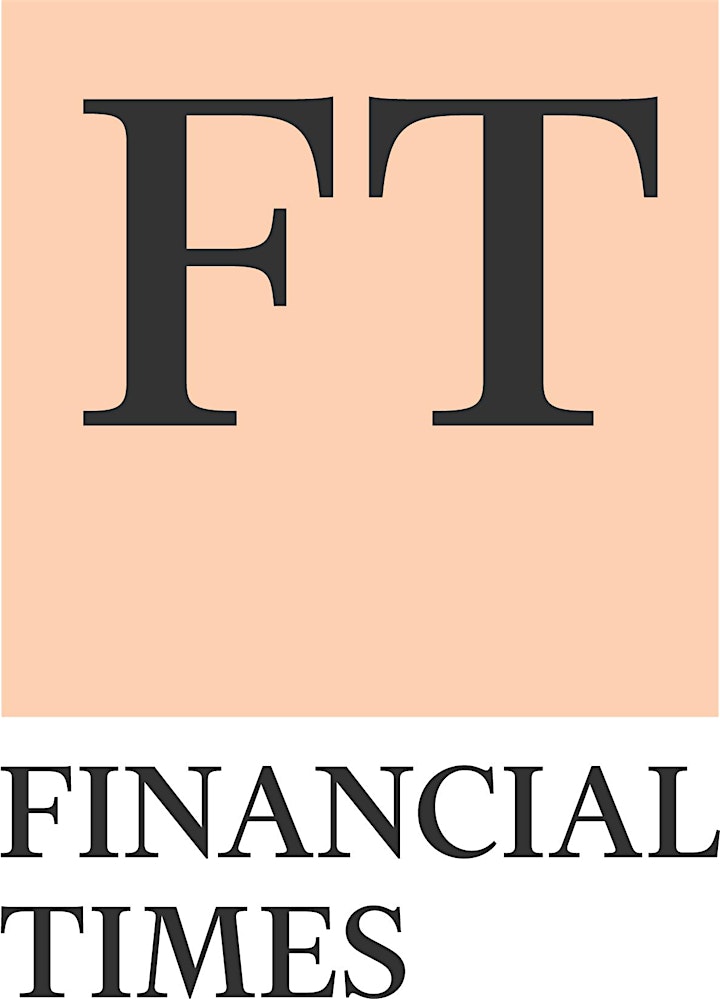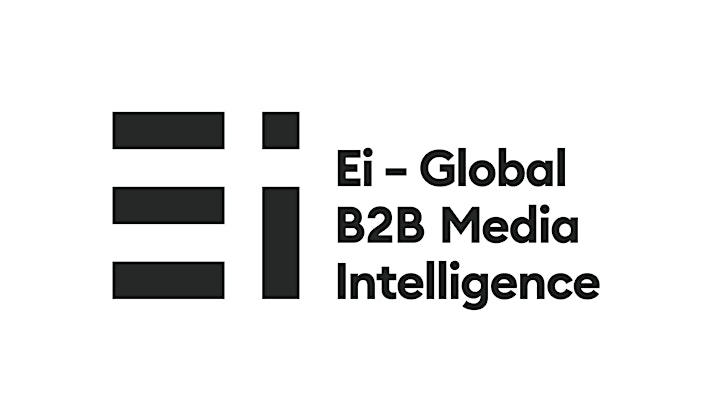 Date and time
Location
Refund policy
Contact the organiser to request a refund.
Eventbrite's fee is nonrefundable.
Organiser of State of the Market: Opportunities and Challenges for Digital Events
MicroLoan Foundation supports the poorest women in sub-Saharan Africa to work their own way out of poverty. By providing them with small loans, training and on-going support, we help these women to start small businesses for themselves.
With a regular income they are able to provide the basics for their families – food, shelter, education and medicine. We teach them to save as insurance against future crop failure, illness and other unexpected emergencies. In short, we give them hope, not handouts.