A musical evening with Naim Statement !
About this event
DUE TO THE EVENT ON THE 24th BEING SOLD OUT - WE'VE ADDED AN EXTRA DATE !
During lockdown, we never really had an opportunity to launch our Naim Statement amplifier system, so with restrictions lifted, we coming out all guns blazing with this ultimate presentation of the current State of the Art.
As always, it's an informal event with some food and drinks available, Bill and Alan will be here to answer your questions and run the show ! There wont be any Tekkie stuff (unless you specifically ask !) - its all about enjoying the Music.....
Sources will include a double-barrelled ND555 streamer (that's with two 555 power supplies) and a very special rebuilt and upgraded Garrard 301 transcription turntable with a 12″ SME Series 3 arm and £8350 worth of Signature Platinum cartridge ! We will also have a top spec. Linn Sondek LP12 on hand.
We'll be playing some 24bit Studio Master recordings and Mobile Fidelity Soundlabs 45rpm half speed mastered vinyl as well as some of our conventional records into our favourite Focal Scala Utopia loudspeakers.
For more information on Statement see our website here: https://www.hificinema.co.uk/brands/naim/naim-statement/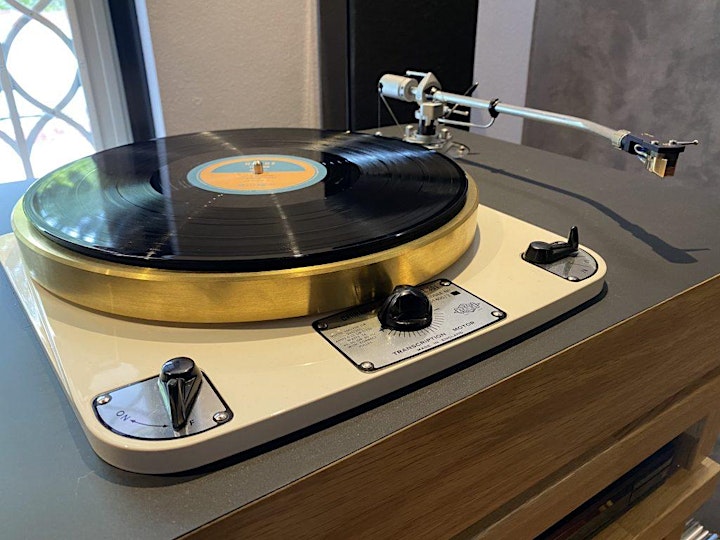 Organiser of Statement Musical Evening - 2nd Date Added !
We make everything you listen to or watch at home sound and look better than you thought possible. Whether your passion is music – that makes the hairs on the back of your neck prickle – or full blown movies presented better than at a commercial cinema, we have a solution for you.
We are Berkshire's premier Linn and Naim dealer where you can compare systems in our showrooms, and take time if you want, to listen to and understand the delivery of superb music and movie reproduction. We use the very best manufacturers and firmly believe you will not find finer systems on the planet or better value for money.
Telephone: 0118 982 0402