Description
Statistical Methods for Natural Disaster Risk Assessment
IMI Public Lecture, University of Bath
Time: 3.15 - 4.15pm (Tea and coffee from 2.45pm)


Professor Ramsés H. Mena from the National Autonomous University of Mexico will discuss the importance of statistical and probabilistic methodologies for the risk assessment and financial management of natural disasters.


ABSTRACT
Natural disasters such as earthquakes, typhoons and droughts can have a severe impact on a country's economy.
The ability to foresee potential losses is of paramount importance for emergency policies, prevention, reconstruction and risk transfer mechanisms.
Using a case study from the Mexican Natural Disasters Fund (FONDEN), Professor Mena will discuss the importance of statistical and probabilistic methodologies for insurance against natural disasters.
Professor Ramsés H. Mena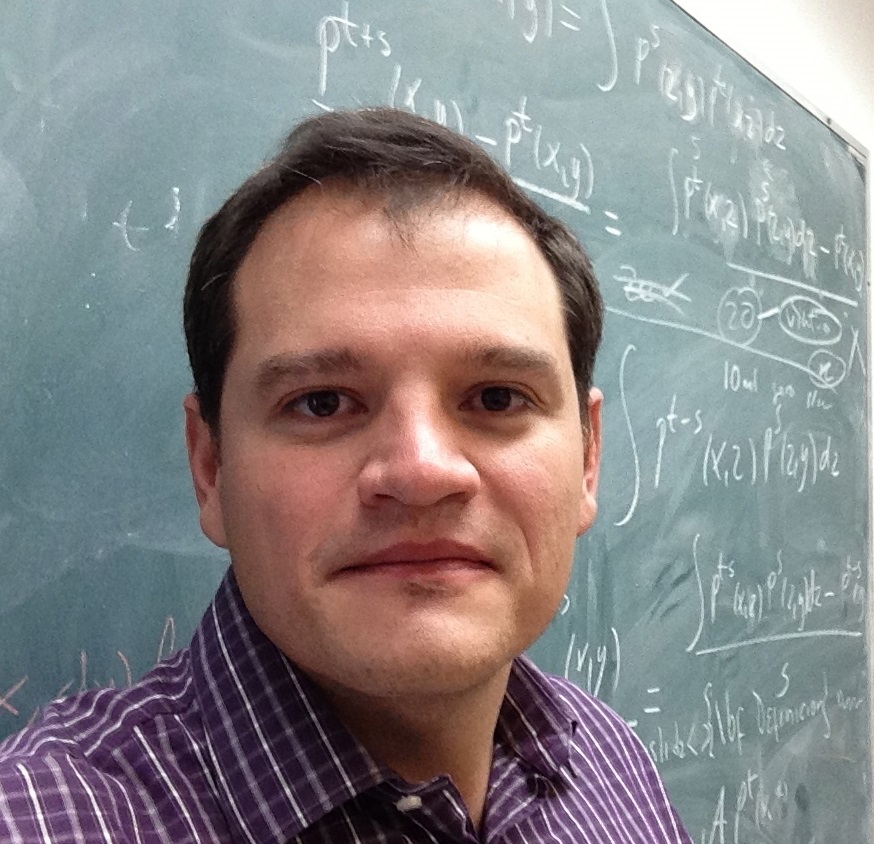 Ramsés H. Mena is a Professor of Statistics at the National Autonomous University of Mexico (UNAM), president of the Mexican Statistical Association and a University of Bath Global Chair for the 2018 – 2019 academic year. His appointment as Global Chair is funded by the International Relations Office's Global Chair scheme, a flagship programme designed to attract distinguished, globally renowned scholars to engage in high-profile research activities at Bath.
His research interests lie in the areas of Bayesian Nonparametrics, Applied Stochastic Processes, Time Series Analysis, Species Sampling Models and Simulation Methods.
Ramsés gained his PhD from the University of Bath in 2003 and has since maintained close links with the University, primarily through the BUC research platform, of which he is an executive committee member. He is a frequent speaker at international conferences and seminars and has authored over 30 scientific papers, primarily within the area of Bayesian analysis.
This IMI Public Lecture is FREE to attend and open to all with a ticket.
For further information, please email s.terry@bath.ac.uk.

Organiser of Statistical Methods for Natural Disaster Risk Assessment
We work alongside private clients and researchers to solve complex problems using powerful mathematical and statistical methods. By analysing big data, simulating outcomes and modelling complex phenomena, we deliver innovative business solutions and exceptional results.
The IMI also supports cross-campus research activities at the University of Bath and collaborates with prominent researchers globally. Our areas of expertise range from sophisticated statistical analysis to complex mathematical modelling.