Description
On 29th January 2020, we are pleased to be hosting a careers event to broaden the horizons of young statisticians and data scientists by showcasing the wide range of statistical careers available. Whether you have begun to specialise in a specific area of statistics/data science or are still studying, this event will be of great interest.
Talks will explore careers and possible placements within medicine, finance, insurance, and government, with the primary aim of introducing future statistics graduates to their potential employers. The event will conclude with the opportunity to chat with potential employers over some free pizza!
Statistically Significant Careers is hosted by the Mathematical Science Research Centre (MSRC) at Queen's University Belfast in conjunction with the Royal Statistical Society and the International Biometric Society BIR.
If you have any queries, please contact Lisa McFetridge (l.mcfetridge@qub.ac.uk).
Here are some of the companies confirmed to attend on the 29th January. Click on the various company logos given below to see further details about the companies so far who will be presenting.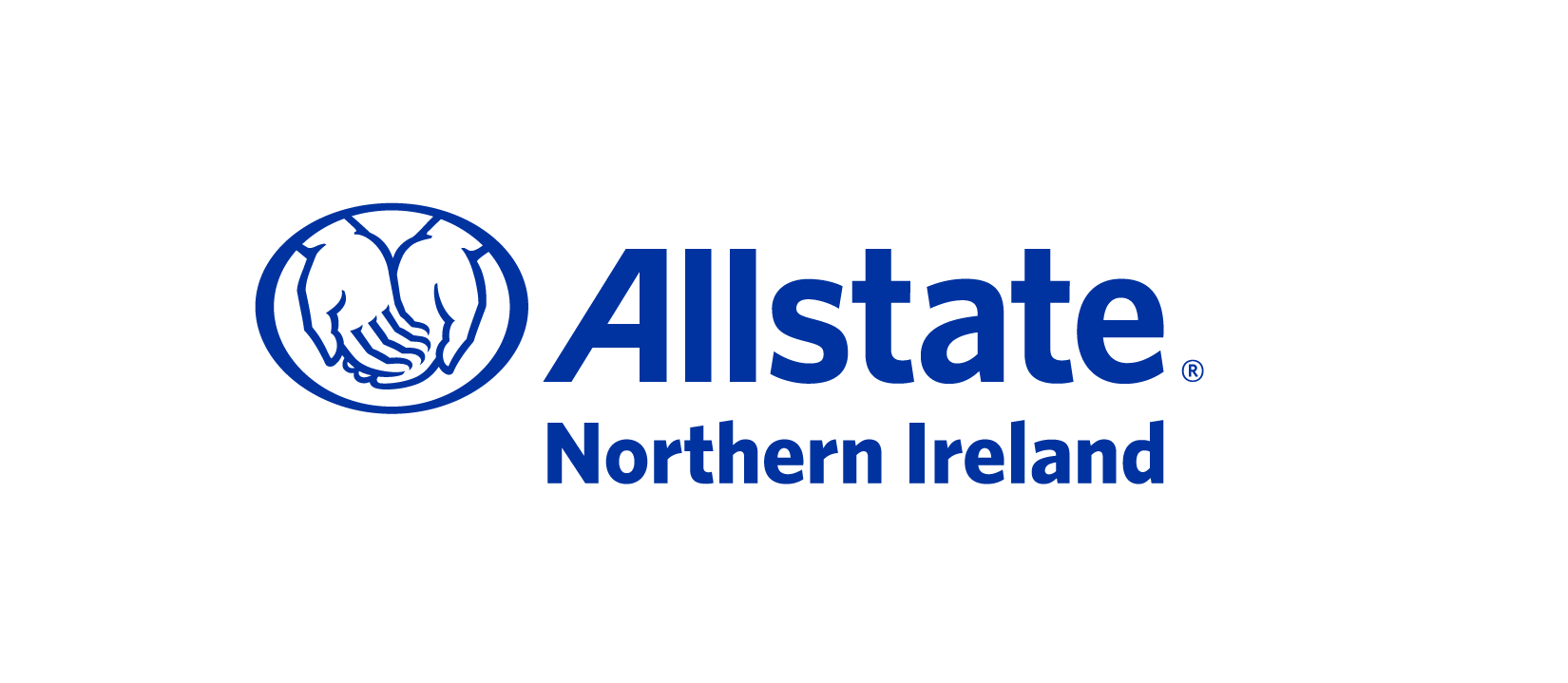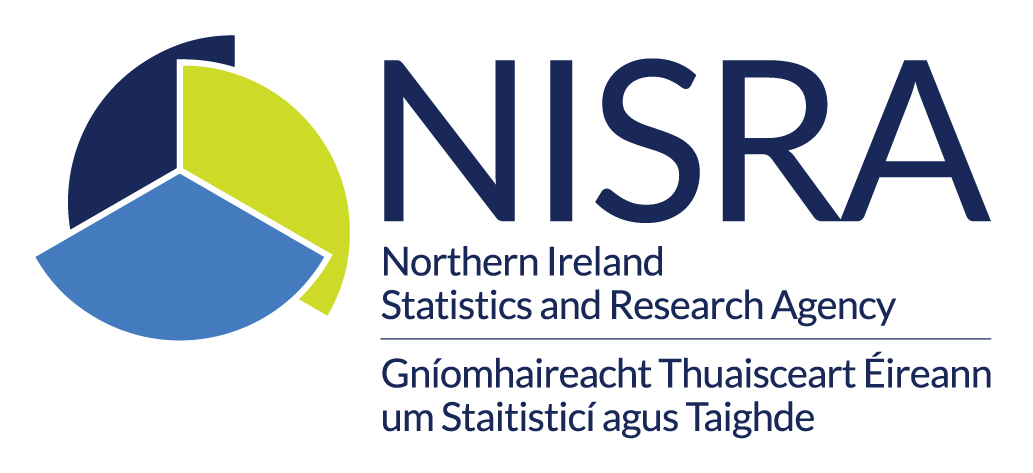 ---
The Organisers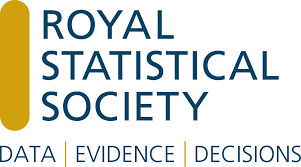 Hope to see you there on the 29th January!
Extra links
RSS
Facebook www.facebook.com/pages/Royal-Statistical-Society/379712476695
Twitter www.twitter.com/RoyalStatSoc
YSS
Facebook https://www.facebook.com/youngstatisticianssection
Twitter https://twitter.com/statsyss