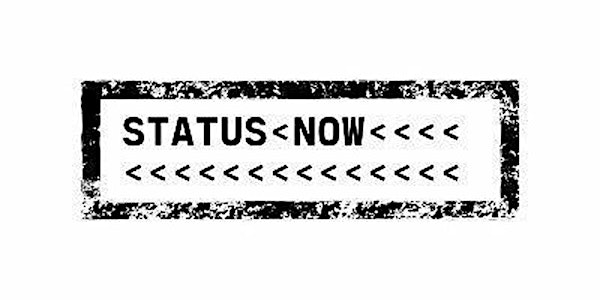 STATUS NOW 4 ALL - MIDLANDS: International Migrants day celebration event
STATUS NOW 4 ALL - MIDLANDS: Join us online as we commemorate this year's International Migrants Day 2021 #IMD2021
About this event
STATUS NOW 4 ALL - MIDLANDS: Join us online as we commemorate this year's International Migrants Day 2021 #IMD2021 This is an online event. Date: 18th December 2021: Time 1-2PM. This event is organised by Status Now 4 All signatories based in the Midlands as part of the International Migrants Day 2021. Among other speakers, we will hear from a number of organisations signatories about why they support the Status Now 4 All campaign, how you or your organisation too can be part, and why this campaign is important for all of us. There will also be creative performances.
SPEAKERS
Cllr Danny Myers -Leicester
Faith Ngboco- Chair, Birmingham Asylum and Refugee Association (BARA)
Loraine Masiya Mponela- Chair, Coventry Asylum and Refugee Action Group (CARAG)
Tony Conway- Secretary, Coventry Against Racism (CAR)
Sheila Molsley -Quakers
Salman Mirza- Campaigner, Brushstrokes and Migrant Voice
and more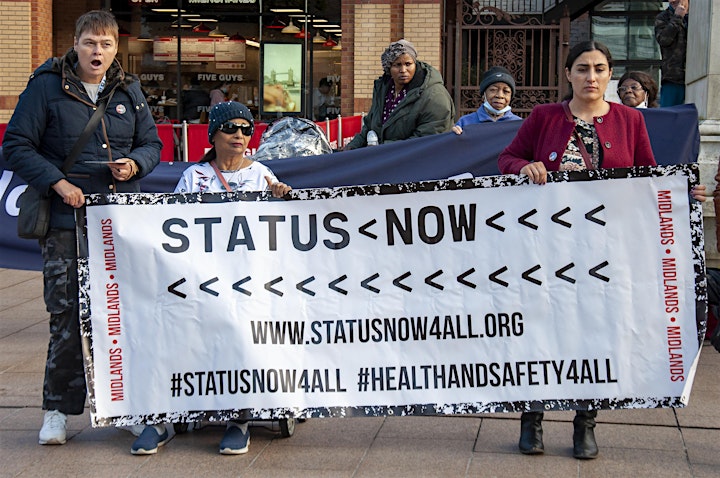 We are organisations that want to pressure the government to end the suffering of about 1.2million people in this country living without status. This is an injustice that must end. #STATUSNOW4ALL.
Organiser of STATUS NOW 4 ALL - MIDLANDS: International Migrants day celebration event