Research in Lockdown: Impact of COVID-19 on Vision-related Research
About this event
Over the coming months Women in Vision UK (WVUK) will be staging a new series of online webinars, seminars, and meetings to share ideas and keep our growing network virtually connected even when we're physically distanced.
Join us for the first event in our series 'Staying Connected: Women in Vision UK Seminars'.
'Research in Lockdown: Impact of COVID-19 on Vision-related Research' will feature presentations discussing the change in research culture in response to COVID-19. The first of our speakers has been confirmed as Dr Candy Hassall, (Head of Researcher Affairs at the Wellcome Trust), with other speakers to be confirmed in due course.
Registration is free and is open until 6pm on Monday 13th July. Shortly after this closing time registrants will receive an email containing the relevant details to access the seminar.
This event is being coordinated by the WVUK Early Career Research Representatives; Angharad Hobby, Bethany Higgins, and Samantha de Silva. Follow WVUK on Twitter for regular updates about the seminar series and our other activities.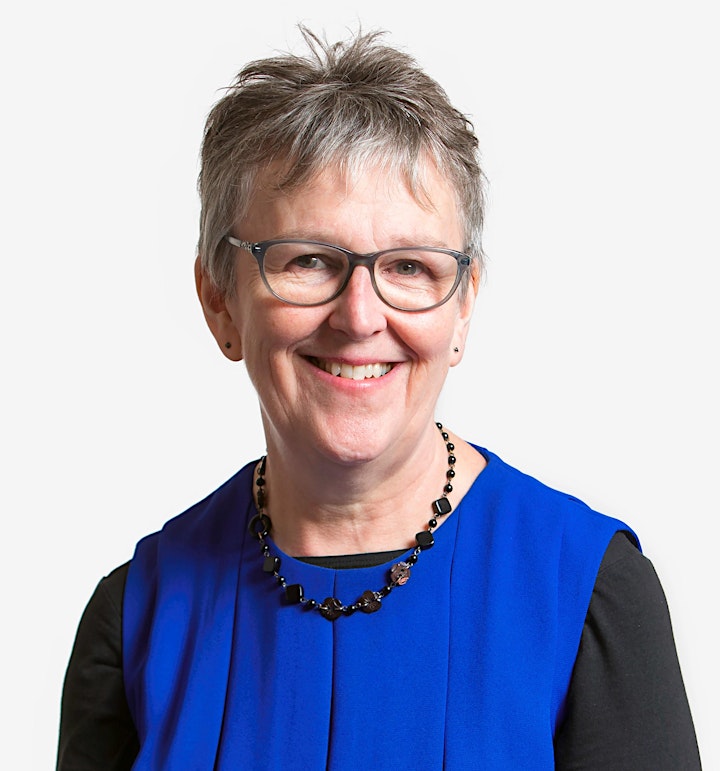 Dr Candy Hassall provides expert support to prospective applicants, Wellcome Trust-funded researchers and, importantly, the members of their teams. She is also working with others on the #ReimagineResearch initiative that aims to identify ways to improve research culture: for example, by redefining excellence so that it's not just about what researchers produce, but also how they do it. She held a British Heart Foundation Basic Science Lectureship at University College London before joining Wellcome in 1996.
Deborah Laing FRSA MInstF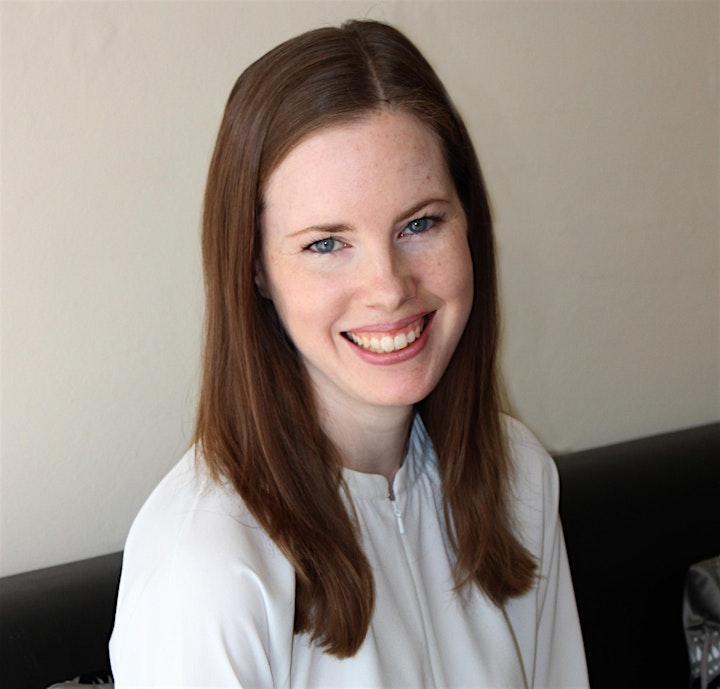 Deborah is Head of Fundraising at Retina UK, a sight loss charity dedicated to supporting people living with inherited sight loss and funding pioneering medical research to help make their challenges a thing of the past. She has worked in fundraising for more than 12 years in a variety of disciplines, and within the sight loss sector for the last three and a half.