Description
If you want to succeed in life - stay healthy. Life is full of challenges - work can be demanding and
home life busy. However, it is easier to deal with these challenges when you feel well and rested -
it is easier to concentrate, easier to be productive, easier to make good decisions and easier to
deal with stressful situations.
This workshop will show you how to stay healthy by exploring 5 key areas that affect our health
and well being - nutrition, movement, environment, resilience and sleep.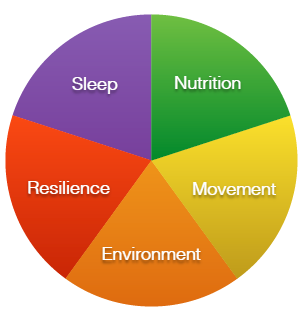 The secret to staying well is to 'nourish' each of these areas.
This workshop is not about lycra and lettuce leaves it is about taking simple steps to make
sustainable changes that will help you stay healthy for life.
The presenter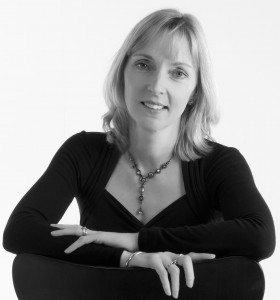 Sheila is a business psychologist, facilitator and coach. She runs her own consultancy, MC Works
Ltd, and has with a passion for helping people live well.
About the workshop
Speaker: Sheila McDerment from MC Works
Date/Time: Thursday 12 April 2018 at 18:30
Venue: Eversheds, Kett House, 1 Station Rd, Cambridge, CB1 2JY