About this Event
It's time to prepare for the next steps in our action plan to defeat #ClunkyTech and to get more people interested in #Innovation, and we have a plan...We deliver #FunWithPurpose but mean #Business.
In our mission to help kids become innovators, we have a number of projects we are working on and about to start. Would you like to join us?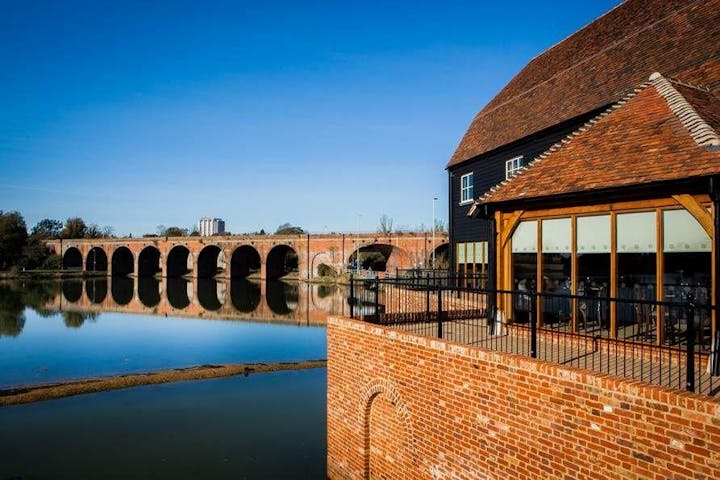 This is an informal get-together (no kids!!!), at the lovely Cams Mill with a buffet and some very awesome people that want to do some good and have fun.
It isn't for everyone and we're inviting you if you think you have what it takes, or can help to spread the message. Let us know if you are interested to know more: partners@systemicgrowth.com
For more info, visit TheNextGenIT.com.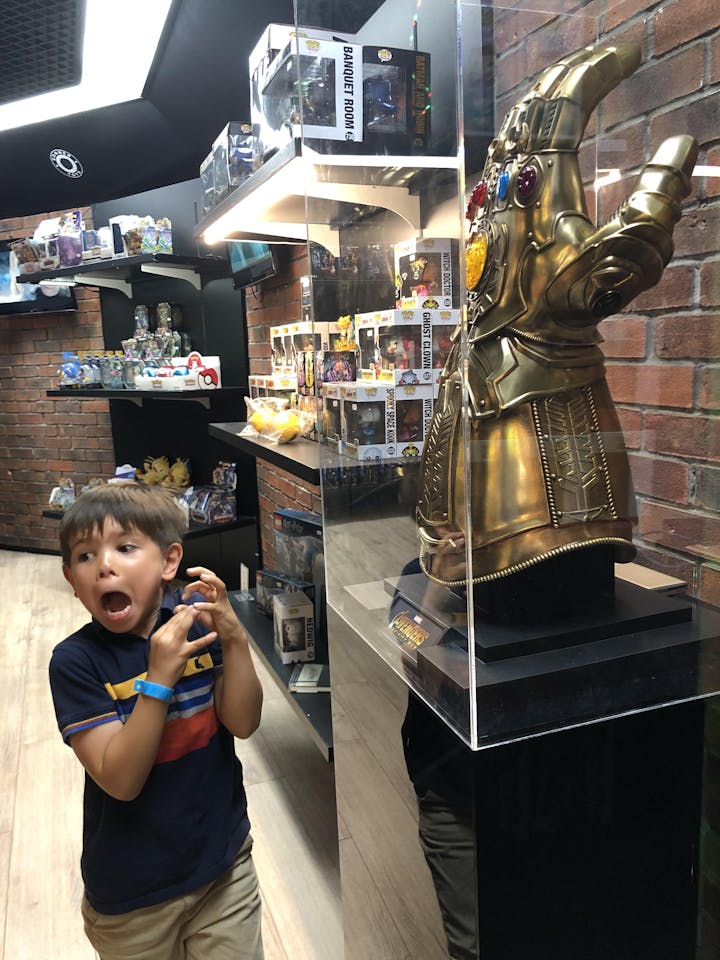 Help us defeat #ClunkyTech, the Thanos in TheNextGenIT.com world!