Sales Have Ended
Registrations are closed
Sales have ended. Please contact alumni@gre.ac.uk for more information.
Sales Have Ended
Registrations are closed
Sales have ended. Please contact alumni@gre.ac.uk for more information.
Join alumni speaker Dr. Melissa Sterry as she shares insights and advice on ways to navigate a career path in STEAM-ED.
About this event
Please note the new change of date and time.
Bio:
Transdisciplinary scientist, complex systems theorist, biofuturist, and serial-entrepreneur Dr. Melissa Sterry (PhD Architecture and Landscape, 2019) is recognized as a world-leading-authority on the science, technology, and thinking that could help humanity to build a more sustainable and socially-equitable future. Primarily working with projects that chart unprecedented conceptual, creative, and commercial potentialities, she has extensive experience of developing leading-edge ideas, individuals, and institutions worldwide.
Event:
Getting a career going post-graduation is rarely easy at the best of times. But, with a pandemic, Britain adjusting to life outside the EU, and the UK and wider global economy in a less than robust state, the classes of 2019, 2020 and 2021 have it particularly tough.
In this surgery, multi-award-winning innovator and serial founder Dr. Melissa Sterry will share insights and advice on ways to navigate a path through the unfolding storm. Focusing on the particular challenges typically experienced by they working at the edge of innovation and enterprise, Melissa will cover issues including:
- how to make your personal career mark
- how to find and develop collaborative relationships
- the opportunities and risks when starting a start-up
- navigating the unknown – path finding where there are no pre-existing paths
- crafting your career over time
- getting the price and pitch for new client work right
- who's who and you – building a productive network
- when to let go and walk away – knowing when enough is enough
- why no-one knows it all – finding a mentor and more
#STEAMEDsurgery
To find out more about Melissa go to: www.melissasterry.com, www.panarchiccodex.com, www.bioniccity.co.uk
The Alumni Showcase is an ongoing series of virtual alumni-led events. They can share ideas, advice or experiences and spark conversations or new friendships. If you studied at the University of Greenwich, please register or get in touch with the alumni team: alumni@gre.ac.uk for more information and to discuss hosting your own event.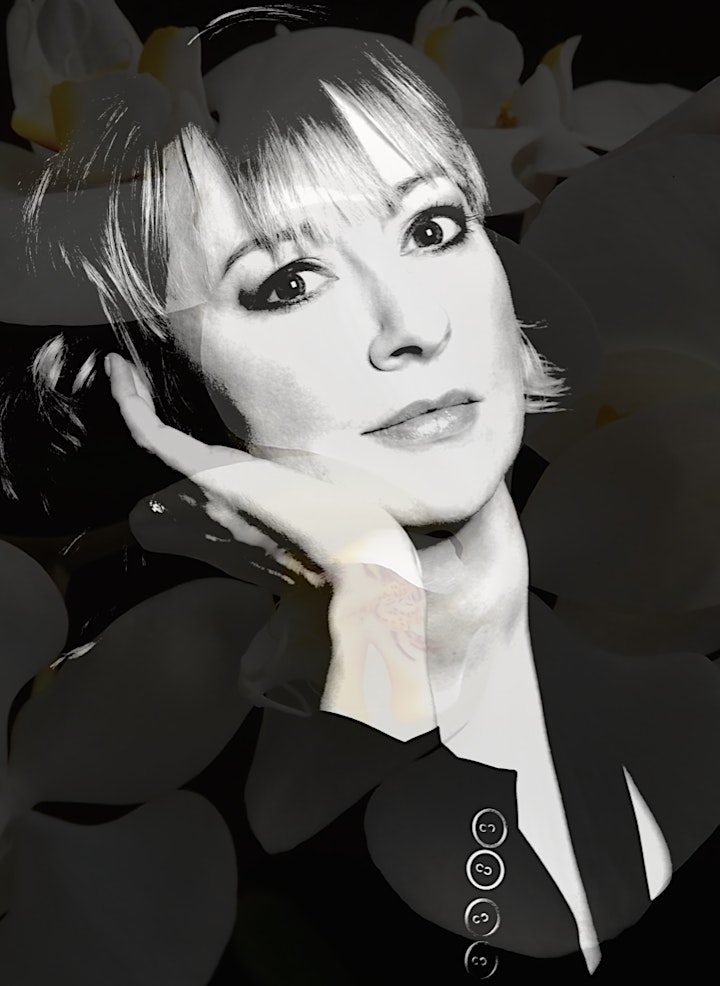 Organiser of STEAM-ED|Science, Tech, Engineering, Arts, Mathematics, Enterprise & Design