Description

Within our event Hastings Steampunk Circus of Curiosities on the 15th of September 2019https://www.facebook.com/events/175594506712459/

With 9 categories to join and enjoy why not why not register your doggy for our competition to be in with the chance of winning a rosette for your pooch and have a ball!!!
Also includes
SAUSAGE BOBBING
DOGGY LUCKY DIP
ANIMAL HEALER
PET SUPPLIES(To purchase) by Trophy Pet Foods
https://www.facebook.com/TrophyEastSussex/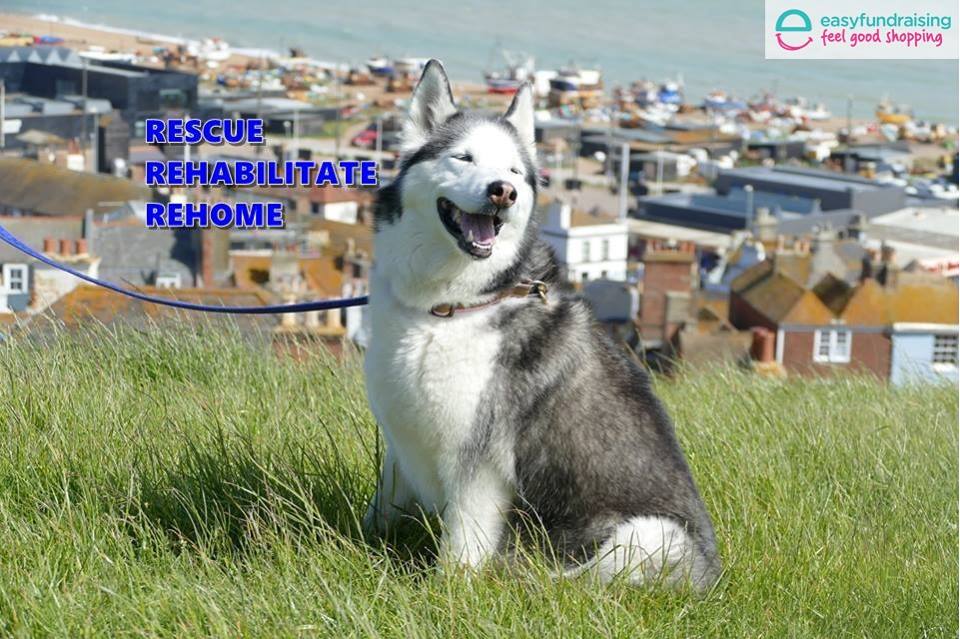 In support of Tesa's Rescue Animal Charity
https://www.facebook.com/tesasrescue/


Categories as follows
BEST DRESSED
BEST TRICK
MOST FABULOUS FAMILY
MOST AWESOME EYES
LOVELIEST LADY/GENTLEMAN
JUDGES MOST WANT TO TAKE HOME
BEST PAW SHAKER
DOG WITH A DISABILITY
BEST RESCUE DOG
SPLENDID GOLDEN OLDIE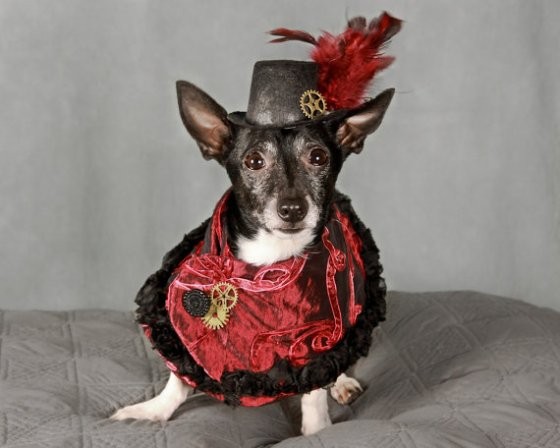 To register your furry friend/s
Register your dog for on £1.00 on purchasing a ticket to enter one category why not enter your furry family friend into another category each extra category is only 50p!!!!
all funds go to Tesa's Rescue