A fun-packed day of problem solving allowing kids (aged 11-15) to share their love of science and technology with an adult family member!
About this event
Are you 11 to 15 years old and do you fancy a challenge this October? We have the solution for you! Come along to Edinburgh Zoo for our brand-new 'STEM Solutions' event!
You and one accompanying adult can come to Edinburgh Zoo to get stuck in for some serious problem solving! With some creative thinking, you will get the opportunity to meet new people and come up with the perfect solutions to real-world zoo problems.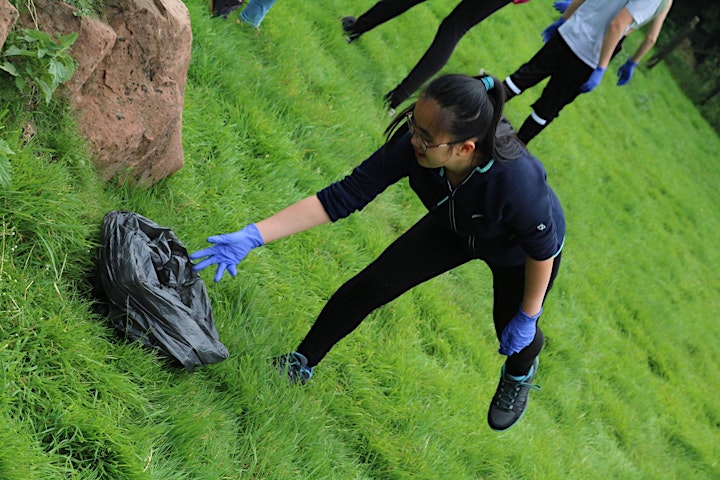 What to Expect on the Day
Below is the proposed timetable for your STEM Solutions day:
10.30: Introduction To the Day at the Education Centre.
10.45: Workshop 1- "Mo' Poo, Mo' Problems!"
12.30: Lunch
13.30: Workshop 2 - "Speaking-Up for Wildlife!"
15.15: Summary at the Education Centre
15.30: End
Cost
This is a free-ticketed event, and attendance to this event will come with free admission to Edinburgh Zoo for the day included. This is an excellent opportunity to build your CV at zero cost, whilst having the chance to meet new like-minded people, bond with family, and have fun!
Please note that due to running costs, 'STEM Solutions @ Edinburgh Zoo' sessions will be cancelled if the minimum number of attendees is not met.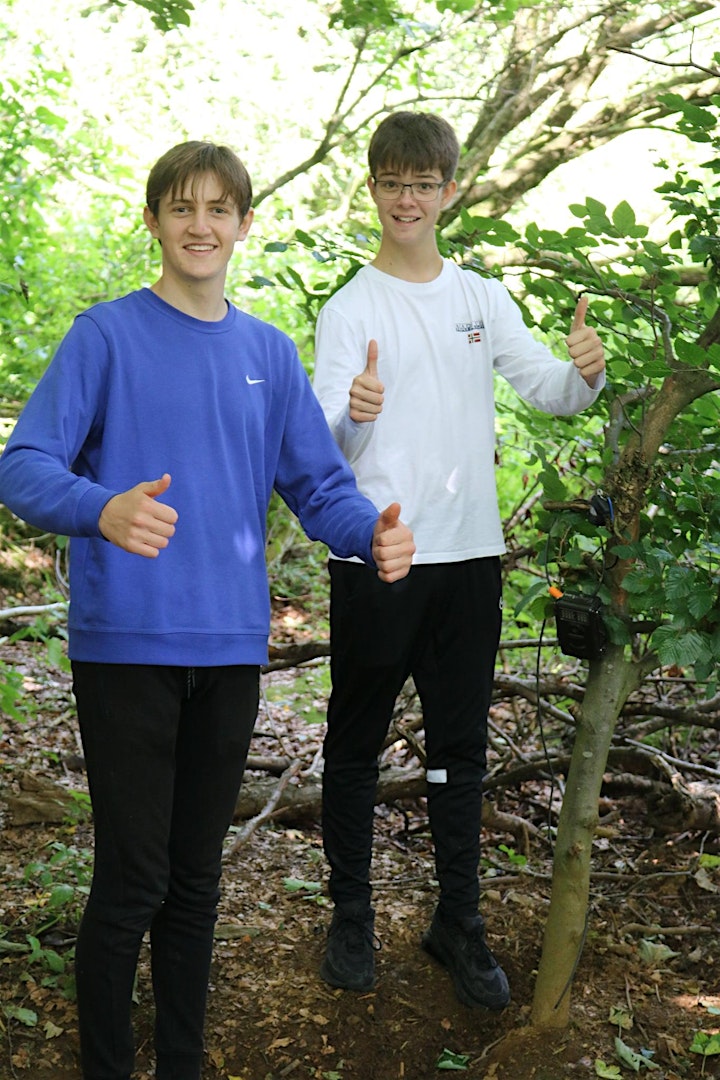 Covid-19
We are always adapting to current guidance. As a result, some of the activities within 'STEM Solutions @ Edinburgh Zoo' sessions may be restricted to reduce risks of transmission in line with guidance.
For further information, visit the Scottish Government website: Scottish Government Guidance