This workshop is designed to help you get motivated and started on making sure your finances are working for you, not against you.
About this event
You work hard everyday - meeting your deadlines, metrics and goals, while building your career. Money worries are a leading cause of burnout and stress for working adults.
Do you need help with:
- Organising or setting up a personal finance plan
- Understanding how much you should be saving into a pension
- Understanding investing
- How to manage your budget with tech
- Knowing what needs to go onto your self-assessment or be reported to HMRC
- Supporting relatives on their affairs
The workshop won't be able to solve all financial issues, but it will give you a foundation and get you making some actions. It will also help you consider what you can do on your own. where you may need help, and what resources are available to support you.
The workshop is delivered by an independent financial planner, Taisha Betz. Taisha's first career was in technology sales and marketing. She joined Continuum Wealth in Marlow as she enjoys talking about finances, money and investing – making what seems complicated simpler. She is a mum of 2 teenagers and lives in Maidenhead. www.linkedin.com/taishabetz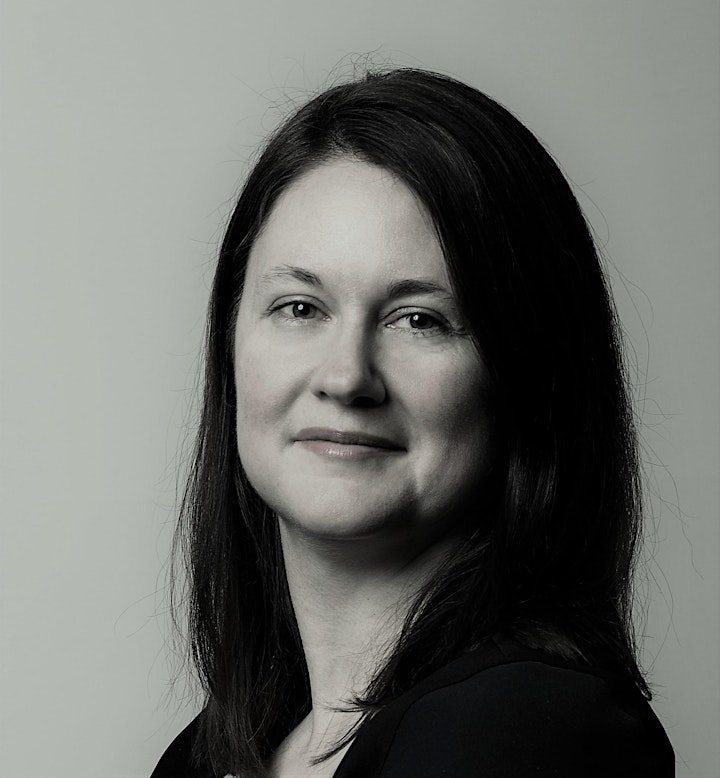 Organiser of STEMConnext Breakfast: Taking Care of Your Finances
#STEMConnext's events bring you a panel of guest speakers, who are paving the way for diversity and inclusion within the industry, audience Q&A session and a chance to network.
From practical advice on effective ways to navigate your career to the opportunity to learn from the experiences of successful men and women in the industry, you will hopefully come away with valuable and actionable ideas and guidance..