Sales Have Ended
Registrations are closed
Thank you for registering your interest in Stemettes STEM Goals @ Standard Chartered. Please note this does not guarantee your place at the event. We will be in touch with you via your provided contact details within 48 hours. #StandardCharteredStemettes
Sales Have Ended
Registrations are closed
Thank you for registering your interest in Stemettes STEM Goals @ Standard Chartered. Please note this does not guarantee your place at the event. We will be in touch with you via your provided contact details within 48 hours. #StandardCharteredStemettes
Sign your school up to join Stemettes online to take part in a STEMazing event with a focus on cyber security. #FuturemakersStemettes
About this event
Stemettes have teamed up with Standard Chartered to bring you a morning of STEM inspiration.
Cyber security is the protection against unauthorised access to data centers and other computerized systems. Women currently make up only 11% of the cyber security workforce. In this session, we hope to show girls and non-binary students how fun and accessible cyber security is as a potential future career for them. During this event, we will be joined by Standard Chartered for a morning of cyber security role models and fun.
Your class(es) will join the session along with other schools from across London and Liverpool. At 9 am, we will have a welcome keynote from a woman at Standard Chartered to help the students understand who Standard Chartered are.
We will then set a fun group project for students. This will build on what was learnt in the keynote and will focus on UX and UI design, this will only require paper, pens and colouring pencils. Team Stemette and Standard Chartered volunteers will still be online for this section to support students.
Just before the session ends, we will also host a mini panel so students can further their understanding of cyber security careers and the many routes into STEM.
Attendees will also be given priority on the upcoming initiatives that are part of Futuremakers @ Stemettes, including our Student to Stemette mentoring programme as well as various STEM certification academies.
This event is aimed at students aged 15-17
When?
Wednesday 26 May 2021
9 -11 am BST
Where?
Online! You will be able to join the event via Microsoft Teams
Agenda:
09:00 Welcome from Standard Chartered and Stemettes
09:10 Inspo Keynote from Standard Chartered
09:20 STEM Activity: Brief and Prizes Announced
09:25 Activity Time (in groups)
10:15 Mini panel with Cybersecurity role models
10:45 Feedback and Close
Please note:
This event is targeted at schools in London and Liverpool.
The event is aimed at girls and non-binary people - we are giving priority to all-girls groups rather than mixed groups.
Priority will be given to schools located in lower socio-economic areas of London and Liverpool.
Register your interest in this event by selecting a ticket type and we will be in touch within 48 hours to set up a call and book you in.
Hosted by Stemettes. Supported by Standard Chartered.
#FuturemakersStemettes
_____________________________________________________
Applications for our Summer Cohorts open in July - Subscribe to our newsletter or join the Stemette Society to receive an alert
Agile Certification Academies with QA - Stemettes ® - https://stemettes.org/academy/agile/
About Stemettes - We're running a series of panel events, hackathons and exhibitions this year for girls from 5 years old right up to female university students. We'd like to show them amazing women in Science, Technology, Engineering and Mathematics careers.
Twitter - http://twitter.com/stemettes
Facebook - http://facebook.com/stemettes
Website - http://stemettes.org
About Standard Chartered- Standard Chartered offers international banking services, working across some of the world's most dynamic markets including Asia, Africa and the Middle East.
Website - https://www.sc.com/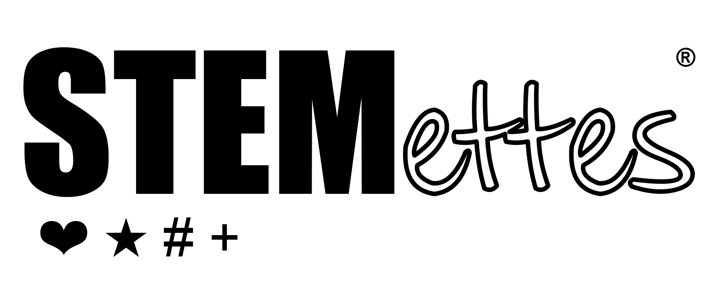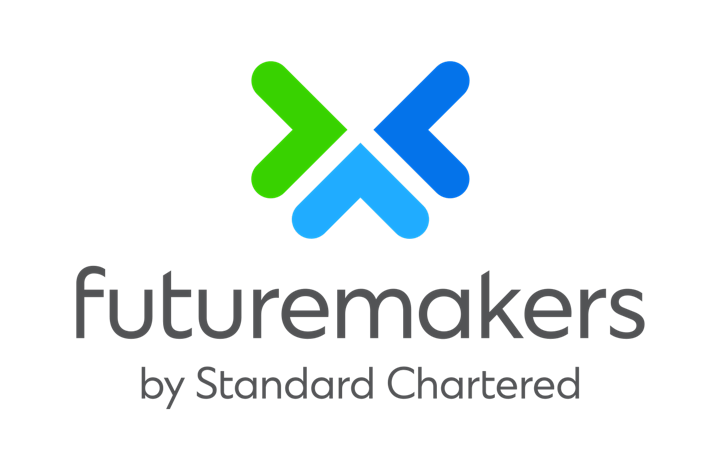 Organiser of Stemettes Futuremakers STEM Goals @ Standard Chartered