Description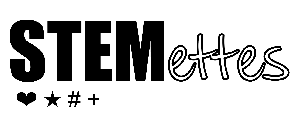 KPMG and Stemettes invite you to a celebration of women in STEM.
Join KPMG and Stemettes to hear from KPMG representatives and find out what a day-in-the-life is really like in Technology. Take part in our application bootcamp; an interactive session led by the Student Recruitment team, giving exclusive hints and tips on how to ace the recruitment process and get hired by KPMG.
Who?
Young women in their second or final year of University
When?
4:30pm - 7.30pm, Wednesday 10th July 2019
Where?
KPMG, 15 Canada Square, Canary Wharf, London, E14 5GL
Our Impressive panel will be made up of current graduate trainees at KPMG.
Running Order:

16:30 - Welcome
16:45 - Q&A Panel – hear from KPMG representatives from current graduate trainees, to find out what a day-in-the-life is really like in Technology
17:30 - Refreshments and Networking with the Panel
18:00 - Your Future in Tech  interactive talk

19:30 - Finish
Hosted and supported by:
KPMG
KPMG in the UK is part of a global network of firms that offers Audit, Tax, Consulting and Deal Advisory services. Through the talent of over 13,500 colleagues, we bring our imagination and insight to our clients' most critical issues.
While our work is often complex, our vision is simple: to be the clear choice in professional services – for our clients, for our people and for the communities we work in.
With offices across the UK, we work with organisations from small start-ups and individuals to major multinationals. We also work with 23 industry sectors, from Corporates to Financial Services, Infrastructure to Government, Energy to Retail, Healthcare to Hospitality, our clients entrust us to solve their biggest challenges.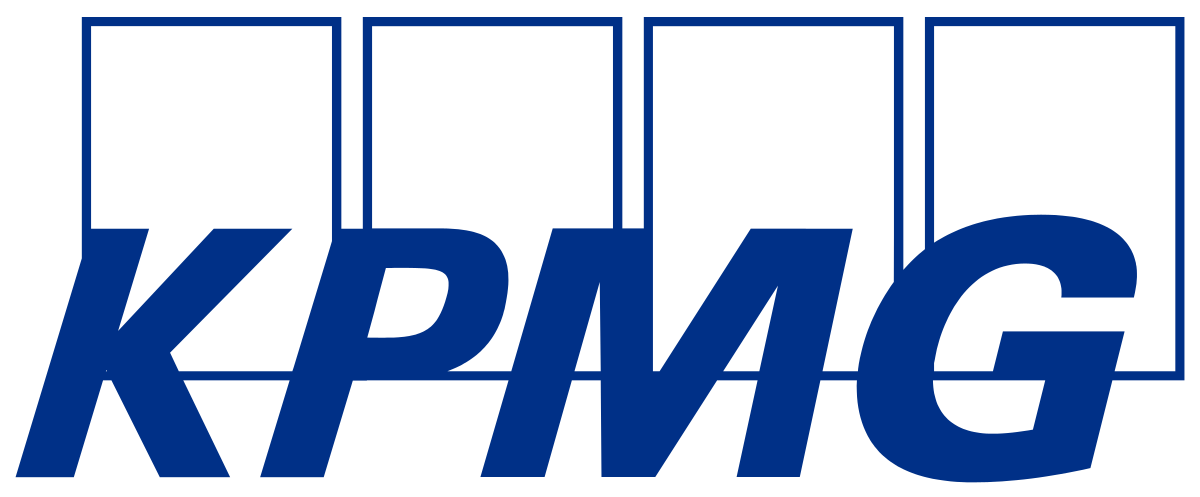 _____________________________________________________
About the Stemettes - We're running a series of panel events, hackathons and exhibitions this year for girls from 5 years old right up to female university students. We'd like to show them amazing women in Science, Technology, Engineering and Mathematics careers.
Twitter - http://twitter.com/stemettes
Facebook - http://facebook.com/stemettes
Website - http://stemettes.org