Not sure what working in STEM really means? Our webinar will explain the endless possibilities and how you could change the world.
About this event
Our webinar will help you understand the endless possibilities that come from working in a STEM field.
A career in Science Technology Engineering or Maths, sounds boring right? You couldn't be more wrong.
Want to stop wearing 😷s? Science will help cure diseases.
Want to make a more sustainable 🌎? A career in STEM can help create new technologies to recycle waste.
Want to reduce congestion on 🛣️? Engineer a solution.
Want to understand the impact of everything above? 🧮 will give you the answers.
Join our STEMployability webinar and find out how you could impact the 🌎.
Can't make the time? Don't worry it'll be on our social channels to watch afterwards.
Our event offers:
Practical resources, information and guidance.
Hear from people currently working in STEM and how they got started.
Not sure Uni is for you? Don't worry you'll hear from people who didn't go down that route.
Parents:
Watch with your teen to see how you can support them in entering a career in STEM.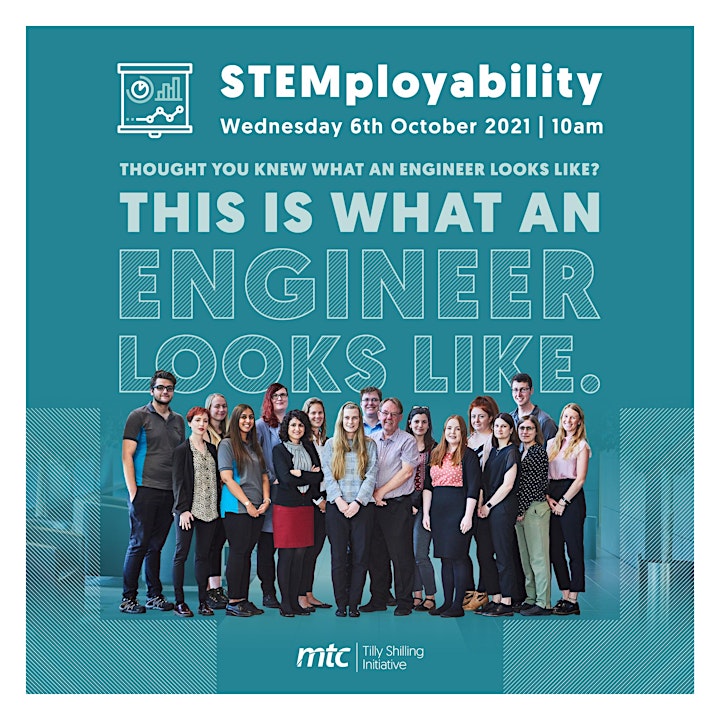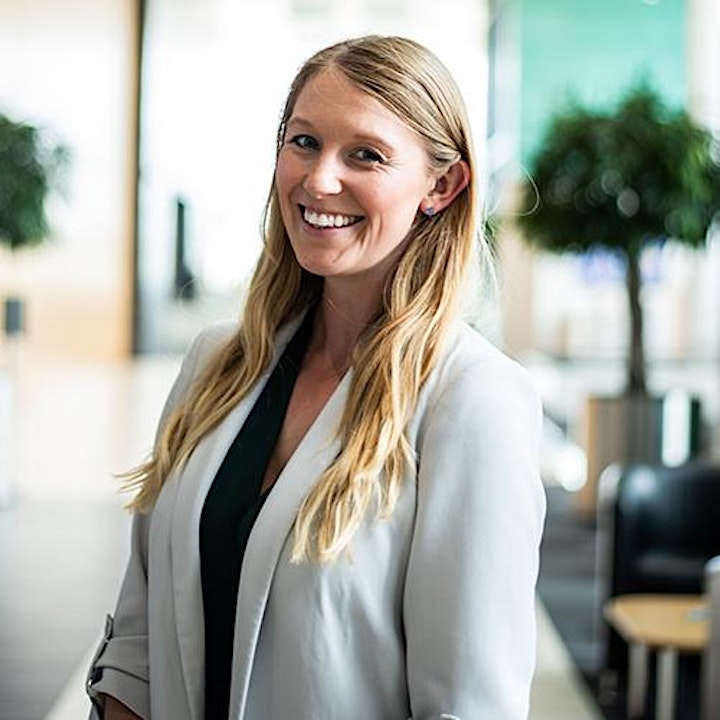 Nikki Gillat
Senior Research Engineer and Line Manager with a history of working in the Automotive and R&D sector.
Nikki was supported through University by Caterpillar Inc. and focused her dissertation on 'Automation and Robotics improvement on Caterpillars production line' she gained a First Class in Mechanical and Automotive Degree. While at university, Nikki started her own Karting society and joined the Formula Student team where she designed and manufactured a race car that she competed in at Silverstone!
Nikki worked for Caterpillar for six years, working as a Manufacturing Engineer for four years and two years on the Graduate scheme; working in Fabrications & Welding, Product Support and Product Development.
Through a Placement at Red Bull F1 in Milton Keynes, she found a passion for R&D.
She now works as a Deputy Engineering Manager on a large programme of work at the MTC in Coventry. She has worked on a range of engineering projects in a number of different sectors such as Aerospace, Rail, Food & Drink, Automotive, Construction, Defence & Marine, Space, Sustainability and Rail. Managing a team of 10, she looks to develop as a Leader.
In Nikki's spare time she loves being around race tracks and cars! A background in karting around the U.K, she went on to race a Mazda MX5, then a BMW and now in her Honda Civic.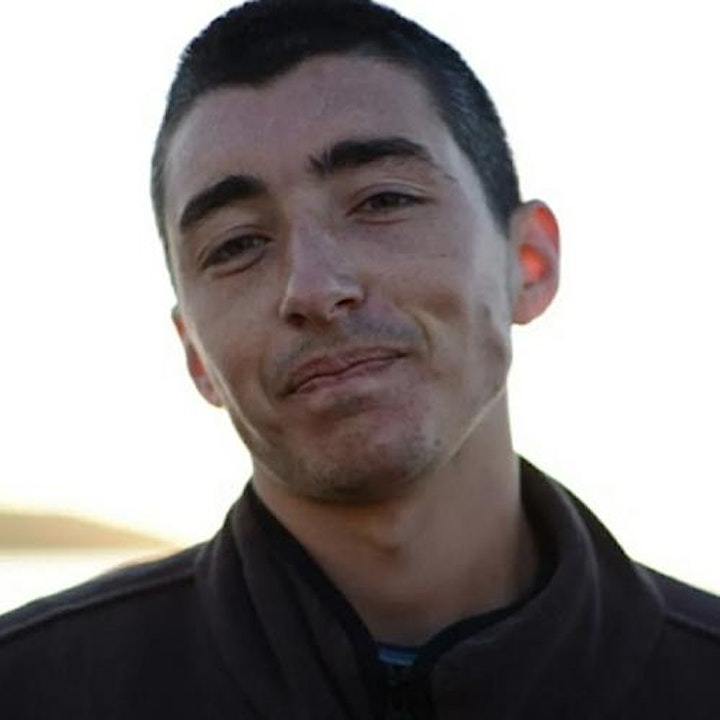 Callum Barker
I joined MTC a year ago as a Business Graduate – a the scheme will place me in four rotations over two years. So far I've been in Human Resources, Technology Strategy, and I'm about to move into Business Development.
Following GCSE's I decided to study Maths and the Sciences at A-Level. I knew I wanted to go to University but I found it really difficult to decide what to do. I had a place to study Veterinary Medicine, but changed this last minute to Geology!
After finishing my BSc in Geology at the University of Manchester, I went straight into a job as an Innovation Consultant. I enjoyed this for 3 years but then decided to look for a new challenge where I could gain broader experience whilst still in the R&D/innovation world, so I joined MTC!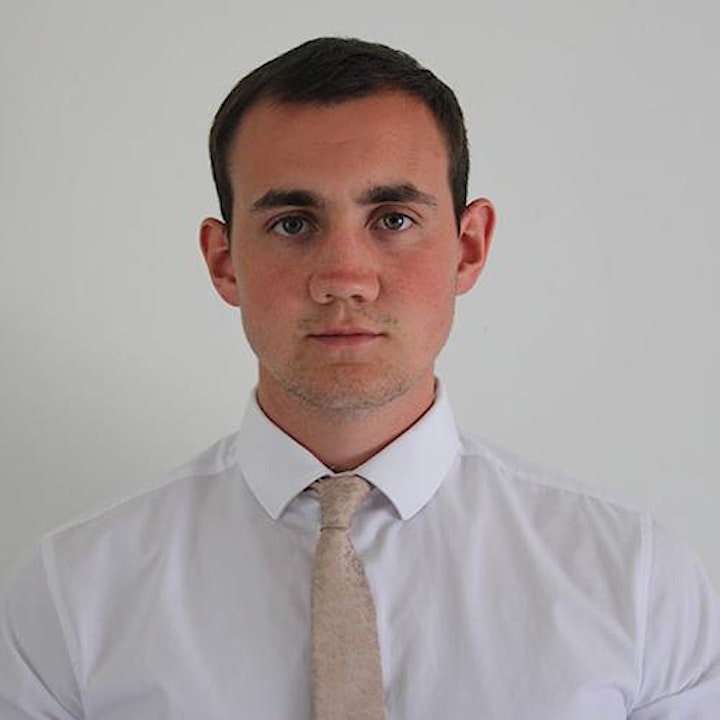 Louis Carney
Currently working as a Graduate Research Engineer within the Quality and Continuous Improvement Team. Graduated from the University of Liverpool in 2020 with a Masters in Mechanical Engineering, and joined the MTC straight from university. I'm currently part of the MPDS programme, and am looking to become a chartered within the next 5 years.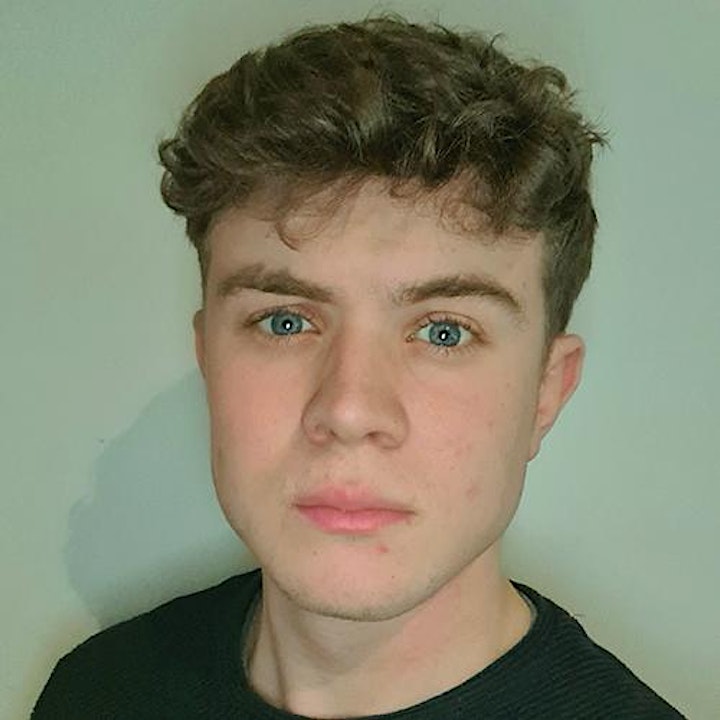 Callum Bradford
I am business graduate at the MTC, currently working in the PMO team and managing a small portfolio of projects within the APS technology group. I graduated in 2020 with a first class degree in Mathematics from Liverpool John Moores University.