Description
Do you want to learn how to use Canon Speedlite flash while shooting in a cool location with a retro vibe? If so, then this workshop will do just that!
Join photographer and self-professed Canon Geek Dave Newton for this practical workshop in Central London. Dave is a prolific Speedlite flash user so there's no-one better to show you how to get some great shots with the add of flash.
During the session you'll learn how E-TTL works, how to use Group mode and how to mix existent ambient light with Speedlites for complete control of the lighting in your scene. Whether you want to create natural looking flash images or dramatically lit pictures, this session will help you get there. Not only will Dave demo how it works, but you'll get the chance to shoot with different light setups in a small group environment and ask all these burning questions about your Canon camera that you've never been able to get answered before.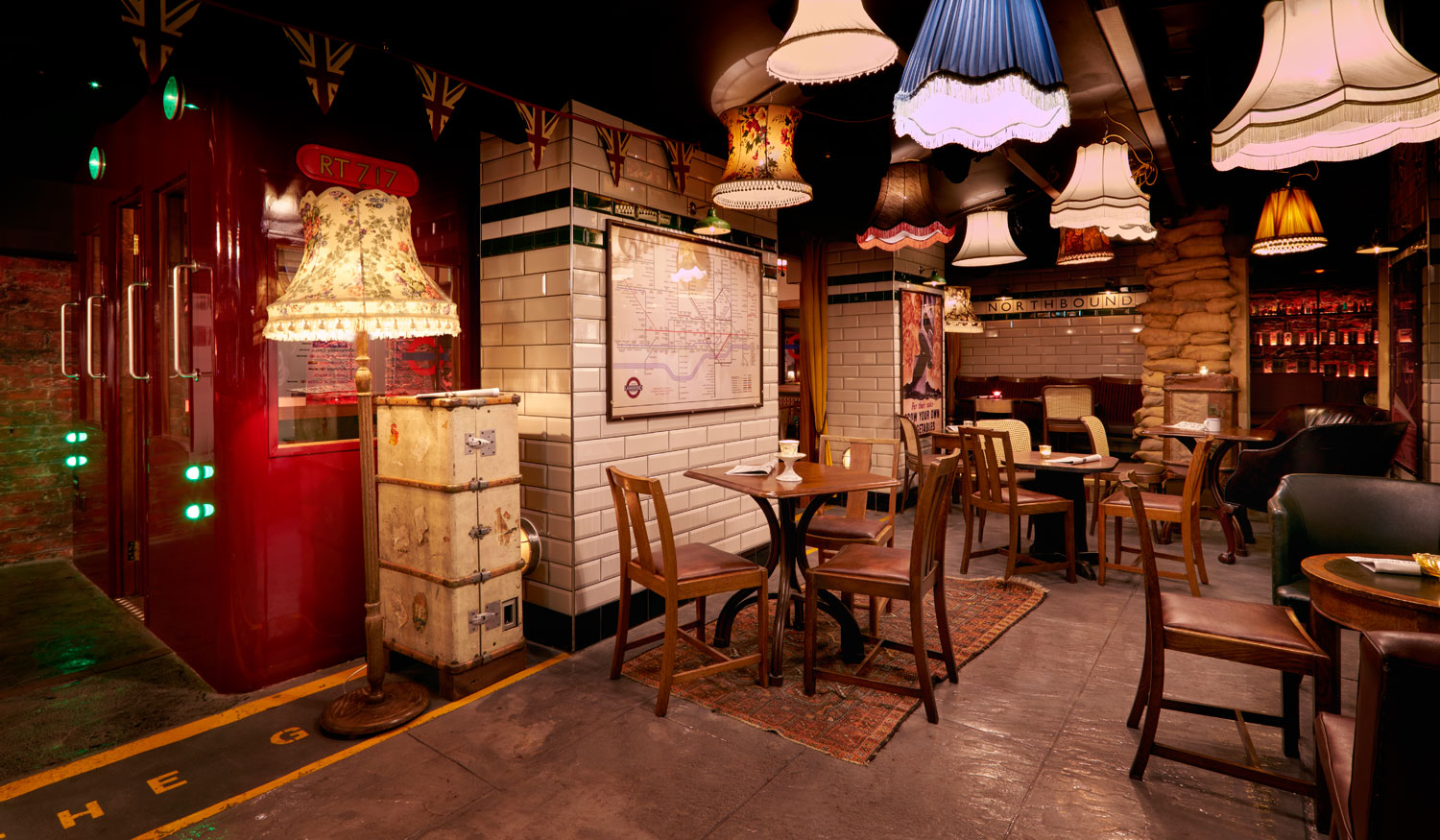 After the session, there will be plenty of time to get your questions answered from Dave, either at the venue, or at Park Cameras in Rathbone place, where he'll be between 3pm and 4pm if there's anything you wanted to get answered!
If you already own a Canon camera, then please bring it along. If not, then we'll have a range of cameras and lenses for you to borrow for the session. Please ensure you bring an SD card so you can your shots home with you!
There are two time options available for this session: 10:30am or 12:30pm. Simply choose the session that fits your calendar best!
This event is part of Canon Week at Park Cameras. See the range of products available at parkcameras.com.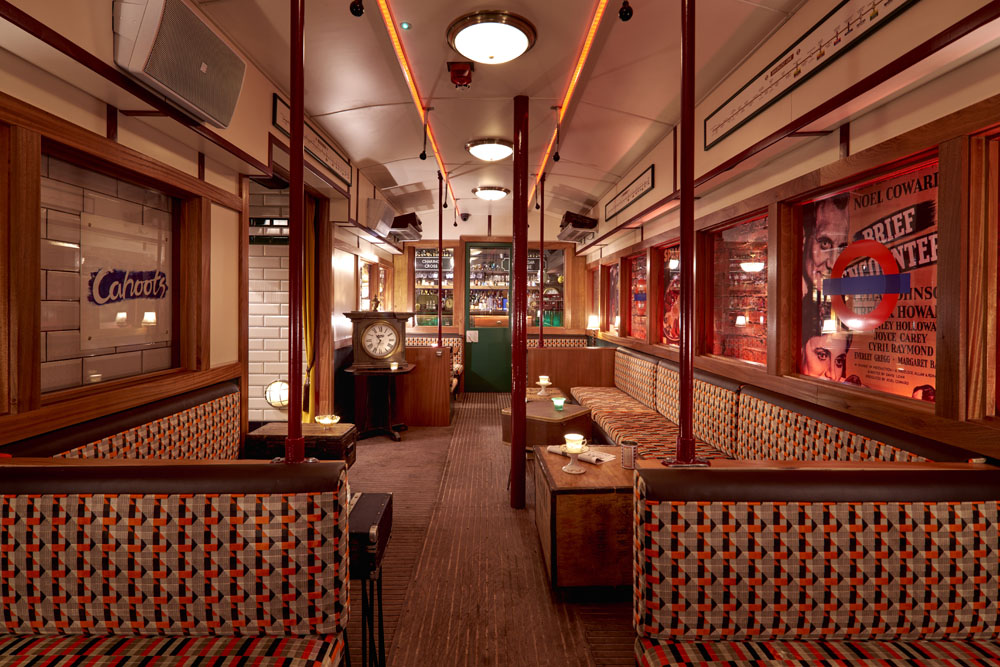 About the Venue:
Cahoots is a 1940s-themed bar located in the heart of London's Soho. It's actually set inside an abandoned train station! The Station, Control Room & Underground, step back in time to the 1940's and you can enjoy each quirky space to photograph our fabulous model, and learn from one of Canon's amazing photographer's – Dave Newton.
Four years ago, a hidden gem was discovered in the subterranean tunnels beneath London's bustling Soho. It was the disused Kingly Court Underground Station. Once used as an emergency air raid shelter during the war, it had been a haven for all manner of folks, reflected in the bric-a-brac left behind. From old toys to piles of tinned food, they'd dragged in dusty lampshades, higgledy-piggledy furniture, doilies and mismatched crockery in an attempt to turn the place into a 'home away from home'