Description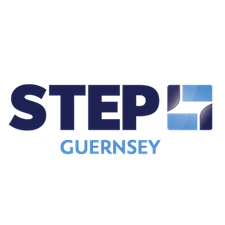 The Guernsey branch of the Society of Trust and Estate Practitioners are delighted to announce a special social celebration to mark our 25th anniversary.
Date: Thursday 27th February 2020
Time: 6-8.30p.m.
Cost: Free
Venue: Inner Street - Guernsey Market Building
Theme: Formal drinks reception
Catering: Drinks and Canapés

Event open to:
STEP Members & Students
Non-Members
Others (by invitation)
Sponsors:
This event is kindly sponsored by Carey Olsen.
IMPORTANT INFORMATION!
As this is a FREE event, with places limited, STEP Guernsey will operate an attendee list on the night and will levy a fee for non attendance if that place has not been cancelled in advance. The fee will be £20 and sent to the ticket buyer.
Please note that the event will be photographed.
Thank you for your understanding.