STEP Isle of Man Webinar - "Succession planning for GCC Clients - regional planning options and cultural considerations".
About this event
Sponsored by Turnstone (Isle of Man) Limited.
Presenters - Alastair Glover, Partner Trowers & Hamlins LLP & Hugh O'Donnell, Director, Head of Equiom Fiduciary - Middle East
"Succession planning for GCC Clients – regional planning options and cultural considerations".
Alastair Glover - Partner, Trowers & Hamlins LLP
Alastair is a Private Wealth partner in our Dubai office and advises high net worth individuals and families, family offices and trustees on global estate planning and tax efficient investment structures.
Alastair has significant experience in international succession planning including offshore trust and foundation structures, tax advice, immigration and family governance.
Alastair leads the Private Wealth practice in the Middle East and is ranked in Band 1 in Chambers Global in Private Wealth Law. He is described as "superb; efficient, very knowledgeable... extremely resourceful… succinct and very client-oriented". Alastair is also named as an expert for private clients in Who's Who Legal.
Much of Alastair's work has an international dimension and often involves cross border succession and tax planning. Alastair's expertise includes advising on family trust and governance structures encompassing both business and private assets, tax efficient UK real estate investment structures, UK immigration, cross border estates and tax residency advice for those moving to or leaving the UK.
In addition, Alastair is increasingly advising clients on legacy planning involving regional assets and has a particular focus on DIFC and ADGM foundation structures and Bahrain trusts.
Alastair's client base is drawn from individuals and families across multiple jurisdictions but with a particular focus on individuals and families based in the Middle East, be they GCC nationals or global expatriates. Although there is no "typical" client, clients' businesses and family assets often go hand in hand and Alastair works closely with colleagues across other areas of the firm to provide the advice and service such clients demand.
Alastair joined Trowers & Hamlins in October 2016 and has been based in the Middle East since September 2013 following 7 years working in London for a leading private wealth firm. He is recognised as one of the leading private client practitioners in the region.
Alastair is a full member of the Society of Trusts and Estates Practitioners (STEP) and is the Chairman of STEP Arabia. He regularly speaks at conferences regarding a variety of private client issues.
Hugh O'Donnell - Director, Head of Equiom Fiduciary - Middle East
Hugh is responsible for leading Equiom's Middle East Fiduciary office as well as developing and driving new business in the region. His focus is on meeting the individual requirements of clients including international corporations, high-net worth and ultra-high net worth individuals by offering them a full range of trust and fiduciary services.
Hugh joined Equiom as SEO of Equiom (Isle of Man) Limited (DIFC Branch) / Head of Equiom Fiduciary, Middle East in March 2020, bringing with him over 20 years' experience in wealth planning & fiduciary management with private banks and trust companies throughout Europe and the Middle East.
Hugh holds an LLB (Hons), was called to the Bar of England and Wales and is a Trust and Estate Practitioner (TEP). He also holds a Swiss Advanced Certificate in Trust Management, is a member of The Honourable Society of Lincoln's Inn, acts as the Vice Chairman of STEP Arabia and is bilingual in English and German.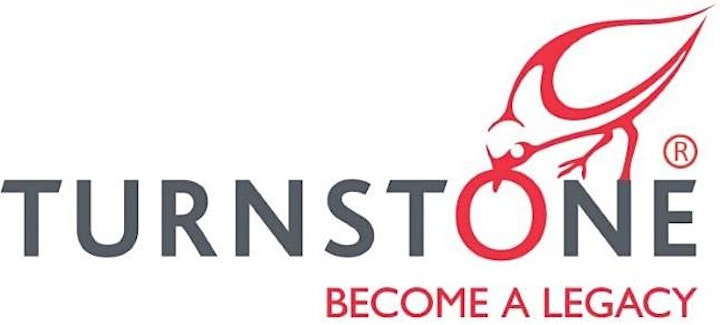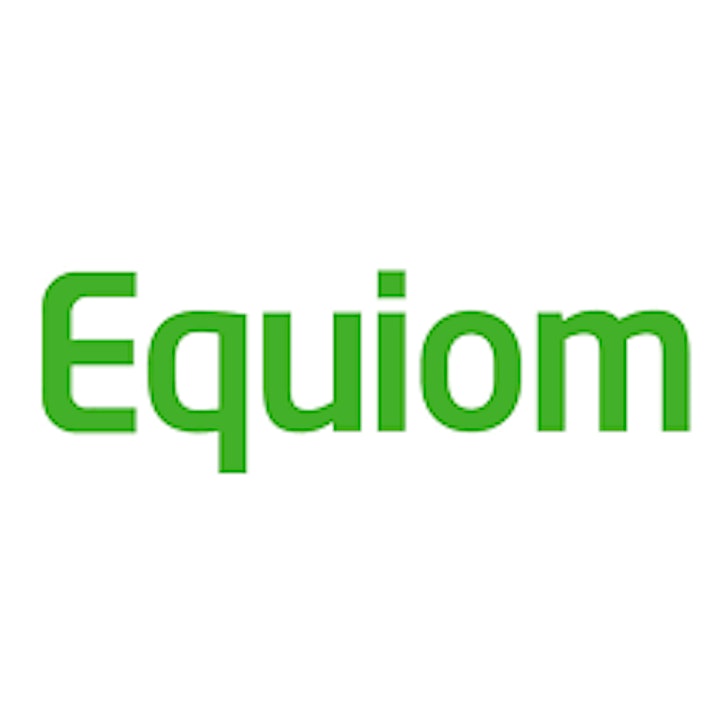 Organiser of STEP IOM Lunchtime Webinar, sponsored by Turnstone (Isle of Man) Limited