STEP Isle of Man Lunchtime Webinar - "The new generations – successfully passing on wealth".
About this event
Sponsored by Turnstone (Isle of Man) Limited.
Presenter - Dawn Goodman, Senior Counsel, Withersworldwide.
"The new generations – successfully passing on wealth".
Dawn is senior counsel in the trust, estate and inheritance disputes team.
Dawn has a wealth of experience litigating and working proactively with wealth-holding structures across the trust world, Europe, South America, Russia & CIS and the Middle East. She is tri-qualified (England & Wales, BVI and Eire) and acts in and advises on litigation spanning the whole range of trust and probate or estate and cross border succession issues. Once a problem has arisen she advises on ways to defuse contention, risk mitigation and alternative dispute resolution as well as on proceedings if necessary, ranging from consensual or prophylactic litigation to the most hostile of cross-border and multi-jurisdiction cases. As a recognised expert in this area, she co-authored Probate Disputes and Remedies, 3rd Edition, Jordan Publishing, a clear and practice guide to resolving contentious probate disputes.
Dawn is CEDR (Centre for Effective Dispute Resolution) accredited and is on the ACTAPS (Association of Contentious Trust and Probate Specialists) panel of mediators. She has represented trustees, executors, beneficiaries and heirs in mediations to resolve probate and estate administration disputes, international succession claims and a wide variety of English and international trust disputes; she has also participated as a party to a mediation. Her experience inspired Dawn to become a mediator. She believes passionately in the benefits of mediation not only as a swift and efficient way of resolving a dispute but also because it give the parties the opportunity to explore a range of options to settle their differences in a way which minimises damage to family and other relationships.
Previously a divorce lawyer, she also advises trustees and beneficiaries caught up in divorce proceedings. She is co-editor with Mark Harper of International Trust and Divorce Litigation, 3rd Edition, Jordan Publishing.
Garnering her experience as a litigator and fiduciary, including for a UNHW family, Dawn advises families, family offices and businesses, trustees and other power holders on governance as well as reduction and management of fiduciary risk. She applies her understanding of conflicts of laws, geopolitical risk, family tensions and succession to wealth and businesses to help clients create or restructure robust trust and succession vehicles with sufficient flexibility to continue through to succeeding generations.
Dawn is recognised across legal directories for her expertise, ranked as a star individual for private wealth disputes in Chambers HNW and listed in the Hall of Fame for contentious trust and successions disputes in Legal 500.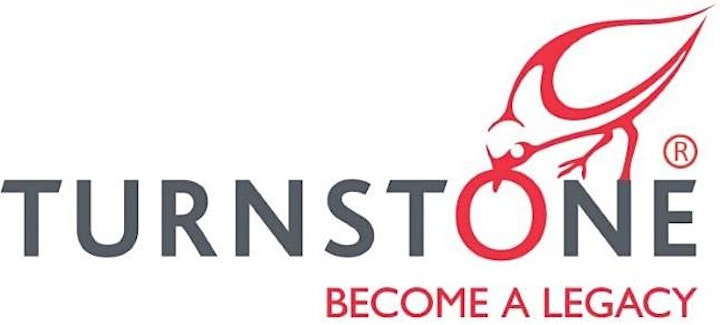 Organiser of STEP IOM Lunchtime Webinar, sponsored by Turnstone (Isle of Man) Limited