Description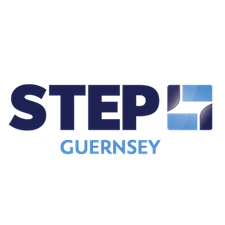 We are once again hosting our Summer Drinks social event for the finance sector in Guernsey.
This year we have secured exclusive use of the beautiful Candie Museum and Terrace on Thursday 13th June at 5.30pm-8pm for a Matsuri – a cultural celebration of food and drink from Japan. Candie Museum will be exhibiting art and items from Japanese culture, including much from the Saumarez Park Japanese House & Temple. Attendees will have full access to the museum as well sampling Japanese gastronomic delights cooked exclusively for STEP Guernsey guests. Please notify us if you have any specific dietary requirements.
This two and a half hour networking event will take place outside on the Terrace at Candie Gardens and in the case of inclement weather we will move into the museum, theatre and café spaces.
This will be a relaxed networking event, open to all including those from other business sectors.
Event open to:
STEP Members & Students
Non-Members
Friends and guests are welcome (may be limited depending on demand).
Sponsors:
This event is kindly sponsored by BDO in Guernsey.
IMPORTANT INFORMATION!
As this is a FREE event, with places limited, STEP Guernsey will operate an attendee list on the night and will levy a fee for non attendance if that place has not been cancelled in advance. The fee will be £20 and sent to the ticket buyer.
Thank you for your understanding.