Step Up to 2017 Like You F'king Mean It!

Wednesday, 15 February 2017 from 19:00 to 22:00 (GMT)
Event Details
Do you have a fire that's burning strong, glimmering or going out?

Being successful is hard!  Don't let anyone tell you it's not.  If it wasn't, everyone would be doing it.  
New Year has passed and the time for hoping and wishing has too.   Nothing's going to change unless you do something to change it and that means taking action.
In this excellent workshop from George Swift, you will learn the Equation of Power, something that has taken George 20 years to simplify and perfect.
Learn the Equation of Power 

Understand why it's essetnial to your success and why you consistently fail without it

Learn how you can implement the formula in your business
As always, this is a no holds barred, no flannel, no waffle workshop.  George Swift tells it how it is.
This workshop is aspirational, inspirational, motivational and a lot of fun.  Just what you need in February.
Book today
When & Where

Audley Inglewood

RG17 9SH Hungerford
United Kingdom


Wednesday, 15 February 2017 from 19:00 to 22:00 (GMT)
Add to my calendar
Organiser
Bigger Brighter Bolder
BBB Success Groups is the local club for ambitious business owners who want genuine success across the board.  We are focused on the development of the business owner rather than just the business and are consquently achieiving significant and sustainable results for our members.
Bigger Brighter Bolder combines proven success methodologies with evolution psychnology principles to create it's own unique model for development.  All our workshops, seminars and exercises are Simple, Accessible, Functional and Effective making learning fun and efficient.
Success is simple.  It's sticking to the rules for a long period that's hard.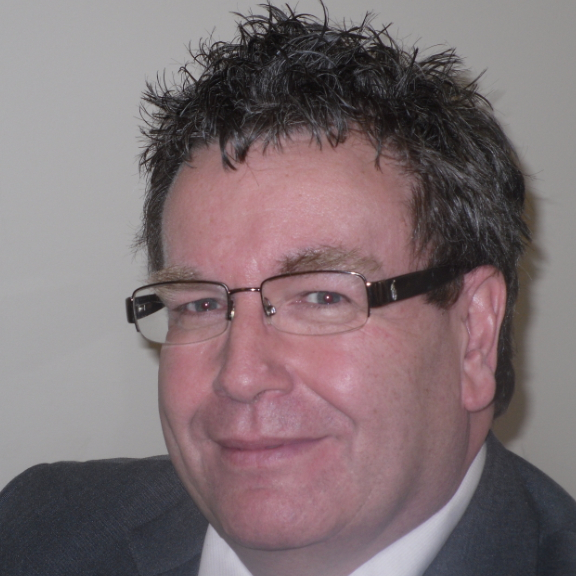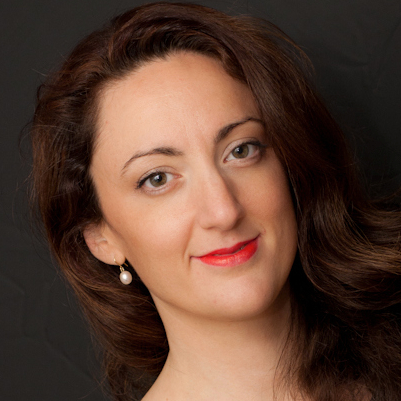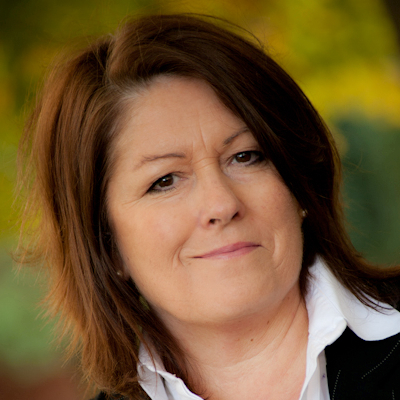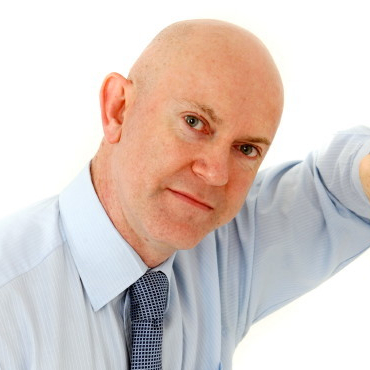 Doubled turnover, doubled profit, tripled team size
Rob Goddard, Director, Evolution Complete Business Sales
"The accountability from the group is one of the key things that keeps me on track."
Tory Wagg, Director, Panthera Accounting
45% increase in revenues, 30% increase in repeat business and more money in her account than ever!
Jayne Johnson, Director, Better People Ltd
"My search for a group is over.  I see the benefits each session and it spurs me on."
Graham Turrell, Director, HighGround Property
Step Up to 2017 Like You F'king Mean It!