Documentary retracing the steps of Stephen Hopkins, Mayflower passenger, inspiration for Shakespeare's The Tempest and so much more.
About this event
Following the story of the only Mayflower passenger to have travelled previously to North America this 90 minute film is shown as part of Southampton's Mayflower 400 anniversary programme.
A decade before Mayflower left our shores Stephen Hopkins had been aboard a Jamestown-bound ship that wrecked on Bermuda inspiring Shakespeare's final play, The Tempest. The film retraces Hopkin's life criss-crossing the Atlantic.
Twice Emmy-nominated producer Andrew Giles Buckley, a Hopkins descendant, grew up hearing stories that New Plymouth's iconoclast tavern keeper may have been the inspiration for The Tempest's drunken and mutinous Stephano. From Upper Clatford and Hursley in Hampshire to the far corners of USA, Buckley and crew of Hit and Run History seek out the reality of a man who was everywhere at the founding of America.
We are pleased to present this film as part of Southampton's Mayflower 400 programme to mark the 400th anniversary of the sailing of the Mayflower and in partnership with University of Southampton's Human Worlds Festival and delighted that the film's director Andrew Buckley will join us after the film for a Q&A.
This is an online event. Ticket holders will be emailed a link to access the film and conversation which follows.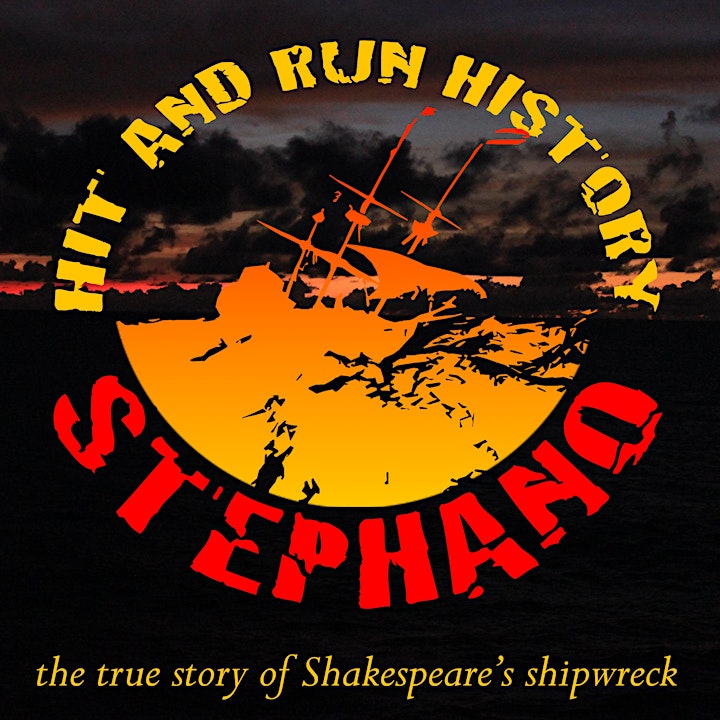 Organiser of Stephano: The true story of Shakespeare's Shipwreck and Virtual Q&A
Returning this November for the fourteenth annual celebration of film ​across the City, Southampton Film Week 2021 offers a return to the cinema and in-person, shared experience with another great mix of events and activities, new and classic films, competitions, film talks and awards!
Visit www.southamptonfilmweek.com/whats-on for event listings, updates and information