Description
(attendance is by invitation - if you don't have the ticket access code - then email us with a request to attend, and include your filmmaking cv)
GREAT MOVIES GET MADE BY GREAT TEAMS, SO COME...
network with industry and your fellow filmmakers

learn how great movies work, and got made

get your movie made
In Praise of the Workshops
"I think what Steve and The Screen Arts Institute are doing is very important for the movie industry in Britain. Encouraging new filmmakers, nurturing them. It's investing in the future culture of Britain." - Tim Bevan (Co-Chairman Working Title Films)

"There is no doubt that emerging talent is getting extraordinary support from Steve May's commitment, industry connections and expertise." - Oliver Parker, dir Othello, An Ideal Husband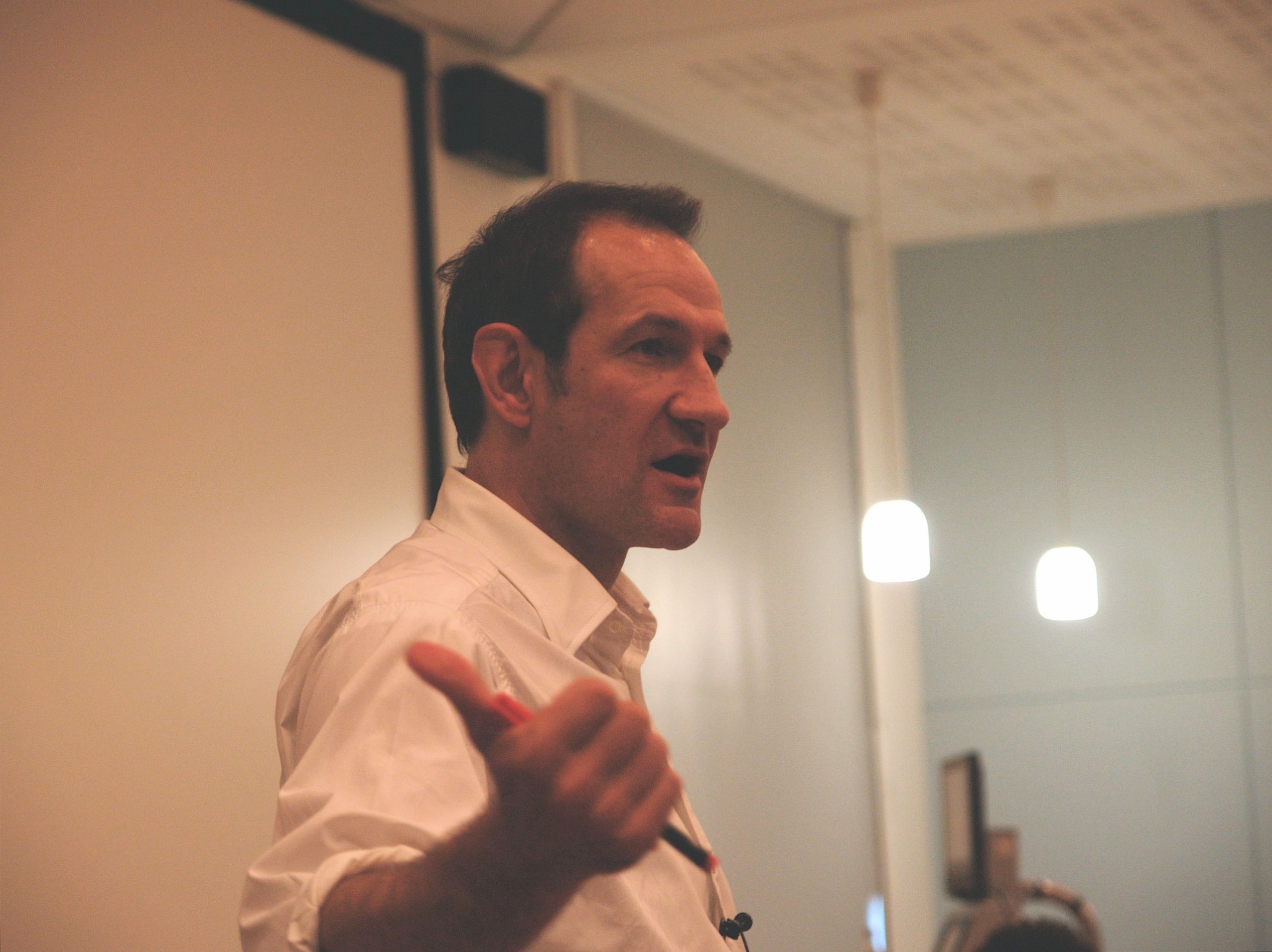 Stephen May is the Director of The Screen Arts Institute. He has worked as a writer/producer/director actor in film and TV for nearly 30 years. His collaborators include: Warner Bros, the BBC, Film4, Working Title, HBO, Castle Rock Entertainment, Icon, Plan B, Carlton TV, Tiger Aspect. Individual collaborators include: Tim Bevan, Cate Blanchett, Oliver Parker, Hugh Grant, Barnaby Thompson, Maria Djurkovic, Patrick Harbinson, Julianne Moore, Hossein Amini, Bruce Robinson, Olivia Hetreed, Peter Ettedgui

Each week:

May 2nd- Aug 15th
Wednesdays: 6 - 9pm Masterclass & Networking

This is a series of sixteen 3-hour masterclasses. Each masterclass/workshop is prompted by a classic movie but links, immediately, to the attending filmmaker's works-in-progress.

Stephen May and industry guests will point a strong light at the techniques the featured movies are using to manipulate and entertain their audiences. (recent industry collaborators include: NBCUniversal, Working Title Films, Comedy Central, Film4 etc).

In addition, the attending Filmmakers will work in small groups:

• investigating the structure of their own movies, with the aid of collaborators
• "re-writing" through the lens of new craft ideas
• examining the primary commercial value of their works-in-progress
• discussing and making presentations on why the viewed movie does or does not "work"

Attendees receive movie resources in advance of each workshop and must watch the designated movie in advance.

The primary purpose of this series of workshops and case studies is to inspire filmmakers who are in the process of story/project development and/or script writing.

It is an opportunity to:


be inspired by great work.

be reminded that film-grammar is arguably as important a story tool as scripts and story-structure.

learn how movies REALLY get made

consider the different "shapes" of storytelling within given genres and
 types of audience manipulation.

network with talented filmmakers and industry mentors.
Once you have bought tickets you will be sent a link to film resources. You MUST watch the designated film in advance of the Masterclass.
EVERY Masterclass carries valuable storytelling technique - so don't think you have to choose a day when we're referring to a movie that you particularly like - in some senses, it is irrelevant. We are studying CRAFT not TASTE.
(attendance is by invitation - if you don't have the ticket access code - then email us with a request to attend, and include your filmmaking cv)
Click Here for a List of the Films we will use as reference
Click Here for PDF Outline of Masterclasses
I look forward to seeing you.
Best,
Steve