Location
The Lighthouse Theatre
262-274 Camberwell Road
London
SE5 0DP
United Kingdom
Sumeet's Step2Step Bollywood Dance Academy presents STEPOUT 2022 - Annual Students performance showcase.
About this event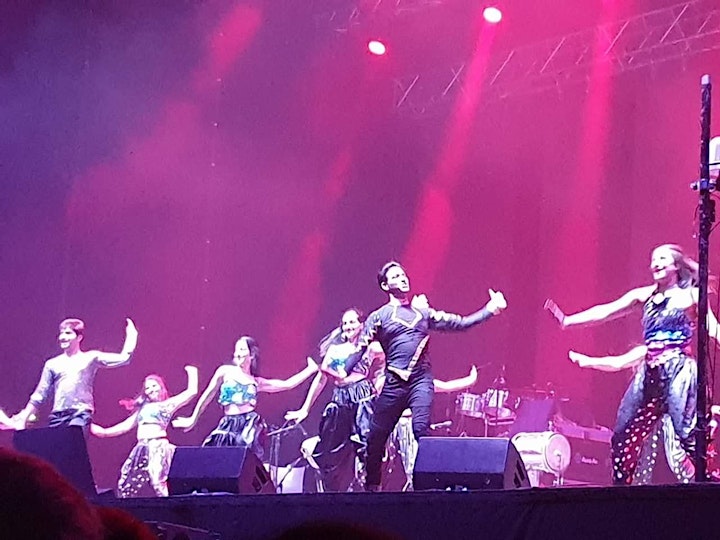 Sumeet's Step2Step Bollywood Dance Academy presents STEPOUT2022, annual students performance showcase.
Step2Step family is growing! This time we will be performing at The LightHouse Theatre (1400 seater theatre) we are extremely proud of our talented students, Team & admin staff who are working hard to put a great show in front of the audience. Dancers will take it to the stage to perform their shows, choreographed and guided by our award winning faculty. Prepare to be awed as they take to the stage and give out their best.
Date:
16th of July 2022
Time:
17.00 - Doors Open
17.30 - Show start
Location: The LightHouse Theatre, 262-274 Camberwell Rd, London SE5 0DP.
For any other queries contact Monika at 07875530917 / 07925127958.