Description
Stepping into Self-publishing (2): marketing your book (DORSET)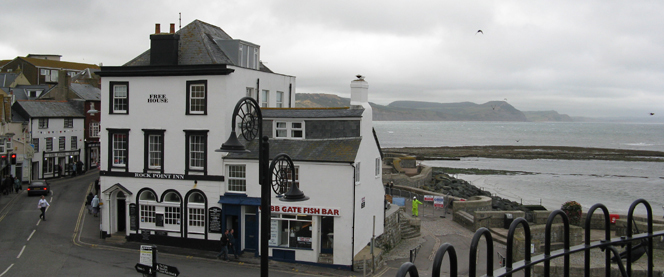 Want to get your work noticed? In the plethora of books available, how do you make yours visible?
How do you build your author platform? We show you how.
Who it's for: writers with work (fiction or non-fiction) who want guidance on marketing and promoting their book
In this three-hour workshop you as a participant will:
identify the challenges of making your book visible in a crowded industry

learn how to use social media to build your platform and promote your work

gain knowledge of other promotional tools and techniques

develop a personal marketing plan for your work
By the end of the workshop you will be ready to use a variety of promotional tools and techniques to market your work.
The workshop is interactive and includes group work, and one-to-one time with the tutor.
For more information, email stevensonauthorcoach@gmail.com
Discounts
This is one of a series of four workshops held over two days at Monkton Wyld Court. Those booking more than one workshop qualify for a 5% discount

Members of writing groups, creative writing students and those over 60 also qualify for a 5% discount
If you would like to attend and qualify for the discount/s, please book online and you will be given your refund on the day.
All Monkton Wyld Workshops (2018)
Motivation and Moving Forward: how to make your book happen - Wednesday 30 May (am)
Writing for Magazines: non-fiction & short stories - Wednesday 30 May (pm)
Stepping into Self-publishing: getting your book to market (1) - Thursday 31 May (am)
Stepping into Self-publishing: marketing your book (2) - Thursday 31 May (pm)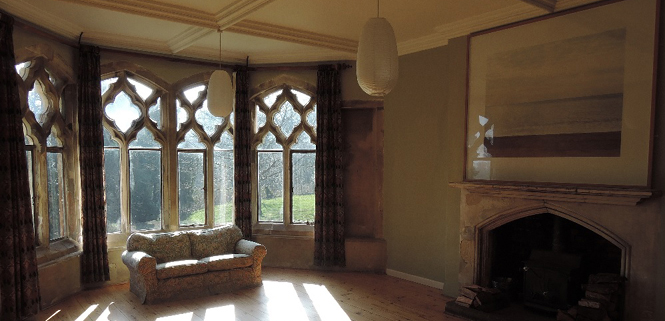 Delegates can attend just the workshops at this beautiful, country location, less than four miles from picturesque Lyme Regis. However, if you wish the following is also available:
Lunch (1 pm) £8

Dinner (6 pm) £10

Bed & Breakfast from £35 per person per night
For more information on booking B&B, lunch or dinner, please contact Monkton Wyld - see the Monkton Wyld website or call 01297 560342.
Previous Comments on the Workshops and Tutor
'I have easily recouped my fee, as well as enjoyed myself. Thank you very much.' Workshop participant.
'Well presented, informative, well-orchestrated but not too formal.' Julie Spicer.
'Very interesting and inspiring - will make me try harder!' Penny Ellis.

Photography Credits: Monkton Wyld Court photography, E. Stevenson