Description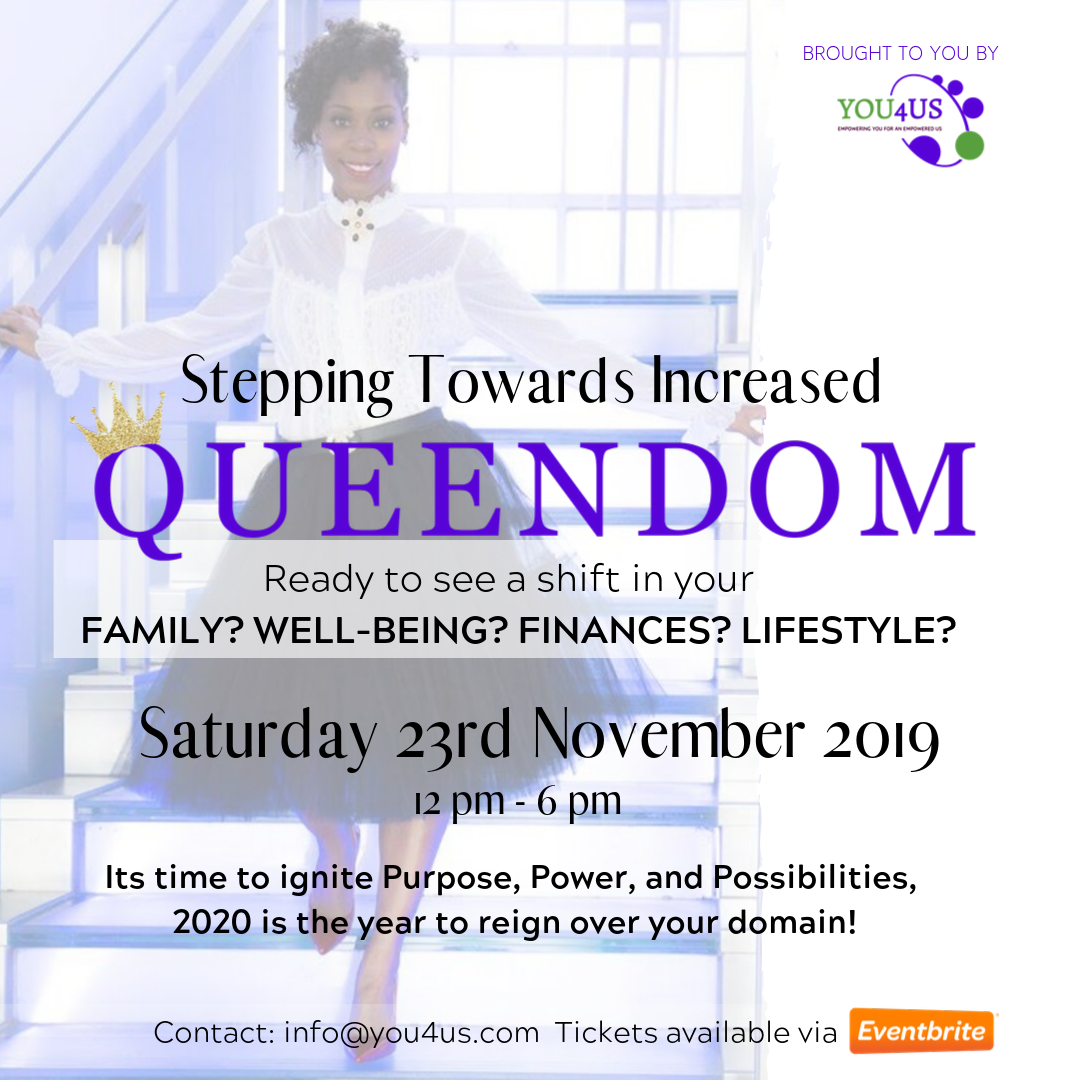 Greetings Lovely,
2020 is practically on your doorstep! 2020 is not just another New Year its a New Decade and you should enter it with Power, Purpose & Possibilities it is time to shift the vibration of your life and awaken your internal power within to manifest those hidden dreams and goals!
This is a half-day seminar with 8 holistic speakers guaranteed to ignite the Power, Purpose & Possibilities within you and light the fire to tune into your 2020 vision.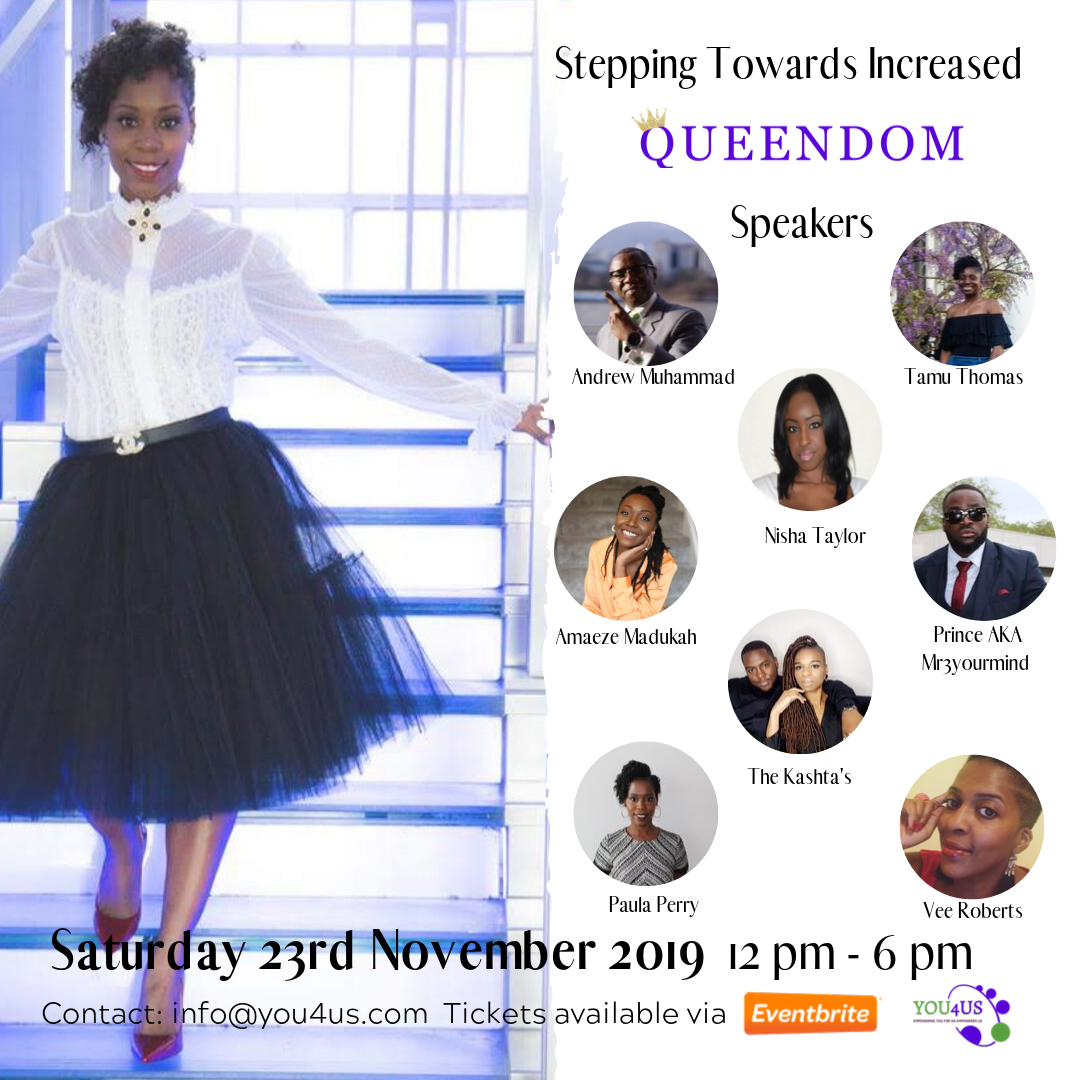 Are you tired of living the same year each year? Do you have goals and dreams that you want to start in 2020? Do you start new year's resolutions but never complete them? Do you let fear stop you from trying? Are you ready to start the year with a mindset that you are going to achieve and succeed?

The study of 2,000 people in the UK found that 69 percent feel trapped in the same old routine and over 40 percent are unhappy with their lives.
*The Telegraph 2019
This seminar is definitely the place for you, the speakers will be covering topics that include:
Wellbeing & Everyday Joy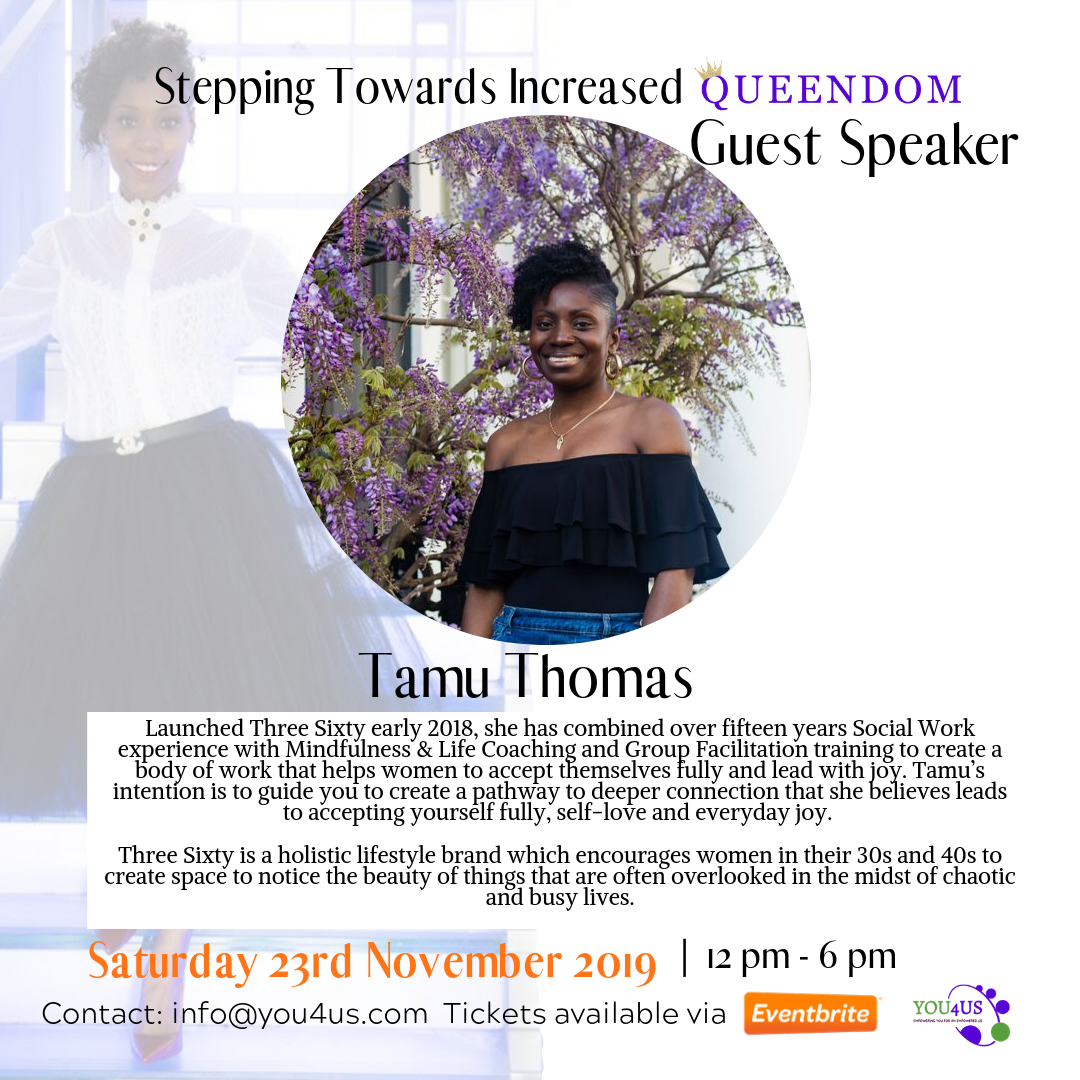 Health Impacts of Food Mentally & Emotionally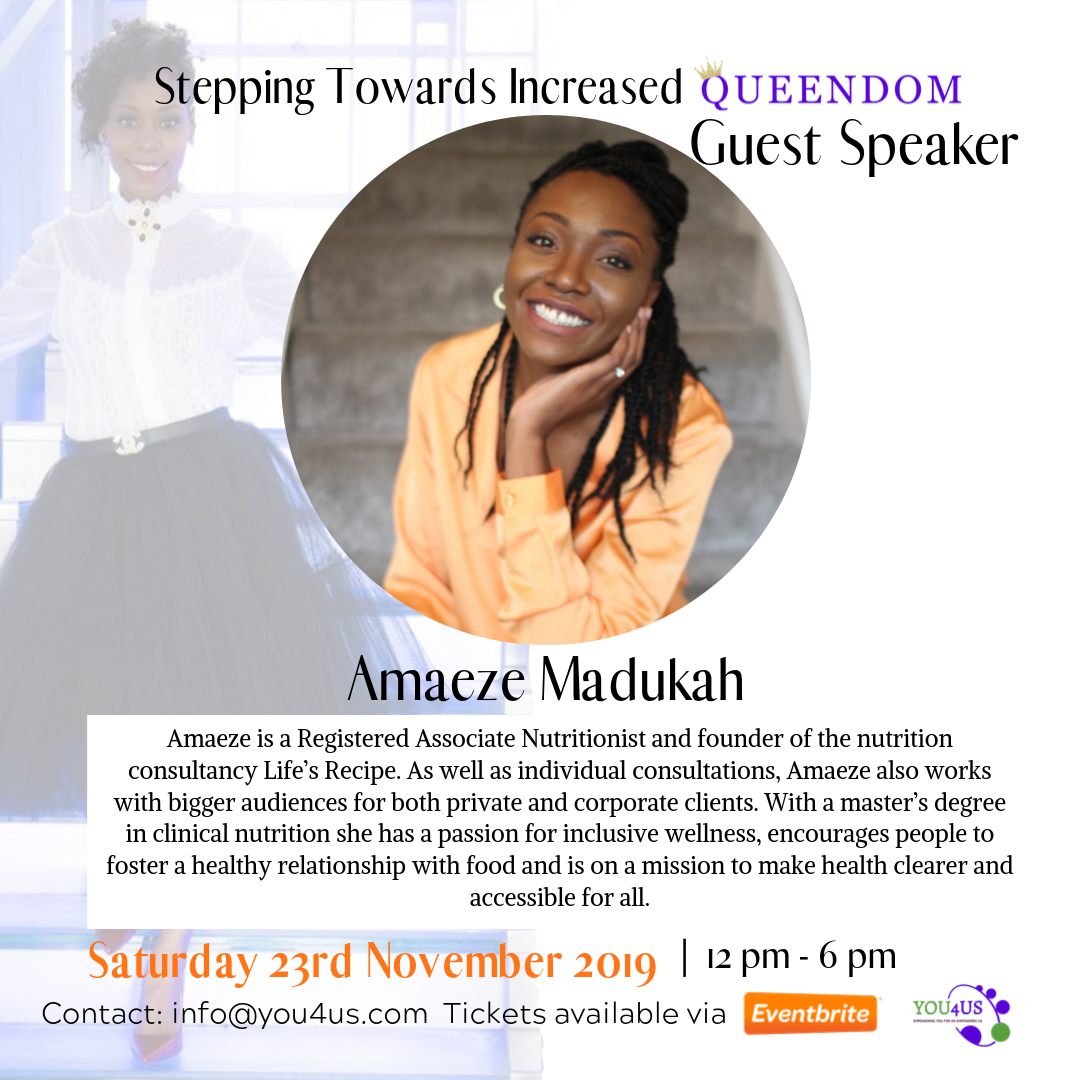 History, Leadership & Motivation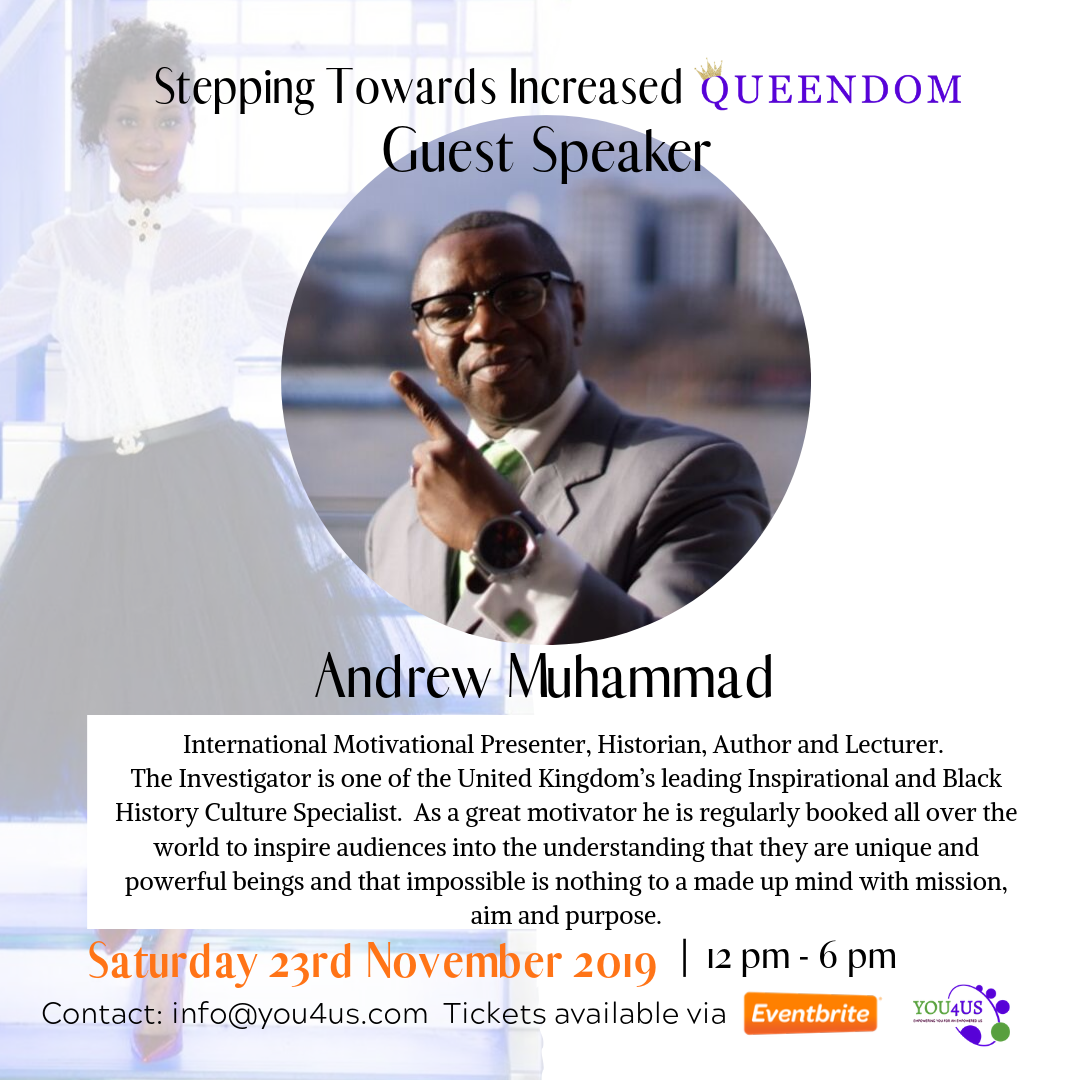 Enprenership, Partnership & Family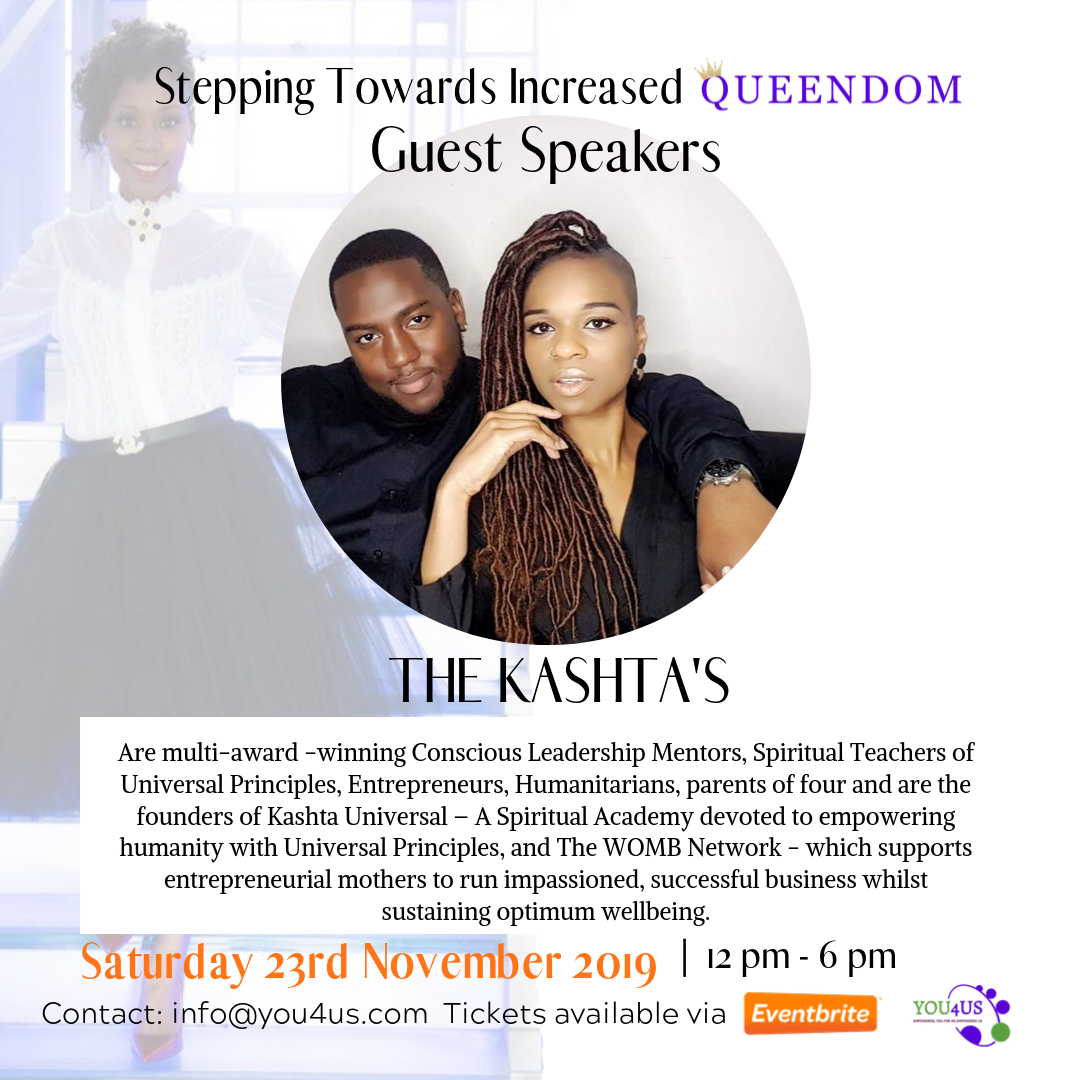 Are you ready to shine in 2020? Are you ready to stop settling in life and create the life you want to live and deserve? Did you know that you have a unique purpose and mission to deliver on this earth? Who me I hear you say 'Yes YOU' and if you don't believe it, Stepping Towards Increased Queendom is here to show you that ALL things are possible if you believe and you should no longer settle because what you think is impossible is POSSIBLE with the right MINDSET!
Ready to see a shift in your family?
Ready to see a shift in your wellbeing?
Ready to see a shift in your finances?
Ready to see a shift in your lifestyle?
You can be that one to experience a shift that your family members are inspired to follow in your footsteps?
Mindset is Vital to Development in Life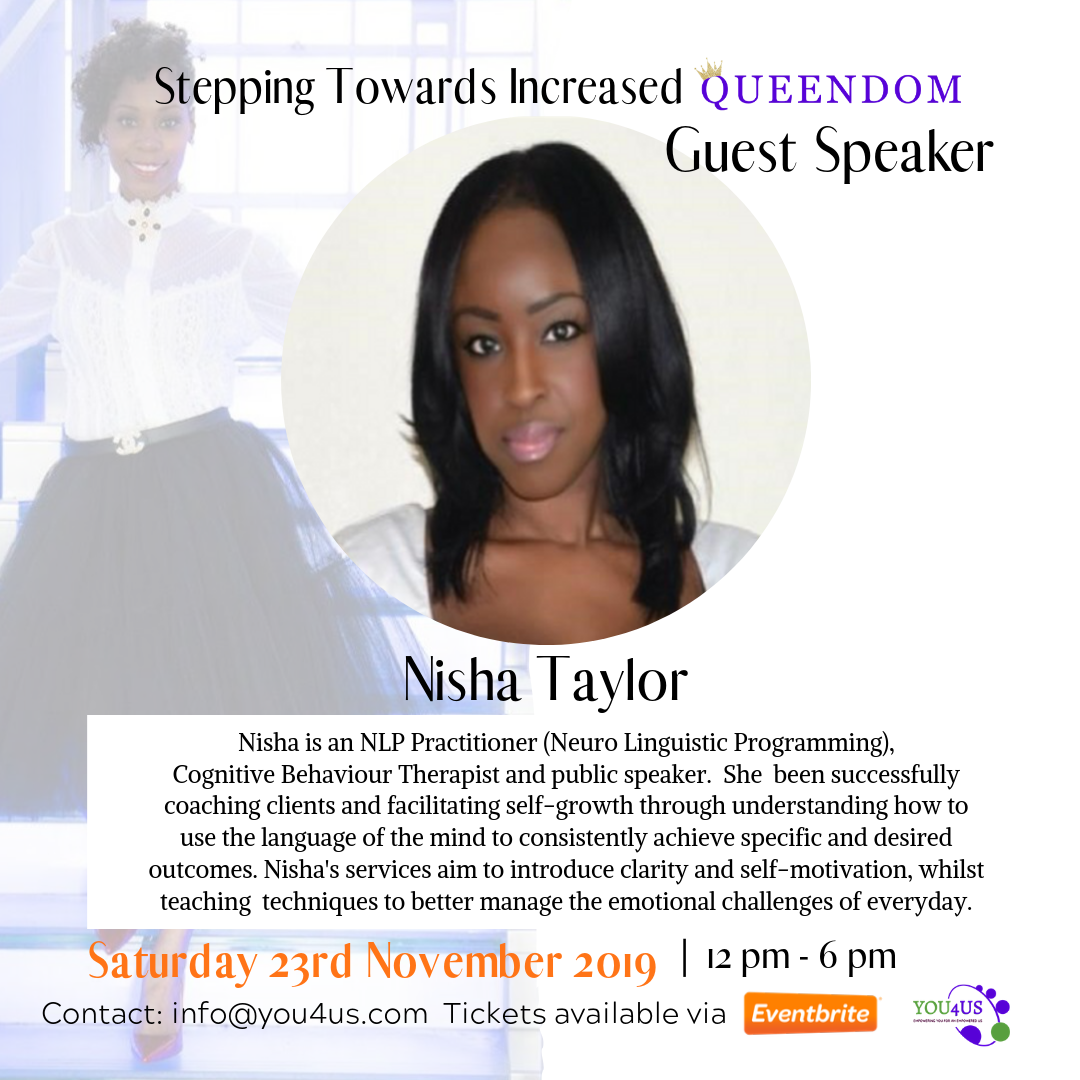 Are you ready to create the life you and your family deserve in 2020?
You have to be one of the limited few in the room at the lush location Saturday 23rd November 2019 to receive a filled day of magical high energy, positive vibrations and lots of surprises included plus a light lunch!
The holistic variety of handpicked speakers will cover topics personal well-being, self-belief, personal finance, unique talents into business and Queendom characteristics to name a few.
Each subject is guaranteed to ignite Power, Purpose & Possibilities!!!
Limited Early Bird Tickets are available!
Contact details: info@you4us.com
Follow us on Instagram @You4Us_UK
Would you like to hear what others said about attending a You4Us event?
"I enjoyed it all, I was fixated and focused throughout. Very motivating!"
"This is the best motivation lectures I've seen! Also one of the best financial seminars/lectures I've been to very well done, Paula."
"Well done beautifully delivered and professionally."
"Excellent event, very well organised and thought through. It was open honest and east for our community to relate to."
"Clear to understand, lots of useful information with comedy and a comfortable environment."
"I really enjoyed this and I'm just wondering what I have been doing with my life!"
"Really enjoyed my time, it was the first step into investing and educating myself. Can't wait to attend the next seminar."