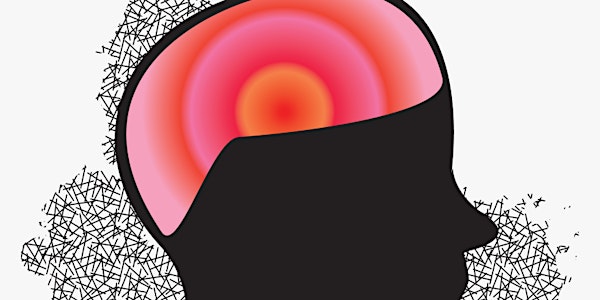 Steps to wellness- Focus Group
Steps to wellness-Focus group: Black Thrive and Healthwatch Southwark wants to hear your views on wellbeing and mental health services
About this event
We're inviting you to an online focus group that's all about learning how to feel as good as you possibly can! We all have times when we feel good and times when we don't feel as good, and that's perfectly normal! But our question is…what can we do to work towards happiness in our life? Having the tools and resources and knowing practical ways to help ourselves when undergoing stressful, anxious, or even depressive periods, can be life changing. Therefore, we want to hear from you, the Black community of Southwark. We want to find out what you do to feel better when going through tough times and how you, in general, incorporate well-ness in your life. We will also provide you with information on mental health services available that you can use. Our hope is that by the end of this workshop series, we would have worked together to identify effective ways of promoting wellness and good health in Southwark's Black community, particularly regarding mental wellness, because feeling good often results in having a good life, and that's exactly what we want for your lives.
So, come along to have the chance to meet with other members of your community in a fun, interactive way, discussing all things pertaining to the promotion of good mental health.
Who we are:
Black Thrive and Healthwatch Southwark focuses on marginalised communities in the borough, which includes, the Black community. We ensure that your voices are heard in relation to healthcare needs, concerns, and queries. We seek to highlight and address any inequality issues affecting marginalised groups related to health, and work towards creating a system that meets the healthcare needs of all residents. We care about your health, development, and success in life and champion for improvement.