Description
Steps Towards Sustainability - Harvest Hike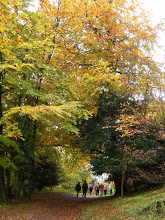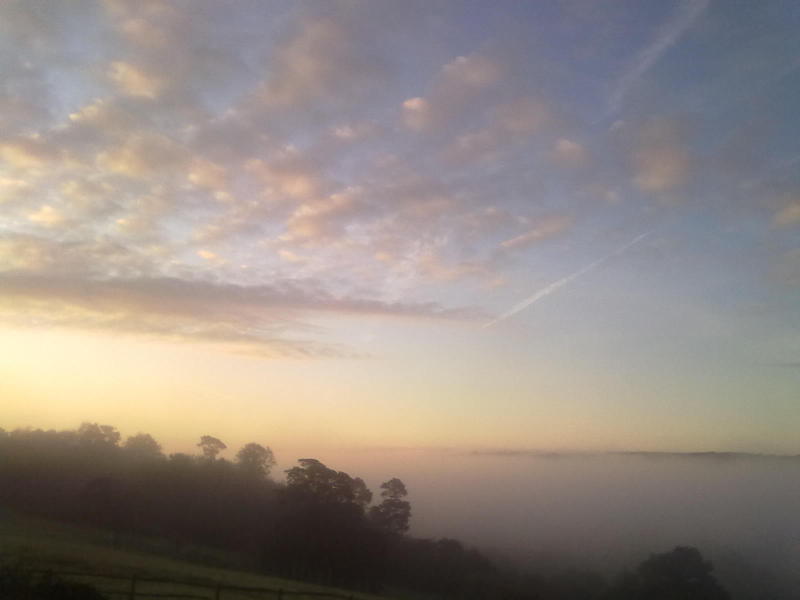 Join 6heads for a day exploring on foot the autumnal woodland and hidden valleys of the North Downs with some exciting innovators in more sustainable approaches to food and farming, ending with a wine tasting in an English vineyard. Learn about GrowUp's plans to scale closed-loop, rooftop aquaponic-farming in UK cities and hear about Hodmedod's pioneering efforts to provide a new, low-carbon protein source for Britain. Enjoy lunch in the beautiful surroundings of National Trust property Polesden Lacy.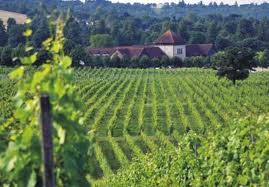 The plan for the day is to meet at 9.45am at Costa Coffee (to the right of Burger King in the centre of the main concourse) in Waterloo Station to catch the 10am train to Effingham Junction. The route starts by following the bridleway known as the Old London Road through the autumnal colour of Great Ridings Wood. The lunchtime stop is at the Courtyard Restaurant of the National Trust property of Polesden Lacey, a Regency House built in 1821, set in a stunning location on the crest of a hidden North Downs valley. After lunch the walk continues through the pastoral tranquility of Polesden Lacey's 1,400 acre estate.
By mid-afternoon we will have left the Polesden Lacey estate and entered Ranmore Common, joining the North Downs way, with fabulous vistas of Dorking and the Weald and the valley around Gomshall. The walk concludes with a visit to the Denbies Wine Estate, an optoinal English wine-tasting and two short talks. Kate Hoffman of GrowUp will share her vision for closed-loop, urban farming in the UK and GrowUp's plans to make this a commercial reality. Josiah Meldrum, sustainable food consuslatant and founding director of Hodmedod's will share his story of the quest to find a better source of low-carbon protein for people in Britain and how this has now become a succesful food business.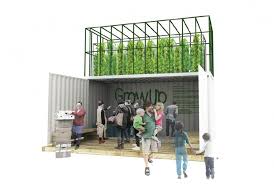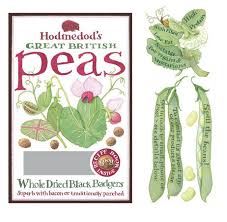 We're asking you to secure your place by pre-paying for your train ticket as this allows us to get a half-price groupsave ticket. If you would like to participate in the wine-tasting, we're asking you to also pre-pay for this so that we can benefit from the group booking rate and confirm numbers with Denbies. The cost of the train ticket and wine-tasting is £20, while just the train ticket is £12.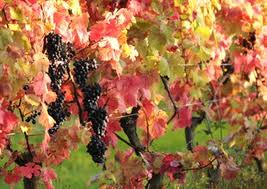 Please dress warmly and bring waterproofs in case it rains. You'll need footwear that is comfortable and that can cope with puddles and mud. Ideally hiking boots, but as this walk is mainly through fields and woodland, comfortable wellingtons or even runners should be okay as long as you don't mind them getting a bit muddy.
Hope you can join us!
Regards,
The 6heads.
For any queries or if you want more info please contact James Payne on 07803857018 or at james.payne@6-heads.com