Description
The 2017 AIA/RIBA Keynote Lecture features Steven Holl, FAIA of Steven Holl Architects based in New York.
The acclaimed American architect, Steven Holl, recognised for his ability to blend space and light with astute contextual sensitivity, will discuss current work and his most recent project in the UK, Maggie's Centre Barts, opening in London at the end of 2017.
The lecture is jointly hosted by the American Institute of Architects (AIA) and the Royal Institute of British Architects (RIBA). The AIA and RIBA have a long-history of collaboration that dates from the founding of their institutes in 1857 and 1834 respectively.
Sponsorship by Erbay Aluminium.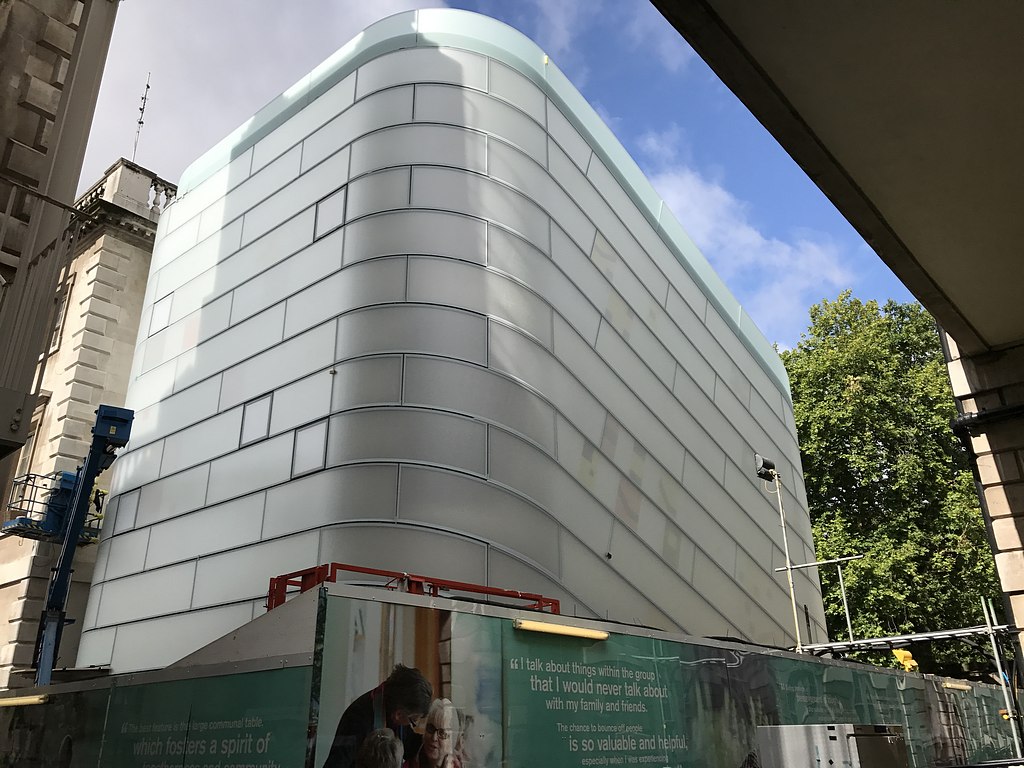 Maggie's Centre at St Barts Hospital, London (photo by SHA)
Based in New York City, Steven Holl is recognized for his ability to blend space and light with great contextual sensitivity and to utilize the unique qualities of each project to create a concept-driven design. He specializes in seamlessly integrating new projects into contexts with particular cultural and historic importance.
Steven Holl has received numerous awards including the 2014 Praemium Imperiale, the 2012 AIA Gold Medal, the RIBA 2010 Jencks Award, and the first ever Arts Award of the BBVA Foundation Frontiers of Knowledge Awards (2009). He is a Fellow of the American Institute of Architects and an Honorary Fellow of the Royal Institute of British Architects.
Holl has lectured and exhibited widely and has published numerous texts including Anchoring (1989), Intertwining (1996), Parallax (2000), Idea and Phenomena (2002), Luminosity/Porosity (2006), House: black swan theory(2007), Architecture Spoken (2007), Urbanisms: Working with Doubt (2009), Hamsun Holl Hamarøy (2010), Horizontal Skyscraper (2011), Color Light Time (2012), and Scale (2012). Most recently published is Urban Hopes (2013).
Drinks and canapes will be served before and after the lecture.
This lecture is made possible in part through the sponsorship of Erbay Aluminium. Please consider them for your next project. Further information at www.erbay-uk.com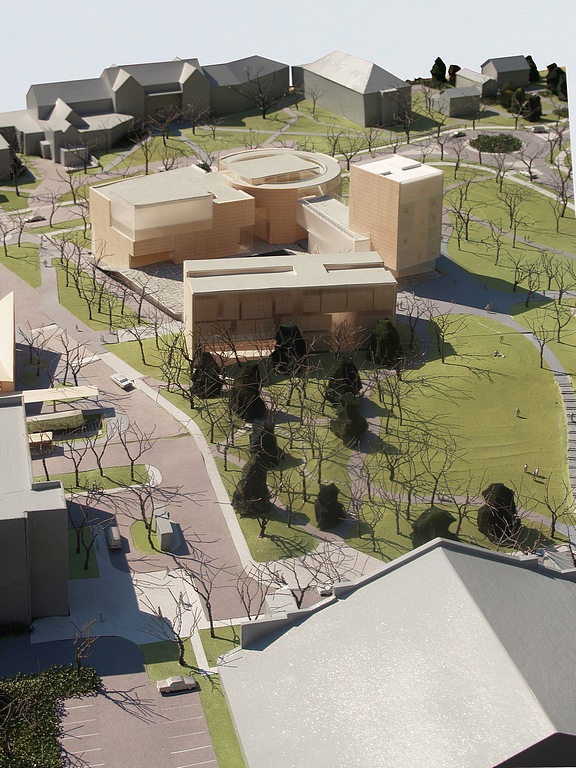 Princeton University (Image by SHA)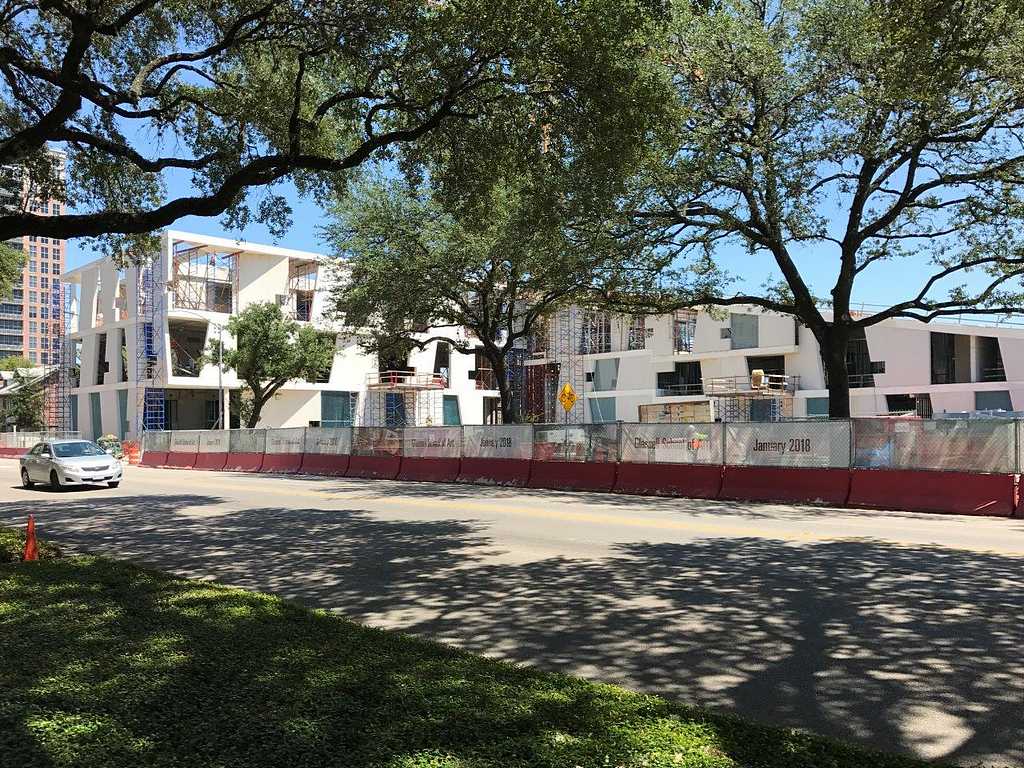 Glassell School of Art (Image by SHA)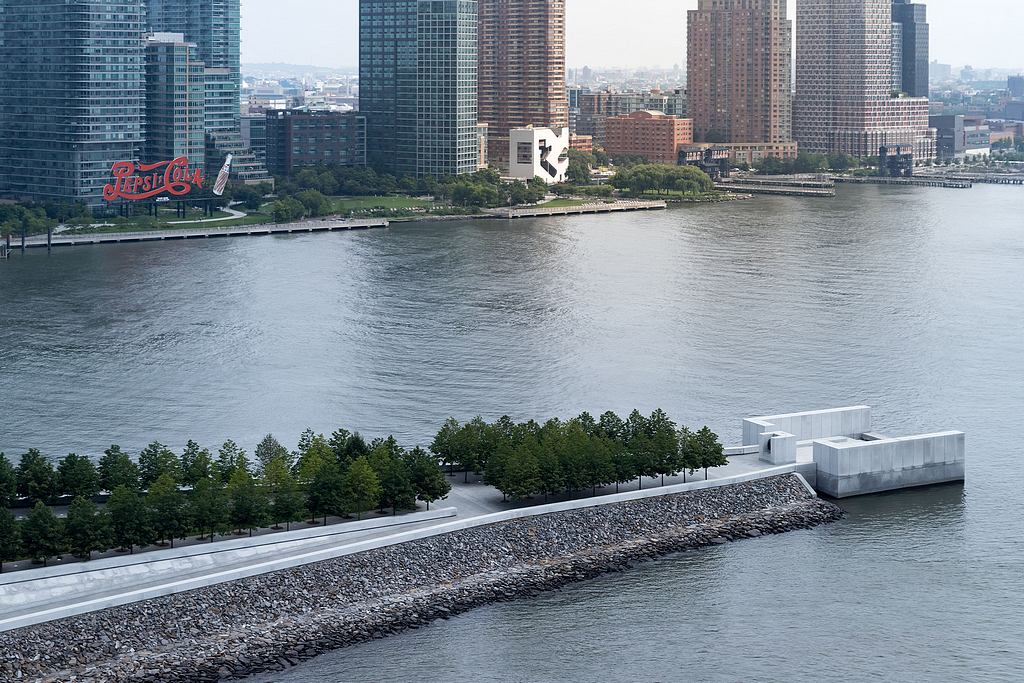 Hunter Point Library, New York (Photo by Iwan Bann)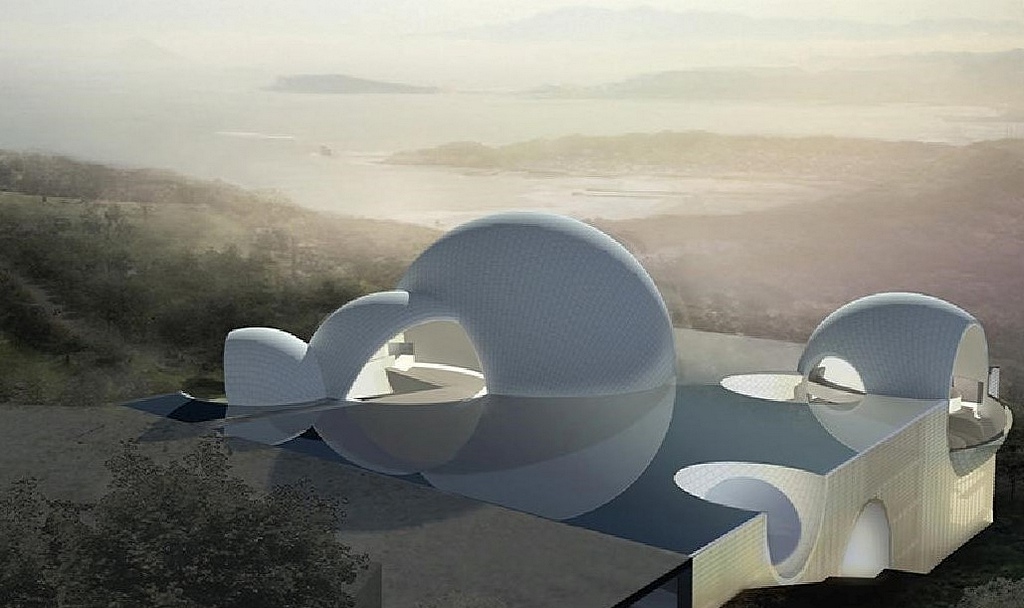 Chinpasan Necropolis (Image by SHA)
Date and Time
Location
Royal Institute of British Architects
66 Portland Place
London
W1B 1AD
United Kingdom