Description
Stifle your screams, the monsters can hear you.
Stifled is a multi-award winning, sound-based stealth thriller, where the only way you can see is by making sound - but be wary, the monsters in the dark can hear your fear.
Using unique echolocation-based graphics and innovative microphone-enabled gameplay, you'll step into the shoes of David Ridley, a man whose mind is slowly fracturing under the weight of heartbreak, turning his world dark. A world where sound gives a glimpse of your surroundings but also attracts the attention of grotesque and terrifying creatures lurking in the dark.
For one week, GOVR cafe has setup a new dedicated - and isolated - room for experiencing Stifled in virtual reality. Step in, if you dare. This VR games has a PEGI 12 rating.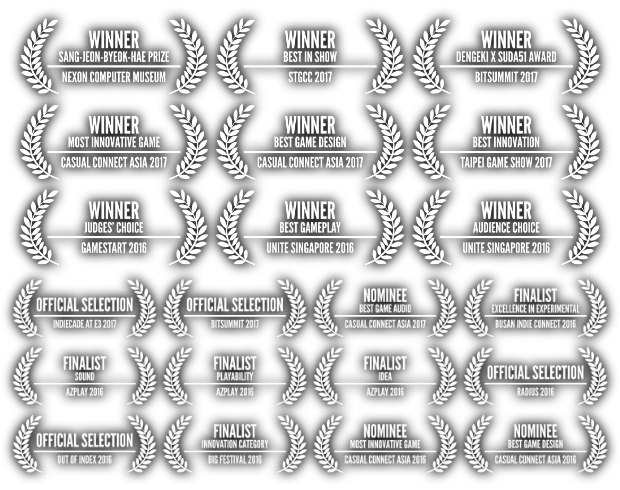 About GOVR cafe
GOVR cafe is a VR cafe located in on the first floor inside Presuming Ed's Coffee House in Brighton. We aim to make it easy and affordable for everybody to enjoy virtual reality to its fullest. We believe that's the best way to leap forward.
Drop in and grab a headset, book in online ahead of time or take part in our event nights and tournaments – all at GOVR's signature-low prices. We've got a wide mix of top-notch single and multiplayer games you can really sink your teeth into. From shooting zombies to painting prairies, there's something for everyone.