Description
It's time to talk business!
As part of Stirling Business Week, STEP are looking at the hot topics, Stirling's City and Regional Deal, Brexit and the economy and how these will affect businesses in Stirling and the Forth Valley in 2018 and beyond. With speeches from senior Council members and key industry experts, this event should help you to shape your 2018/19 and 2020 business strategies. There will be a Q&A opportunity with each speaker if you want to ask specific questions about your industry.

09.30: Registration & Networking Breakfast

10.00: Welcome - Gordon Bell, CEO STEP

10.05: FSB Introduction
10.10: Brexit Talks

Professor David Bell, The University of Stirling
How will Brexit affect your business? What will the two-year "transition" period look like and how will the outcome of the 'divorce' issues impact business? We will be joined by Professor of Economics David Bell from the University of Stirling to answer questions like these and discuss the impact on local businesses.
10.30: Q&A
10.35: State of the Economy
Simon Cleary, Biggar Economics
Scotland's Economic performance has, on balance, strengthened in 2017, following a challenging 2016, which saw a combination of headwinds impact on growth. But what's expected for 2018 and in years to come? Simon Cleary from economic consultancy Biggar Economics will provide an economic forecast and provide advice about how businesses can protect themselves, or benefit from what's to come.
10.55: Q&A
11.05: Tea and Coffee Break

11.15: Stirling City and Regional Deal – Update
Steven MacDonald, Economic Development Department, Stirling Council
Stirling Council's Service Manager for Economic Growth Steven MacDonald will provide an update on Stirling's City and Regional Deal. From the planned habour to the Digital District, Grow-on Space to the City Park, find out what the masterplan is, how and if it will have an impact on your business!
11.40: Q&A
11.45: Gigabit City Stirling, Craig Scott, MLL Telecom



MLL Telecom is partnering with CityFibre to launch a Gigabit City in Stirling providing gigabit capable internet for commercial businesses and data centres near the existing network which will transform the way in which Stirling's communities, organisations and businesses can collaborate and work together.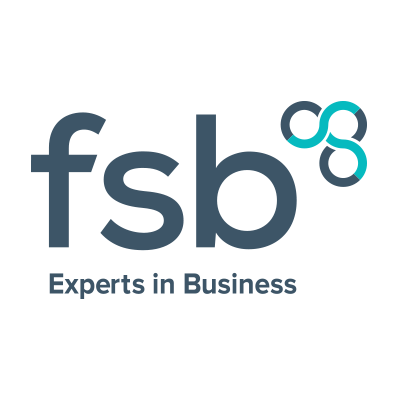 We are proud to be partnering with FSB to bring you this event. FSB offers members a wide range of vital business services including advice, financial expertise, support and a powerful voice in government. Find out more about FSB here.