Stirling Old Town Interactive Ghost Walk Stirling with Haunting Nights
Stirling Old Town Interactive Ghost Walk Stirling Scotland with Haunting Nights
About this event
Haunting Nights return to Sterling Old Town for our famous interactive ghost walk
During your time with the team we will take you to the paranormal hotspots in what is reputed to be Scotland's most haunted city
Take part in various ghost hunting experiments as we attempt to make contact with those who refuse to leave
Your Interactive Ghost Walk with the Haunting Nights team will be cantered around Stirling Old Town Jail a place of isolation, incarceration and execution In close proximity to the Jail there have been many chilling accounts of ghostly apparitions, strange mists appearing disembodied voices heard and people being touched by unseen hands. If you want to experience the paranormal then an interactive ghost walk will certainly give the best opportunity
Join the team and experience Scotland's Most Haunted City on a ghost walk like no other, making your time in Sterling one to remember …. or one you might want to forget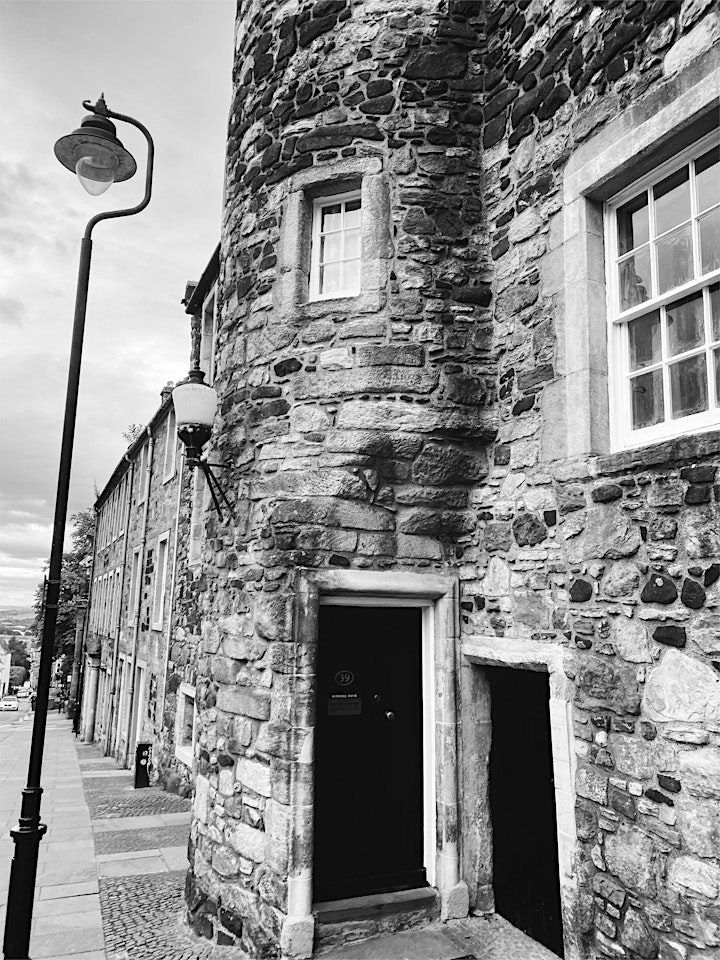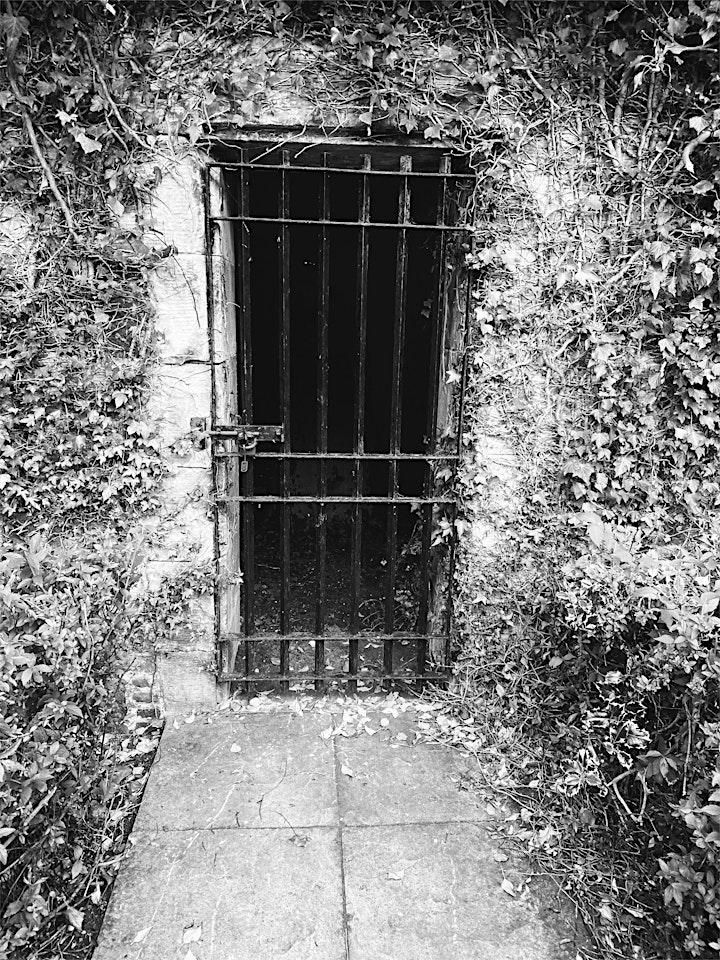 Organiser of Stirling Old Town Interactive Ghost Walk Stirling with Haunting Nights
The Uks number Ghost Adventure Company 
Haunting Nights Ghost Hunts are a team of experienced event facilitators, ghost hunting mediums and historians who have joined forces to bring you this brand-new concept resulting in the ultimate ghost hunting experience.
The Haunting Nights team have researched and investigated many alleged hauntings and are now ready to take you to the most active locations that we have experienced.
Haunting Nights aim is to bring you the best possible opportunity to experience the paranormal at some proven haunted locations across the country.
By keeping our overheads to a minimum we can reflect this in the price that you will pay for your haunted adventure.