Join Stitch a Story, our bi-monthly textile fiction book club, meet friends and share your postcard sized creations based on our book.
About this event
We meet the fourth Thursday of the month, every other month, as stitchers are very busy people. Join us to discuss the chosen book, have a drink in central Edinburgh and share small textile creations inspired by your reading. This time, we are discussing The Dressmaker of Khair Khana, by Gayle Tzemach Lemmon. The book is based on the real story of Kamila Sidiqi, a young entrepreneur who supports her community under the Taliban. Lemmon has written extensively on Afghanistan's politics, its women, child marriage and young entrepreneurs.
We meet from 7 - 9 and spaces are limited to 10 attendees. This is a free event, but booking is necessary given the limited places. Please do contact me if you are unable to attend so I can give your place to another person. The Old Waverley Hotel is very close to the train and coach stations as well as in a very easy area to reach by bus and tram in Princes Street.
Get reading, get stitching and come and join us for a wonderful evening of friendship book discussion and creative show and tell.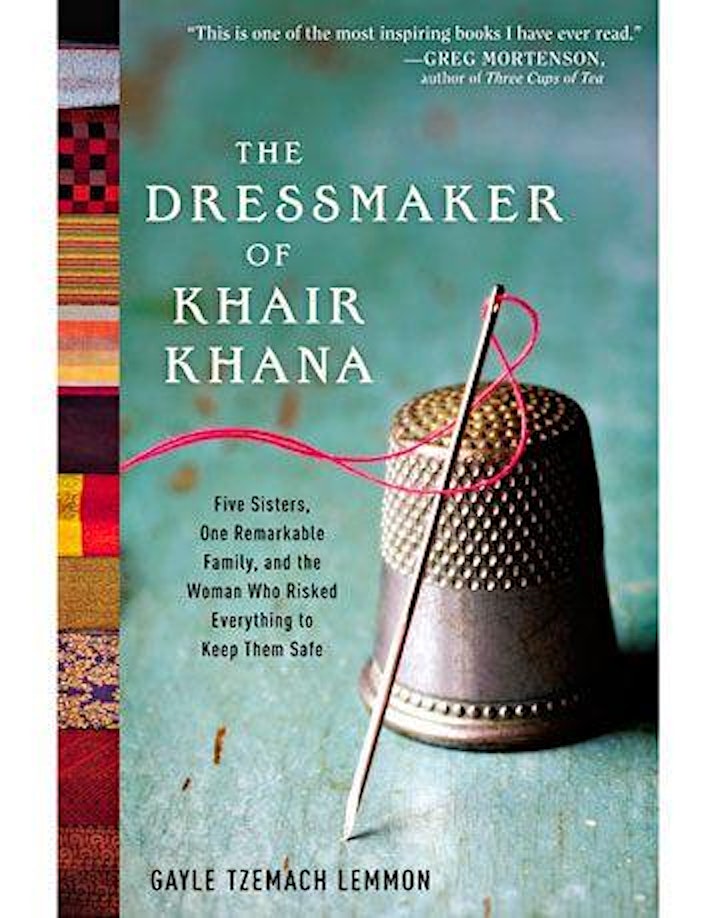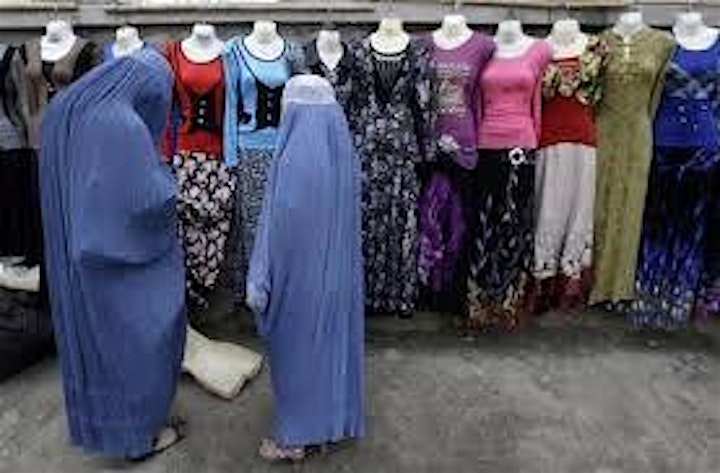 Organiser of Stitch a Story - Textile Fiction Book Club and Show and Tell
I love world embroidery, in particular Japanese and Mexican textile traditions. I adore the sea and anything to do with it, and flowers, and birds and colour. Mixed media, dyeing and printmaking on fabric often feature in my work. I like exploring texture and layers and experimenting with a variety of materials, but also designing my own patterns and workshops that are suitable for learners. My workshops are fun, relaxed and I always try to encourage creativity and personal interpretation. I love teaching and as well as my day job as a part-time Primary School Teacher, I am experienced in running creative workshops for the Community, Adult and Voluntary sector. I have been involved in and studied embroidery all my life, recently having completed some courses with the Royal Society of Needlework.
My focus for the workshops is hand-sewing but I always try to provide a variety of exciting projects that you can proudly take home to either display or use in your everyday life. I like teaching small groups so everyone can get my full attention and be supported to apply their own creativity to our projects. I also organise "Sewalong" evenings where we can all bring our own hand-sewing projects to the studio and spend time together stitching, sharing ideas and chatting. And there is always cake!!!!