Join us for our next Make do & Mend session, where we make up-cycled art using old material and clothes!
About this event
Can you believe that it is nearly Christmas?
So join us and local artist Nerissa Cargill Thompson as we celebrate this fantastic time of year and create a little gift that can be hiden underneath the Christmas Tree. We'll be making embroidered pocket hugs, that are perfect for the family and using up those old pieces of material.
We will be sharing some photos and items from our Archives to help get you thinking about the way things were made in the past and how we used to be a nation of upcyclers and fixer-uppers!
All materials will be provided, but if you have any old fabric/items of clothing you no longer need then please bring them along and help turn them into these gorgeous sustainable decorations perfect for your home or as a gift.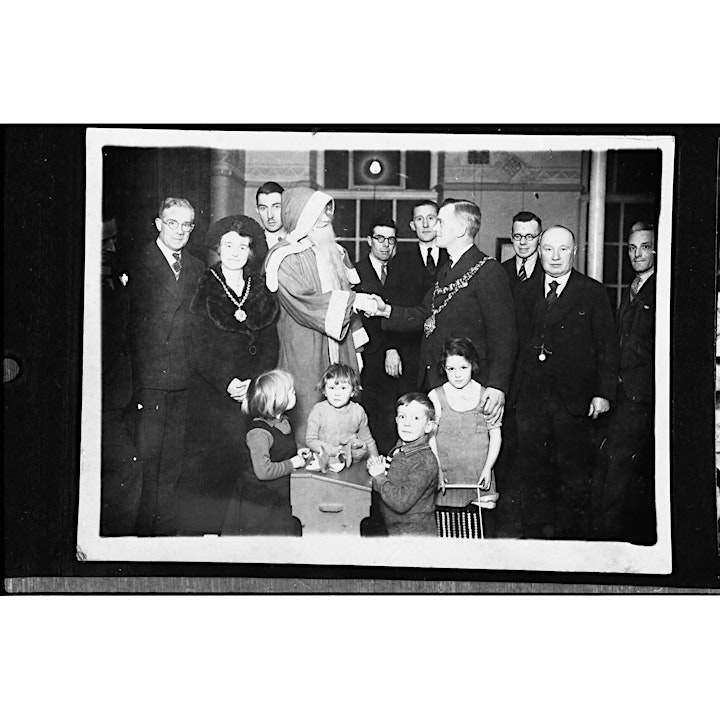 Organiser of Stitch in time - Sustainable art sessions. - Christmas Edition!