Description
The Stockopedia StockSlam and Social
Put your best stock ideas to the test and meet other individual investors at the same time.
The Stockopedia StockSlam is a fun evening for anyone. You don't have to be a Stockopedia subscriber - just someone with an interest in the stock market.
What is a StockSlam?
This is an event where private investors pitch their stock ideas to an audience of other private investors. The pitches aren't very long, around 3 minutes, so in depth research isn't required. There are 15 pitches over the course of an hour and afterwards there will be plenty of time for questions and further discussion.
The idea of the event is that you'll meet other investors and hear their stock ideas - perhaps even pitching one of your own! It's also a great excuse to drink beer and eat pizza while getting to know other like-minded people.
Event Schedule:
6:15pm: Drinks and welcome chat
6:30pm: StockSlam
7:30pm: More drinks, pizza and socialising
This is a free event and anyone is welcome.
You can find out more about this event by
watching this video
which was kindly recorded at our November StockSlam by PI World.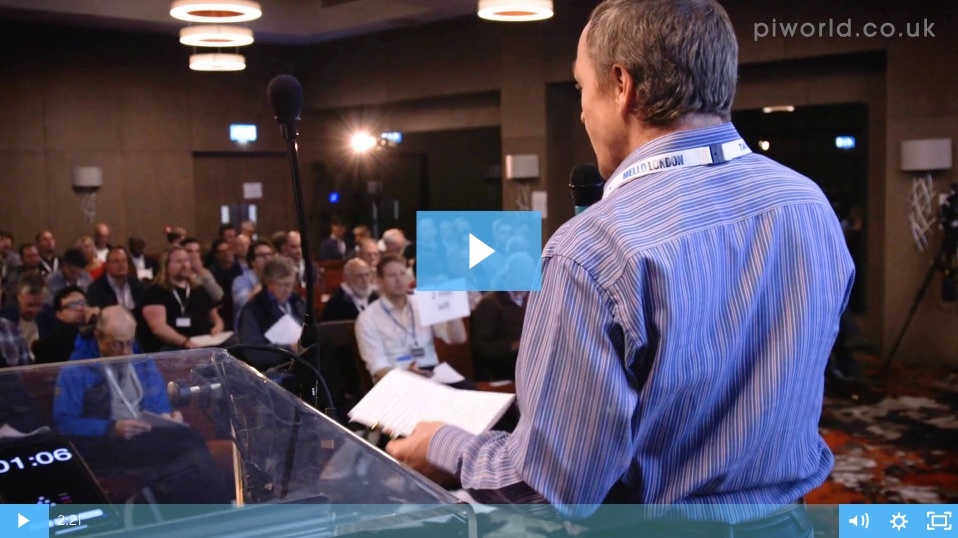 Space is limited to 75 people, so if you want to attend (and/or bring a friend) you'll need to book a ticket early from the link below. The last event was booked up extremely quickly, so don't delay!
If you want to pitch a stock as well (which would be great), please email sam@stockopedia.com.
There will be a wait-list running if the event is oversubscribed, so do put your name down for that if you might be able to make it at the last minute.
We look forward to seeing you on the 20
th February
!
PLEASE NOTE - Our hosts, WeWork, are generously allowing us to use their premises to host the event. In return, they ask that they are able to send a follow up email after the event to all the guests who attend. This is a condition of using the space.