Explore the timeless wisdom of Stoic philosophy and find out how this can help you to improve your self-care and wellbeing
About this event
Paul Wilson is a trainer, writer and speaker on health inequalities, health culture and self-care as well as a lifelong student of Stoic wisdom. He was formerly Head of Community Mental Health Services and Strategic Lead for Prevention and Wellbeing, in South West England.   
In this fascinating discussion, we will explore one of the oldest forms of self-care - philosophy. Paul will bring to life the ancient wisdom on the 'art of living' from the Stoic school - a form of philosophy that has seen a sudden resurgence during the Covid pandemic. Stoicism offers timeless perspectives and simple practices that can help us to lead more positive, purposeful lives - especially during times of great loss, uncertainty and rapid change. So, if you're interested in adding a new dimension to your self-care knowledge and practice, please come along. Togas optional! 
Find out more about Paul by following him on Medium and MAD in the UK.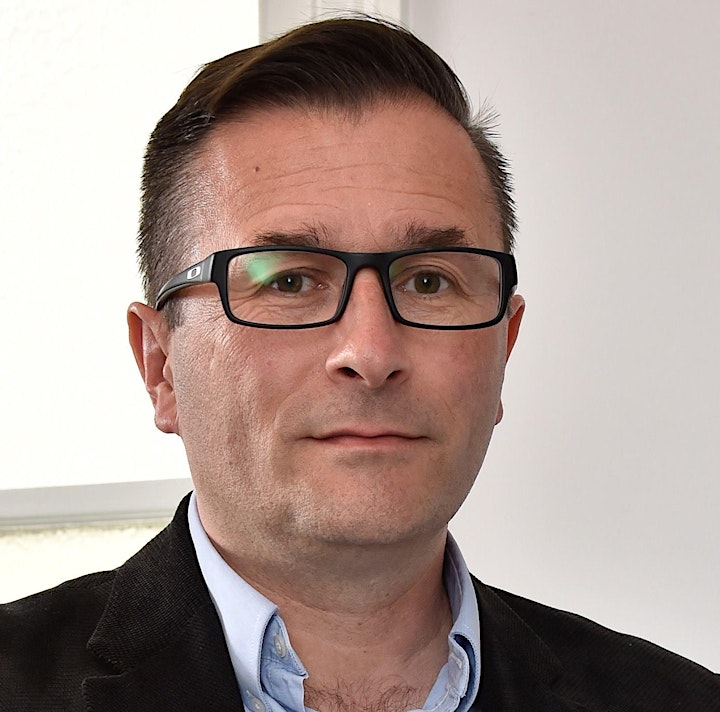 Organiser of Stoic wisdom - how philosophy can improve your self-care and wellbeing
The Wisdom Space offers monthly talks, workshops and performances in Bradford on Avon, which focus on sharing wisdom and exploring what really matters.