Description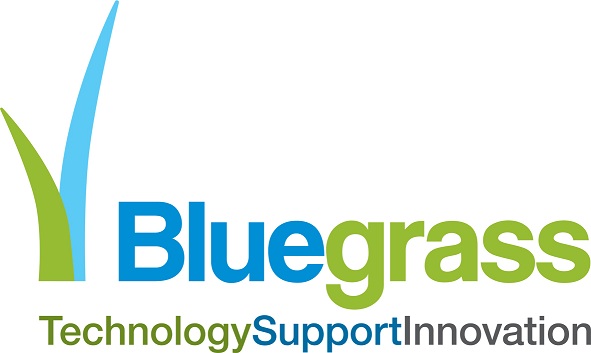 The Dark Web is a secret, encrypted cyber-realm where everyone is anonymous and users have complete freedom to buy and trade anything, including potentially - your business.

Bluegrass provide a glimpse into the underbelly of this dark world which is creative and complex as it is dangerous and a real risk to your business.
This presentation will demonstrate how personal & business data, PC's, servers and websites are all for sale in a world that is truly innovative and dangerous.* With ransomware software now mainstream on the Dark Web a Cyber attack could come from an international gang, school teenager or even a disgruntled employee!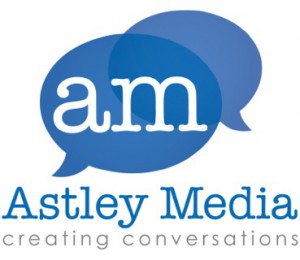 If the worst happened and your business did suffer a Cyber Attack - how would you respond and communicate with your customers? And how would you manage the potential PR fall out and media nightmare?
Dan Pritchard, Managing Director of Astley Media - the award-winning PR, Marketing and Design company, will walk us through the top tips for your communication strategy in the event of a Cyber Attack.
Dan has a wealth of experience including working on crisis communications for the London 2012 Olympics.
We look forward to welcoming you for tea, coffee and the opportunity to network with local SMEs.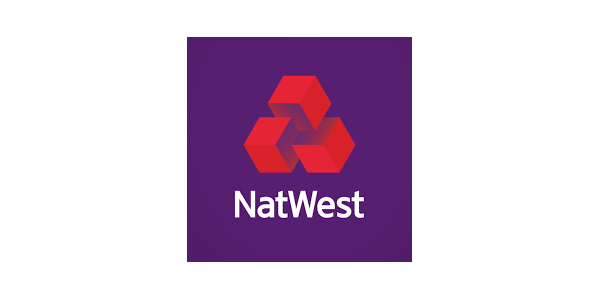 *Disclaimer: Warning Contents for Educational Purpose Only.