Description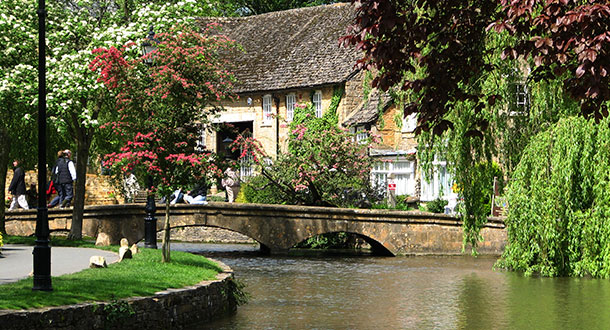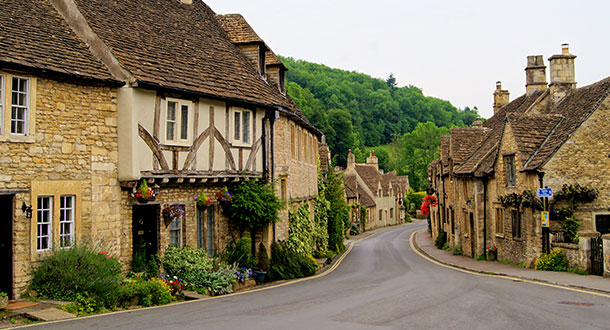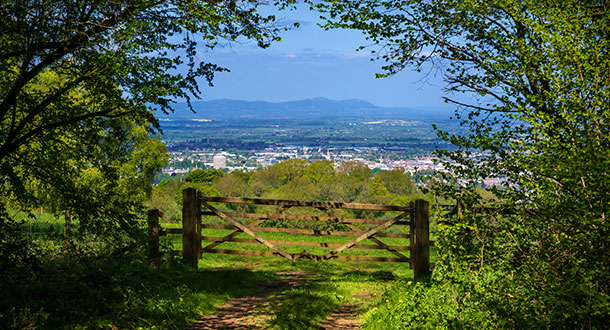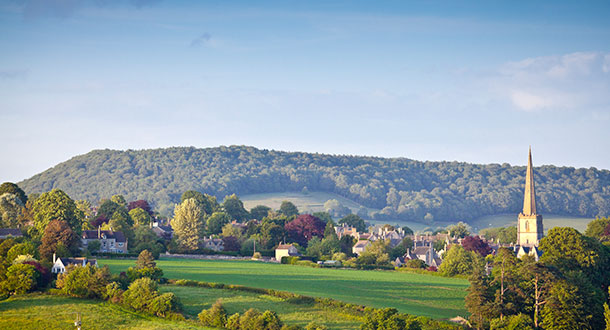 PROMO PRICES & MORE AVAILABLE DATES HERE: https://www.letstravelservices.com/stonehenge-cotswolds-cream-tea-day-trip/218/26786.html
We head to Stonehenge and the Cotswolds, the most 'quintessentially English' regions of England for a magical and fairy-tale-like day trip.
★ Witness magnificent Stonehenge, one of the best known ancient wonders of the world
★ Visit the magical and fairy-tale-like Cotswolds
★ Visit the Model Village at Burton-on-the Water
★ Visit the Most Beautiful Village in England by William Morris
★ Experience Traditional Afternoon Cream Tea at its finest
Price Includes:
- Transportation by Luxury Air-Conditioned Coach
- English Speaking Tour Guide
- Traditional Afternoon Cream Tea
Price Excludes:
- Stonehenge tickets
- Suggested Tips: 3-5 pounds/person/day for driver and guide
- Entrance tickets all other tourist attractions unmentioned in the "Price Includes" section
- Travel Insurance
- Lunch and Dinner
- Any services not mentioned in the "Price Includes" Section
Itinerary:
08:00 Depart from London Hammersmith
Stonehenge
First we head to Stonehenge the most popular prehistoric monument in the world. Marvel at the huge 40 ton stones that were brought over from the Preseli mountains over 280 miles away. Discover the mysteries that surround the slaughter stone and see the numerous earth barrows where the Beaker People lie buried. Later we head through the Salisbury plains towards Bath.
Cotswolds
We head over to the Cotswolds to start a magical and fairy-tale-like day trip. The Cotswolds is famous for its rich history, culture and the natural beauty of its ancient limestone villages, countryside and beautiful gardens.
We begin our day travelling to:
Bibury A popular Cotswolds visitor attraction that was described by William Morris (1834-96) as "the most beautiful village in England". Fox News and many other media outlets also mention it is one of the most picturesque villages in Europe.
Lower Slaughter Both of these pretty villages are only one mile away from each other.
The lower slaughter is a historic and charming village whereas the upper slaughter is much sought out by tourists eager to capture the breath taking scenery it has to offer.
Burton-on–the–Water is one of the prettiest villages in England and it also known as "little Venice". Visit the famous Model Village which is built at a one-ninth scale.
Explore and become a giant as you tower above the miniature stone houses, trees and village.
Afternoon Cream Tea: Enjoy afternoon tea at its in a traditional picturesque English setting. Relax, rest and enjoy lashings of cloated cream and jam scones with your favourite tea. After some time enjoying the peace and calm of quaint village life you will feel refreshed and ready for your journey back to London where this tour ends
19:30 Arrive in London Hammersmith