Description
Join Sika for this intimate Sound Journey inside Stonehenge at sunset.
What to expect:
Sika's Sound Journeys are a deeply relaxing and inward experience. Sometimes strong and rhythmic, sometimes haunting and ethereal, his ancient sounds transport you to a different place and time.

The Sound Journey is a shamanic style of sound bath. People will lie down on their own blankets in a circle within the stones.

Sika will be playing a range of natural indigenous instruments, including didjeridoo, bullroarer, hoop drum, flutes, stones, shells & leaves. It will be the fourth time Sika has had the honour of playing at this sacred site.

"Playing inside Stonehenge is unique. It's like the stones affect the quality of the sound and send it pulsing around the planet. The experience is very powerful and I feel deeply connected to source there. It feels much bigger from the inside - like walking into Dr. Who's Tardis!" Sika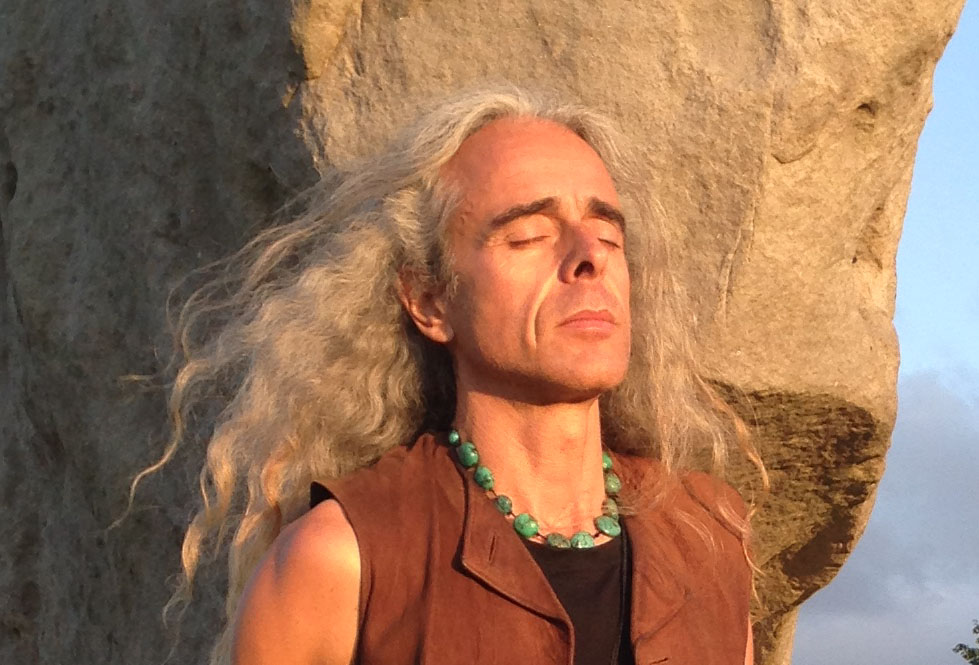 Logistics and practicals:
Please bring the appropriate warm and wet weather clothing and shoes, for your comfort. Plus a yoga mat or blanket to lie on. Rain or shine, the event will go ahead.
You are welcome to bring cameras and take photographs. You may also wish to bring a notebook/journal.
English Heritage rules state that under no circumstances are we allowed to touch the stones. No food or drink is allowed either.
Our time inside the Henge itself will be exactly one hour. As well as lying down for the journey, there will be time for freely moving around on your own, experiencing this powerful sacred stone circle.
We will meet outside the visitor centre between 8.00pm-8.15pm. At 8.15pm we'll gather together as a group, taking time to land and set our intention. We'll then travel together to the stones by an English Heritage private shuttle and enter the stone circle at 8.50pm. After the event we will be dropped back at the visitor centre carpark by around 10.15pm, where we'll gather again briefly to close. Please take care to ground before driving home.
Directions to the visitor centre carpark are here:
https://goo.gl/maps/9NE9LerzmMw
To learn more about Sika Sound Journeys and his 2018 UK tour, please visit the website: www.sikamusic.com